I feel like every year that I do this, I ask myself why? Many years ago, I got the bright idea to begin a best-of list that corresponded with the year. It was cute in 2012 but as the years go on, I really do wonder why I stick to the same formula.
Because, somehow, it works. Every year I sit here with headphones, a list, and a vague idea as to what strange rabbit hole I am going down. There is nothing like time traveling to really put things in perspective. Especially in 2020.
It's always hard to winnow it down each year, but somehow I do it, sort of. So below, are The High Note's picks for the top 20 albums of 2020, in no particular order. Except down at the bottom I put some honorable mentions – because there were some that I just wanted to include, somehow.
20 Best Albums Of 2020
The Mountain Goats – Getting Into Knives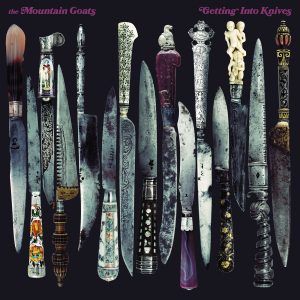 If songwriting and storytelling is your jam then The Mountain Goats' "Getting Into Knives" is your toast. Read the review.
Ray LaMontagne – Monovision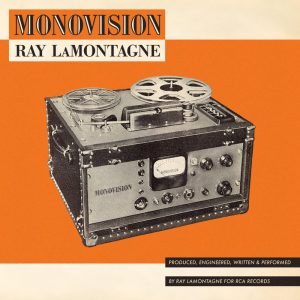 Singer-songwriter Ray LaMontagne proves that a singular vision is best on his career-defining album "Monovision." Read the review.
Machine Gun Kelly – Tickets To My Downfall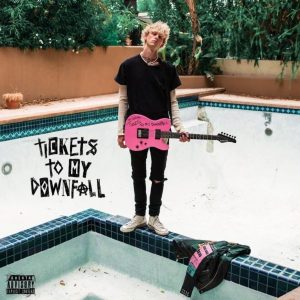 I'm reveling in my pop-punk glory days with the first collection between Machine Gun Kelly and Travis Barker. Read the review.
Fleet Foxes – Shore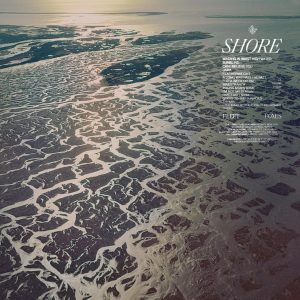 Robin Pecknold completes a nearly impenetrable vision for Fleet Foxes folksy sound. Read the review.
Action Bronson – Only For Dolphins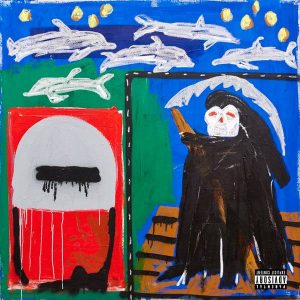 The master MC from Flushing, Queens took a line from his last album and turned it into an entire concept – "Only For Dolphins." Read the review.
Phoebe Bridgers – Punisher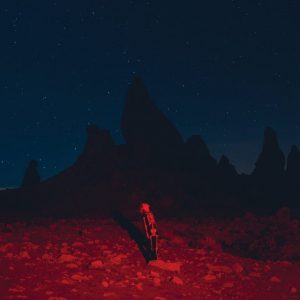 Singer-songwriter Phoebe Bridgers gets more comfortable about being uncomfortable in her songs and creates a "Punisher" of an album. Read the review.
Bright Eyes – Down in the Weeds Where the World Once Was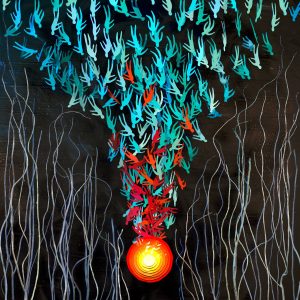 Dealing with the double loss of death and divorce, Conor Oberst puts it all into "Down in the Weeds, Where the World Once Was," the 10th studio album by Bright Eyes. Read the review.
My Morning Jacket – The Waterfall II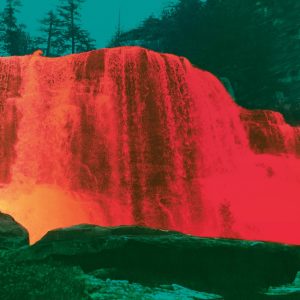 In one of two albums that were left on the cutting room floor on this list, My Morning Jacket pulls together a warm collection from the sessions "The Waterfall" into a solid record. Read the review.
M. Ward – Migration Stories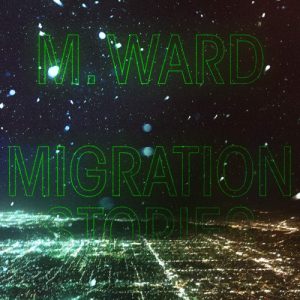 Singer-songwriter M. Ward centered his analog, folksy style around immigration for his 10th studio album "Migration Stories." Read the review.
Neil Young – Homegrown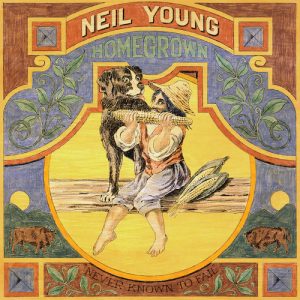 Treasured folk-rock icon Neil Young opens his archives for "Homegrown," a complete album containing a few hits he felt was too personal that was recorded between June 1974 and January 1975, while touring with CSNY and before recording "Zuma. Read the review.
Haim – Women In Music Pt. III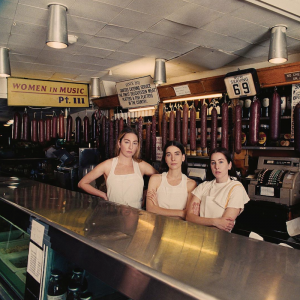 The Haim sisters have nothing to prove but did it anyway – these ladies made their mark on 2020 proving that they are making rock music history. Read the review.
Bob Dylan – Rough and Rowdy Ways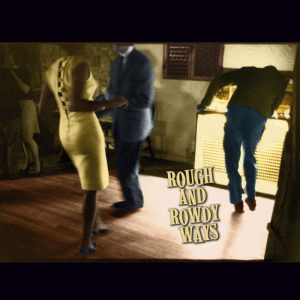 Bob Dylan does not mess around on his latest album, "Rough and Rowdy Ways." His songwriting and singing skills are as sharp as ever in his career and he's using them to poke his critics. Read the review.
Run The Jewels – RTJ4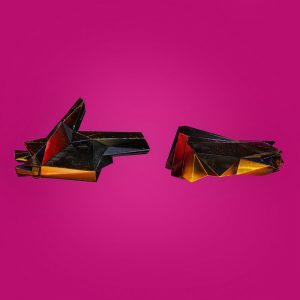 Combining classic hip-hop flavor and southern rap bravado, Run The Jewels makes a serious statement with "RTJ4." Read the review.
Thundercat – It Is What It Is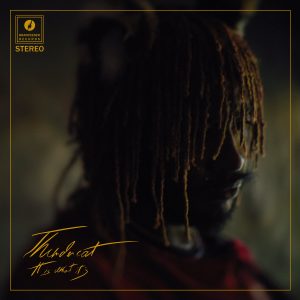 The loss of Mac Miller looms heavy on his friend, bassist Thundercat, as he tries to cope and channel his creativity into "It Is What It Is." Read the review.
Real Estate – The Main Thing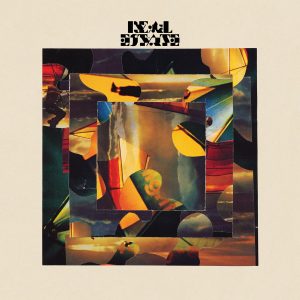 Nothing makes me feel at home more than Real Estate and the band puts all that cozy, folksy rock into the New Jersey band's fifth album "The Main Thing." Read the review.
The Lone Bellow – Half Moon Light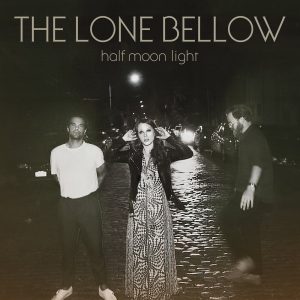 There is no better feeling for me than a band that I love releases an album that I love and then I get to see them at the Philadelphia Folk Festival – thanks for making that happen The Lone Bellow. Read the review.
Tame Impala – The Slow Rush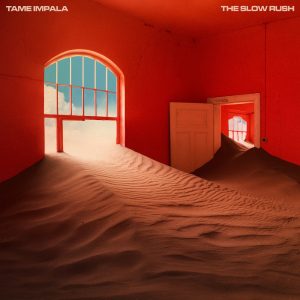 This album is too good for words. It's deep, trippy and also fun to listen to time and time again. "The Slow Rush" is just the start of Kevin Parker's really prolific period. Read the review.
Margo Price – That's How Rumors Get Started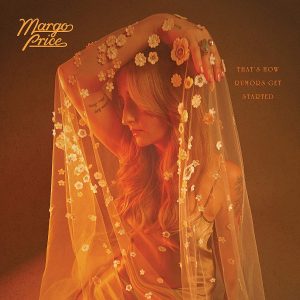 If I had to pick one, this could be it along with Tame Impala. The incredible Miss Margo Price weaves satisfying stories for her latest album. Read the review.
Mac Miller – Circles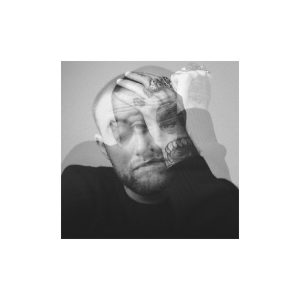 It was incredibly sad to lose Mac Miller a couple years ago but this album in the works was carefully constructed in a way that seemed a fitting send-off to the late, very prolific, artist. Read the review.
Jay Electronica – A Written Testimony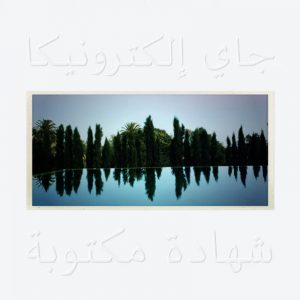 Unfortunately, Jay Electronica waited a long time to release his album and then did it right as the pandemic was taking hold. Lucky for us, it's an amazing hiphop record from start to finish. Read the review.
Honorable mentions:
Marcus King – El Dorado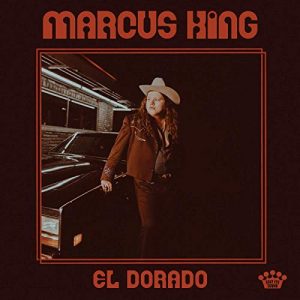 At 23-years-old Marcus King embodies that old-soul blues sound on his major-label debut "El Dorado," which is just as smooth as it appears. Read the review.
Tycho – Simulcast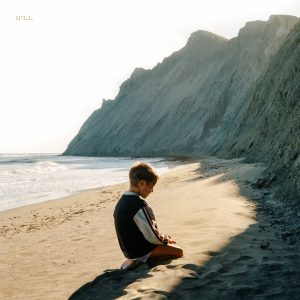 It's surprising that I put this as an honorable mention considering that I probably have listened to at least one Tycho song every day this year, but there were a lot of great albums this year. If you like chill electronic music, you will love "Simulcast." Read the review.
Lil Uzi Vert – Eternal Atake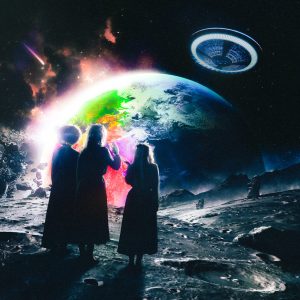 This album is a complete trip and I loved it.
"Eternal Atake" definitely solidified my fandom for Lil Uzi Vert. Read the review.
Stephen Malkmus – Traditional Techniques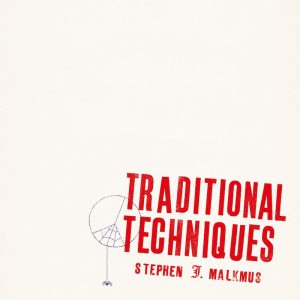 The leader of Pavement Stephen Malkmus an acoustic guitar and simple song-structures for "Traditional Techniques." Read the review.
The Weeknd – After Hours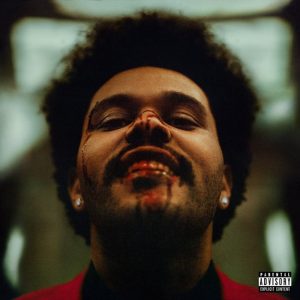 Is this a concept album or a confession? Maybe a little bit of both, but The Weeknd completely blew me away with the creativity on "After Hours." Read the review.
Darlingside – Fish Pond Fish
Folk band brights bright harmonies to the surface for a forward-thinking album. Read the review.
Toots and the Maytals – Got To Be Tough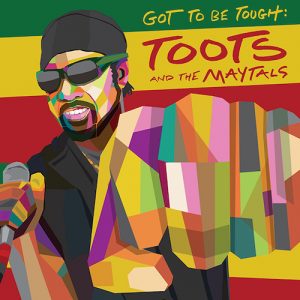 It was really sad to lose many artists, including Toots Hibbert to Covid-19 -especially with what he thought was going to be his comeback record. Read the review.
Bombay Bicycle Club – Everything Else Has Gone Wrong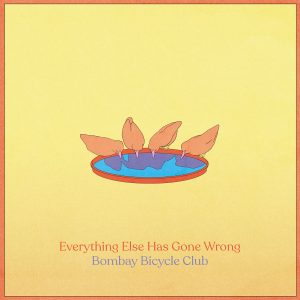 There are a lot of albums that came out at the beginning of the year that seemed to hint that things wouldn't be going smoothly and Bombay Bicycle Club had one of them, and it even made me feel great while listening. Read the review.
Anthony Da Costa – Feet On The Dashboard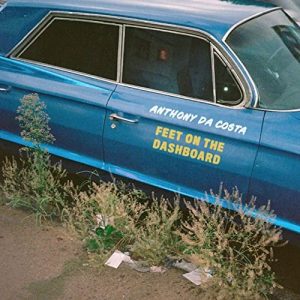 "Feet On The Dashboard" is a smooth ride of soulful, touching songs from the singer-songwriter. Read the review.
The Streets – None Of Us Are Getting Out Of This Life Alive
Mike Skinner could have never guessed that this was the way the world would end up when he brought back The Streets, but it works quite well. Read the review.