Throughout this pandemic, I, like everyone has, have been doing a lot of things at home. This includes working and working out, reading and writing. One companion through it all has been Tycho.
The San Francisco-based multi-instrumentalist and composer Scott Hansen released his sixth album as Tycho, "Simulcast," Feb. 28 on Mom + Pop and Ninja Tune records.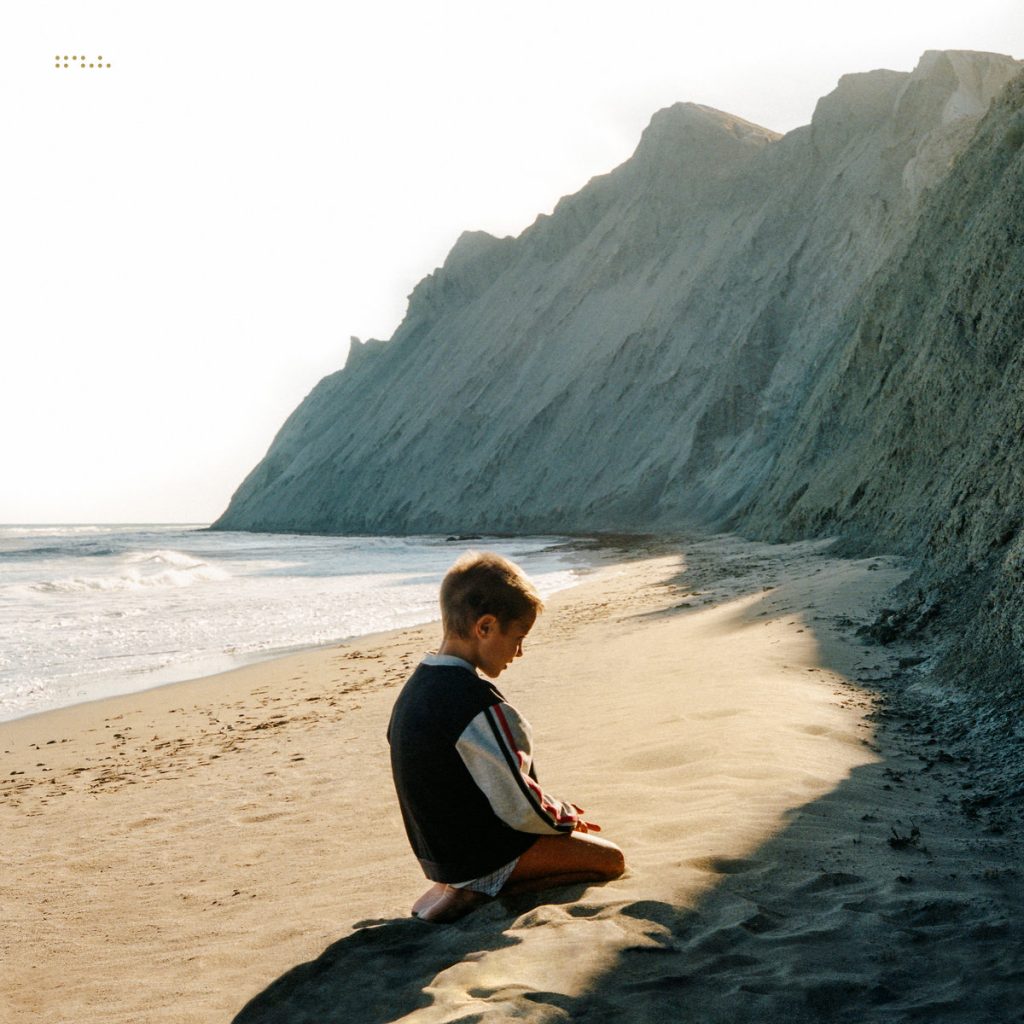 I've been listening to the album since about March when the whole world started falling apart over coronavirus and soon after, I began wondering just how the hell I am going to write about it.
The eight songs and 34 minutes and 34 seconds of "Simulcast" don't contain any lyrics as they are an instrumental reworking of the songs on Tycho's Grammy-nominated album "Weather," which was released last year.
Throughout "Simulcast," which lasts about half a yoga session, Tycho creates an atmosphere of emotion that leads listeners on a journey that can either compliment "Weather" or work independently as a composition.
On the previous album, Tycho was joined by Saint Sinner for vocals. Here, Hansen's bandmates, guitarist and bassist Zac Brown and drummer Rory O'Connor, are left alone to capture his creative expression.
"A Simulcast is the transmission of a program across different mediums and in different languages. With these two albums I wanted to present the same ideas in two languages, one more literal and the other more open to interpretation," Hansen said in a release. "'Simulcast' expands on the concepts laid out in 'Weather' but shifts into the abstract with instrumental soundscapes that take the place of lyrics, opening up visual space and translating the message into a new language."
As if showing how "Simulcast" fits in with its previous counterpart, it opens with "Weather," which was the closing track on that album. It happens to be one of my favorite Tycho song so I was happy with its inclusion. In addition, the three instrumental tracks from "Weather" – "Into The Woods" and "Easy" also return for this record.
The album opens up truly with the type of lo-fi ethereal sounds that are popular for the study and chillwave playlists. However, Tycho makes an attempt to explore the ideas on "Weather" in a new way. "Alright," for example takes a totally different progression than its counterpart, "For How Long," playing off those bass and guitar notes.
One of my favorite tracks "Outer Sunset" is named for a beach community in San Francisco and creates a balance between the industrial drum breakdowns and the groovy chord progression that makes the song flow. It's meant to be the counterpart to "Skate."
"Cypress" has a neon humid feel that smells like summer after sunset. It's an eastern philosophical vibe that matches up with the track "Japan" in some spaces quite naturally while others take a completely unexpected turn.
The album closes with "Stress," which is the companion to "No Stress" and definitely conveys that feeling through the composition and production. There is a feeling of tightness that this song winds itself down like a spring and then unloads all the pressure with joy.
"Stress was actually the working title for 'Weather' right up until the end. Anxiety and stress have shaped and driven my entire adult life and career so with both 'Weather' and 'Simulcast.' my goal was to confront that and try to develop a more sustainable process where I wasn't losing my mind by the end. And it kind of worked," Hansen said on Instagram.
"Everything was pretty manageable until the last two weeks of each record which is always a very tense time. It's when you realize that whatever you turn in is going to be set in stone forever and you'll have to live with it, so you better catch every little issue and massage every last detail into place. Kind of ironically the one technical error on the whole album I missed is in 'Stress.' It's minor and very brief but every time I listen to the record I hear it. A nice reminder that sometimes you have to let go, or not."
⠀⠀⠀⠀⠀⠀⠀⠀
With "Simulcast" Tycho has created a feeling of calm and togetherness that couldn't be expressed through lyrics. These songs are a brief reminder of the beauty that can occur when there is time to take pause and breathe.
Get "Simulcast" from Tycho, Bandcamp, Amazon, Apple Music, Spotify, Tidal and Deezer.
Favorite Tracks:
Alright
Outer Sunset
Cypress
Stress