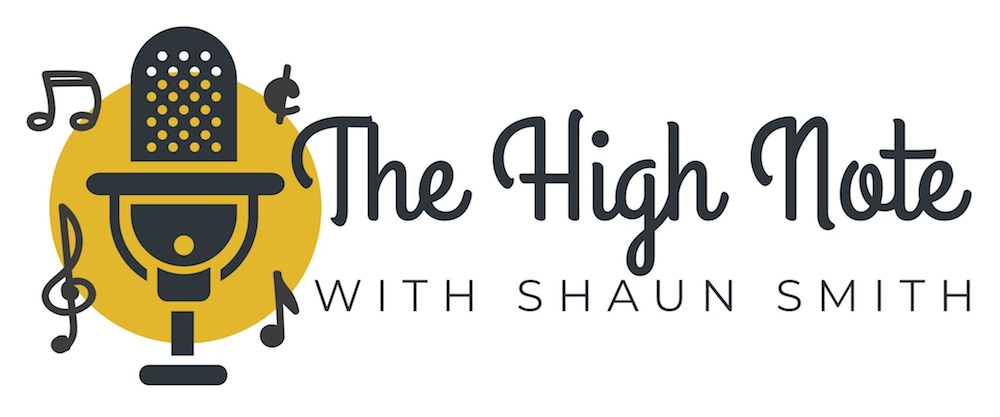 Music News, Reviews and Concerts
Category: Concert Reviews
Concert and Festival reviews
Read More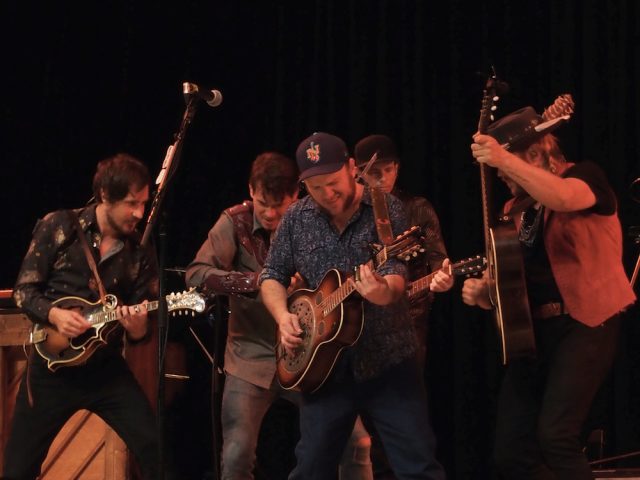 The 56th annual Philadelphia Folk Festival took place Aug. 17-20 at The Old Pool Farm in Upper Salford Township, Pennsylvania.
Read More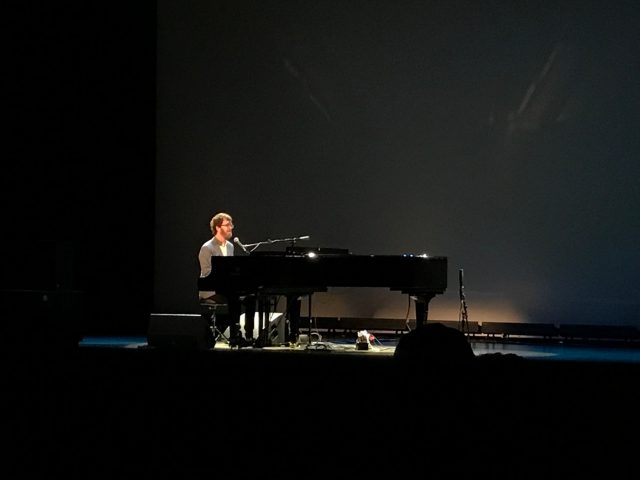 Like most people on Friday night in Atlantic City, Ben Folds was feeling lucky. The phenomenal pianist who became first became popular with Ben Folds Five during the MTV era and more recently has composed concertos, is […]
Read More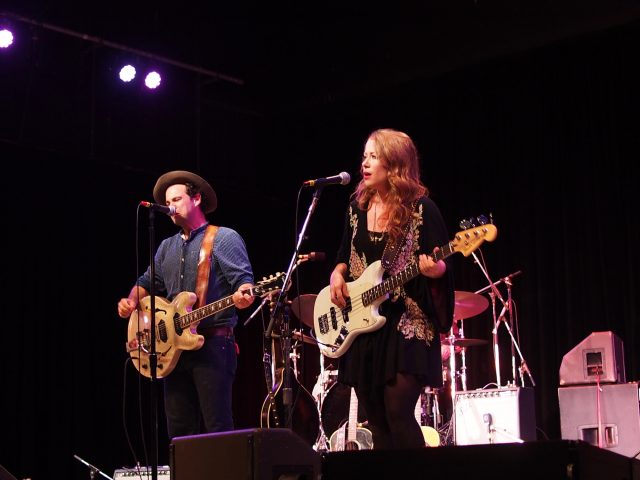 Pulling off the Pennsylvania Turnpike Northeast Extension at Exit 31, a sign appears as I turn around the bend: "Folk Fest →." I ease back in my seat, turn the volume up on the stereo […]
Read More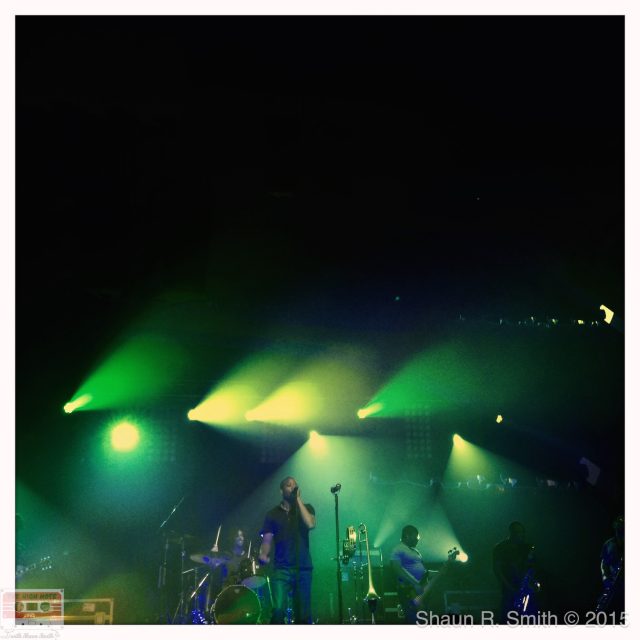 Last week Trombone Shorty & Orleans Avenue brought the French Quarter to the Boardwalk with a spectacular performance Monday, July 20 at the Ocean City Music Pier. Led by Troy "Trombone Shorty" Andrews, Orleans Avenue […]
Music has a powerful effect on people. Deep and sometimes stoned listeners will often associate their favorite musicians as having tapped a spiritual well from which we all draw. This is what gives them the ability to touch our spirits in profound and often uplifting ways. Hell, if you've been to a Phish concert you've probably heard someone describe Trey Anistaso as an alien. However, it's not often that we get actually have a personal connection with these musicians.
Dante Bucci had a profound impact on the 53rd annual Philadelphia Folk Festival. Sadly, he wasn't there to see it. The 33-year-old festival mainstay was found dead from an apparent accident in Roxborough home Wednesday, Aug. 13 as he was preparing to perform at the Philadelphia Folk Festival. 
A woman in the beer garden said to me Saturday – "I sense a presence." It may have been the Yard's Cheap Thrills Pils talking. Or, it is the spirit of Pete Seeger that is […]
Friday was a great day to be at the 53rd annual Philadelphia Folk Festival. With the gates opening to a sunny afternoon, the stage was set for a day of showcases and concerts. The Hot […]
The rain really started to kick up a few hours before the first concert was set to begin. Luckily, I had just finished dinner over the campfire before it started to drizzle, then rain, then pour.
Just as Angaleena Presley was set to take the stage, the rain let up enough for my camping neighbors to snap a photo of a double rainbow in the parking lot. "It's a sign for the festival," I said. Everything around here is a sign for a happy fest.
There was a large crowd at the camp stage for the Thursday night concert – which is only open to campers at the Philadelphia Folk Festival. Sturgill Simpson came out and played a couple of good songs with the energy of a rock 'n' roll band before the lead singer and songwriter, Simpson said, "We had to get the slow stuff out of the way. Y'all want to dance now? This is for the guy who said he wanted to dance."
By SHAUN SMITH
ATLANTIC CITY – As they streamed out of Boardwalk Hall, concert-goers were high-fiving security and whooping it up into the night Saturday, Nov. 2 following the last night of a three-night stand. The historic convention center on the Boardwalk was submerged with strange sights and sounds as Phish closed out its fall 2013 tour beginning on Halloween.
"The 'Jibboo' last night was worth the price of admission," one fan said leaving Saturday evening. The band last played "Gotta Jibboo," 19 shows prior, on July 30, 2013 in Lake Tahoe, according to Phish.net.
Travel with Shaun Smith as he delves deep into the Dave Matthews Band Caravan June 24-26, 2011. Click Here for a link to live coverage