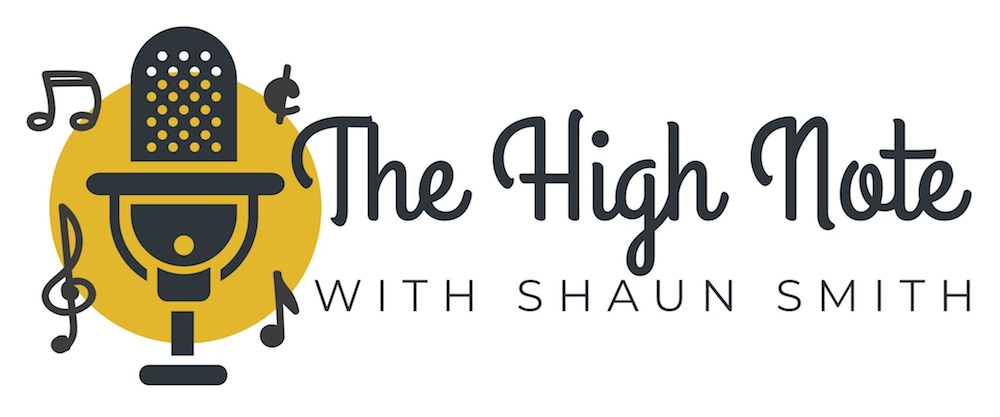 Music News, Album Reviews, Concerts and Podcast
Read More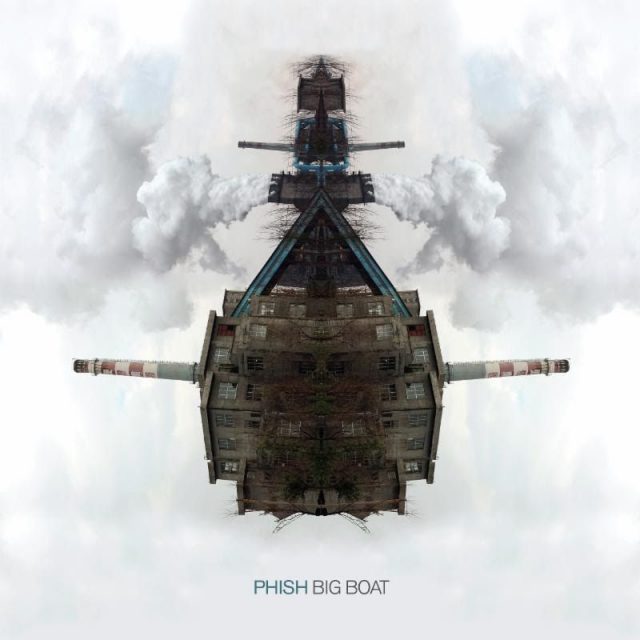 Phish captures a live sound on its best studio album to date, "Big Boat."
Read More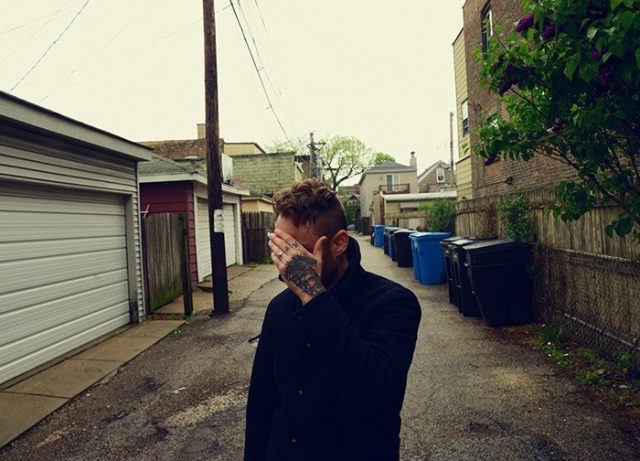 Each week, The High Note Blog sets out on a journey to find the best new music of the week. Sometimes, that path circles back home, like this week, when two bands representing The Garden […]
Read More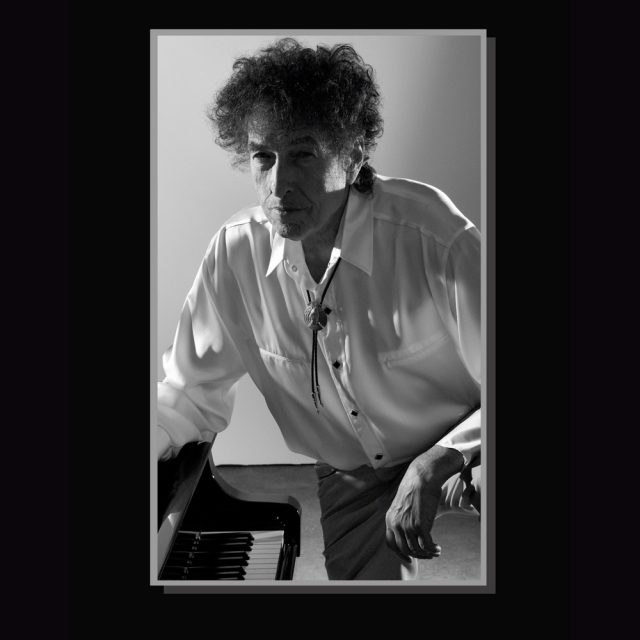 The week the High Note is feeling retro with new releases from old friends, and there is a new generation of artists carrying on the musical traditions of the past. Bob Dylan releases his second […]
Read More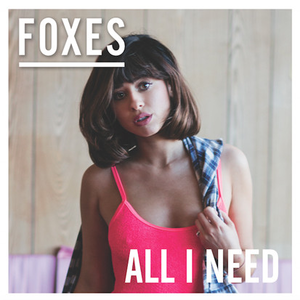 Elton John  "Wonderful Crazy Night" Elton John and producer T Bone Burnett team up for the British singer-songwriter's 32th studio album that is exuberant and loosely tied to his greatest hits of the 70s. Songs […]
Read More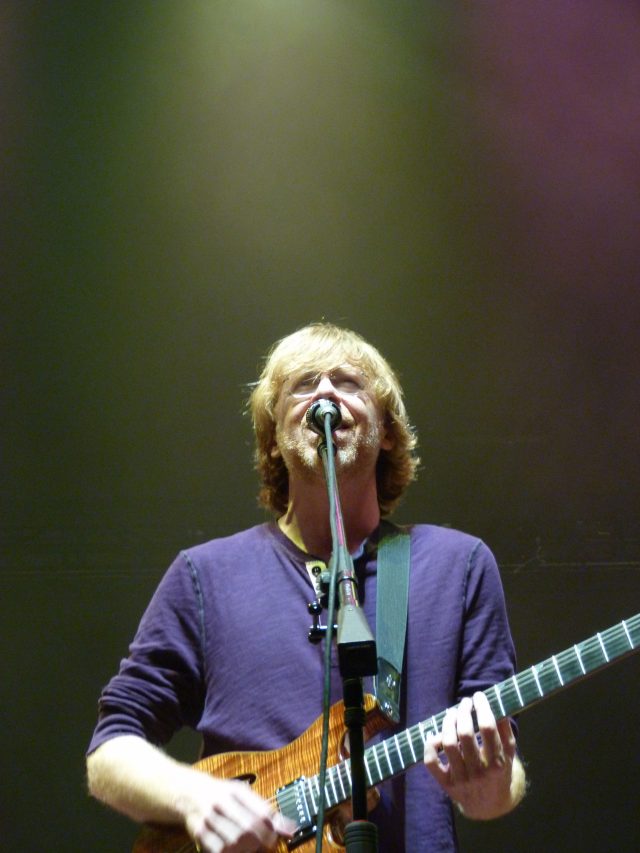 This week The High Note Blog is excited about new releases from band collaborators stepping out on their own. Martin Courtney of Real Estate released "Many Moons," today Friday, Oct. 30 and Phish frontman Trey […]
Why can't it feel like summer? I'm not just longing for beautiful weather and endless days spent wandering the miles of New Jersey shoreline. "Atlas," the latest release by Real Estate, has given me a new perspective on summer fun. As I waded into immersive sound that comprises the third album by the band that hails from Ridgewood N.J. I found myself seeing the entire world through the warmth of summer's glow.
Real Estate has a modern rock 'n' roll sound. Leading off with a sultry and bluesy guitar intro, "The Bend" is among the best songs on the album and features some of the best guitar work including a very Zepplin-esk outro. One of my favorite aspects of this album is the jammy riffs that are prominent throughout the 10 tracks here and is a signature of band.
By SHAUN SMITH
ATLANTIC CITY – As they streamed out of Boardwalk Hall, concert-goers were high-fiving security and whooping it up into the night Saturday, Nov. 2 following the last night of a three-night stand. The historic convention center on the Boardwalk was submerged with strange sights and sounds as Phish closed out its fall 2013 tour beginning on Halloween.
"The 'Jibboo' last night was worth the price of admission," one fan said leaving Saturday evening. The band last played "Gotta Jibboo," 19 shows prior, on July 30, 2013 in Lake Tahoe, according to Phish.net.
By SHAUN SMITH
Blogger-in-Chief
Dr. Dog unleashes its potential on the band's latest record, Be the Void. The Pennsylvania-based folk-rock band's sixth album (released Feb. 6 on Anti-) reaches deep with a beautifully woven arrangement of songs showcasing blues, roots, and acid-rock jams that create a unique, bombastic folk-rock sound.