The name Toots Hibbert has always been synonymous with reggae for me. He was to reggae what Willie Nelson is to country music, what B.B. King was to blues music, what James Brown was to soul and what Iggy Pop is to punk rock. They are ambassadors that embody the spirit of the music they represent.
Toots Hibbert's name will always be mentioned when talking about reggae history because he's one of the founding fathers of the genre, even if Bob Marley gets a lot of the credit.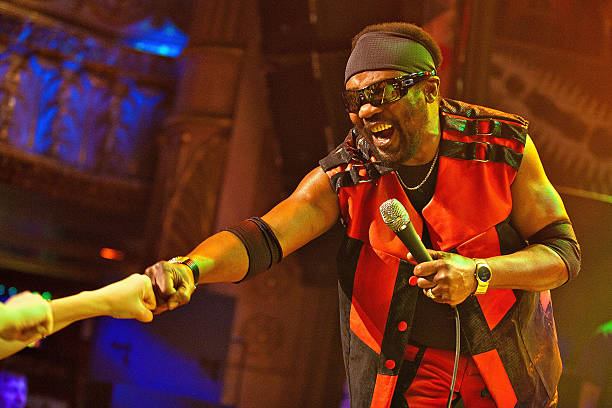 Unfortunately, the legendary singer, songwriter, multi-instrumentalist and producer died Sept. 11, 2020 at the University Hospital of the West Indies in Kingston, Jamaica. He was 77 years old and was admitted to the hospital at the end of August with symptoms of Covid-19.
Married to his wife Doreen, for nearly 40 years, Hibbert had eight children, including the reggae performers Junior Hibbert and Leba Hibbert.
His death came only two weeks after releasing his first album a decade – "Got To Be Tough," Aug. 28 on Trojan Jamaica and BMG Records. The album was set to mark a comeback by the man who arguably invented the genre.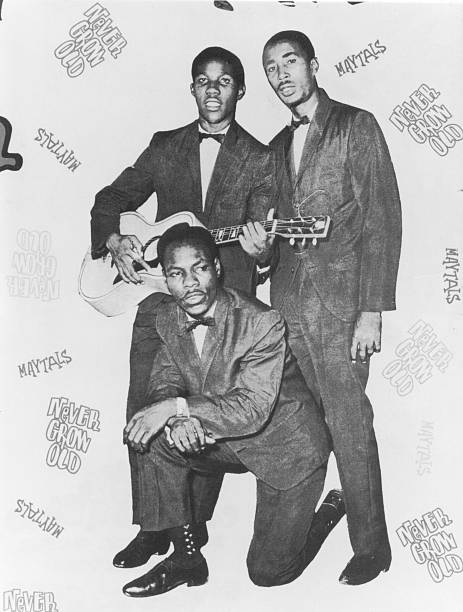 Frederick "Toots" Hibbert has always had to fight to get by. Born in Clarendon, Jamaica, Hibbert's parents died before he was a teenager, so his older brother John cared for him and also gave him the nickname "Little Toots."
It was a passion for boxing and singing as a teenager that brought him to the big city – Kingston. It was there while he was singing and working at a barbershop in the early 60s, that he met singers Nathaniel "Jerry" Matthias and Henry "Raleigh" Gordon who would form the Maytals. Together they would release more than 20 albums over their more than 50-year career.
The band released some singles before signing with Studio One records in 1962 under the leadership of Clement "Sir Coxsone" Dodd. Hibbert would go on to tell Rolling Stone in 2010 that he literally worked for food – receiving one patty from Dodd for the track "Hello Honey."
"I was very hungry," Hibbert said at the time. "And I love a patty, and that's what I got paid for my first song."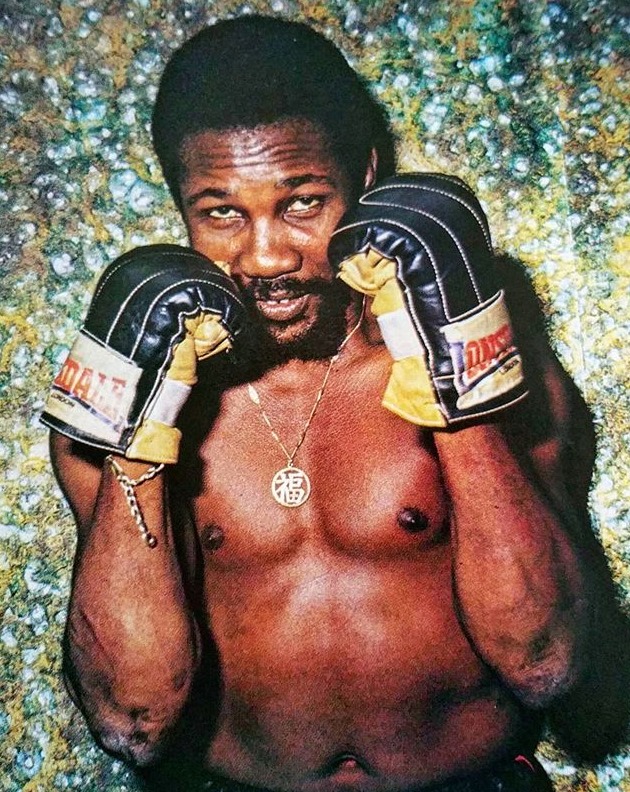 However, the hits kept coming for Hibbert. He was arrested in 1967 for possession of marijuana, a crime he claimed until his death that he was set-up for by rivals in the music industry. But, he would never say who.
He emerged after serving a year and a half prison sentence, with a new song "54-46 (That's My Number)," which would one of the band's biggest hits. It's also my and a lot of other's introduction to the band. He also came out of prison with a new record label, Island Records and a new name – Toots and the Maytals.
He followed that up by coining the term that would be used to describe an entire genre of music on the 1968 track "Do the Reggay."
His most famous song, "Pressure Drop," appeared in the 1972 reggae movie 1972 film "The Harder They Come."
In 1975, Toots and the Maytals opened for the Who on an American tour, the same year that Bob Marley recorded his famous live version of "No Woman, No Cry."
Just five years later, Toots and the Maytals would set a world record for recording, pressing, and releasing a live album in 24 hours, with "Live at the Palais."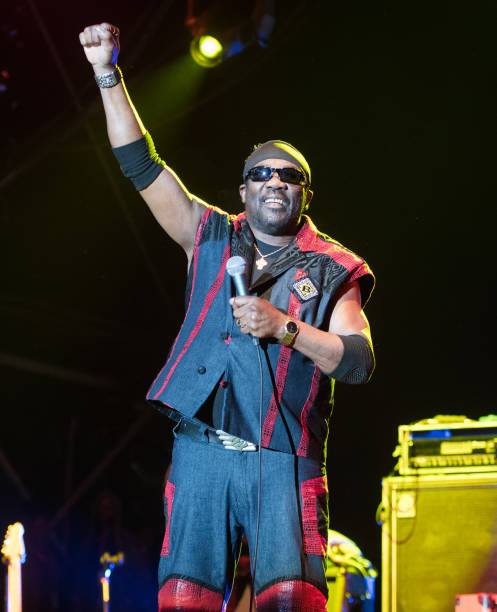 Hibbert had a resurgence in popularity later in his career following the release of "True Love," in 2004, which won a Grammy Award for best reggae album. It was a collection of the band's best songs reimagined with collaborations with artists including Nelson, Eric Clapton, Jeff Beck, Trey Anastasio, Ben Harper, Bonnie Raitt, The Roots, Bootsy Collins, Ryan Adams and Keith Richards. The following year, he featured on the track "I'm A Worried Man," on Nelson's reggae album "Countryman."
Regarded as a national treasure, he received the Order of Jamaica, the country's fifth-highest honor, in 2012.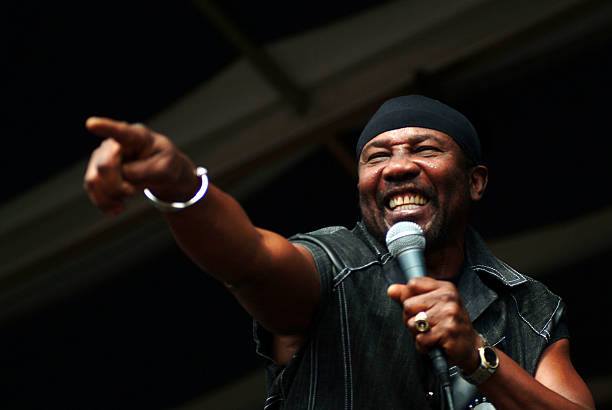 He maintained a consistent touring schedule until a fan threw a vodka bottle on stage during 2013 concert in Richmond, Virginia. Hibbert suffered a concussion and cancelled his tours for three years. It caused him to have headaches, anxiety, mood swings, experience depression and post-traumatic stress disorder for the rest of his life.
He found solace in his home studio, Reggae Center, and he also returned to the road in 2016.
I was excited for the release of his new album. In an interview with "Rolling Stone," he said the record was his last chance.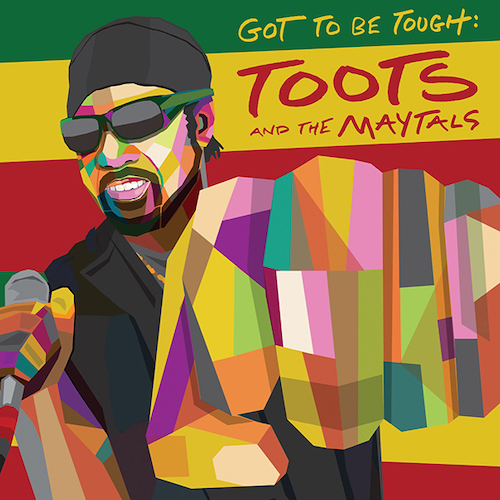 "I gotta do this now. Every day I'm getting older. But I still have my strength, so now it's time."
It was also described to the magazine how Hibbert recorded all 10 tracks on the album in two all-night sessions aided by Jamaican rum.
From the opening track of "Got To Be Tough," you can hear the optimism of the fighter as he enters the ring for one last time. "If you fall, you can rise/ Pick up yourself up from off the ground," he sings on "Drop Off Head," which features the Maytals swanky horns.
"Just try, try and try
Don't let the enemies get you down
Just try, try and try
Don't let the enemies win your crown."
-"Drop Off Head," Toots and the Maytals
Hibbert produced the album with Zak Starkey and received contributions from The Who's drummer, as well as Ringo Starr, who is Starkey's father, Ziggy Marley, Sly Dunbar and Cyril Neville.
He uses a super upbeat reggae, ska beat to list the ways that Black people have been oppressed throughout history from slavery through the present day on "Just Brutal." However on it, and throughout the album, he drops little nuggets of Rastafarian wisdom like "We need more love in our hearts."
He breaks down his philosophy on the title track. He sings that you "Got to be tough when things get rough, You got to be tough and this is a warning." He goes on to address the current affairs in America with, "Your days are getting shorter/ Our youths are getting slaughtered."
He highlights inequality on "Freedom Train," about how rents disproportionately rise higher than wages for working and retired people. Meanwhile, while businesses and landlords are increasing profits, less money is going into education and transportation. He follows up on these ideas on "Stand Accused."
"Warning Warning" might be my favorite track on the track. It talks about everyone needs to be treated with decency and respect. And then he follows that up with, that grandfatherly advice, "I'm giving you a warning/ don't take it for granted." Remember, Hibbert was a boxer.
With social distancing for coronavirus safety, I've been calling people more than ever. Hibbert values the importance of catching up with friends on "Good Thing That You Call."
Having his music make people dance and smile across the world is the idea that fuels "Having a Party." It's the same name as a 1974 track by the band, but it's different as it focuses on the people instead of where the party is happening.
He keeps the flow going on "Struggle," where he uses that positive energy as a call to stop the fighting and killing ourselves because we're all struggling together.
The lone cover is one of Marley's most famous songs "Three Little Birds." He is joined by Marley's son Ziggy, for the song which features the refrain "Don't worry, bout a thing/ Cause every little thing, is gonna be alright."
If anyone has endured and embodied the "Got To Be Tough," spirit it was Toots Hibbert. The reggae legend was knocked down countless times but he always kept fighting. It's as if his last wish was to tell the world to not give up – even when the world is confusing and the hits keep coming, just remember the love in your heart and keep fighting. Thanks, Toots.
Get "Got To Be Tough" from Amazon, Apple Music, Google Play, Spotify, Tidal and Deezer.

Favorite Tracks:
Just Brutal
Got To Be Tough
Freedom Train
Warning Warning
Having a Party
Struggle