"Where do I find new music?"
This is what inspires Shaun Smith to write The High Note Blog.
The High Note is a place for unbiased coverage of music including album and concert reviews. In addition to the blog, there is a supporting podcast that's available on this website, iTunes, Soundcloud and anywhere you listen to podcasts.
The philosophy of The High Note is Shaun only writes about what he likes. There is enough bad writing about bad music in the world and The High Note will always try to stay positive and also be a good resource for people looking to find new music.
How did it get started?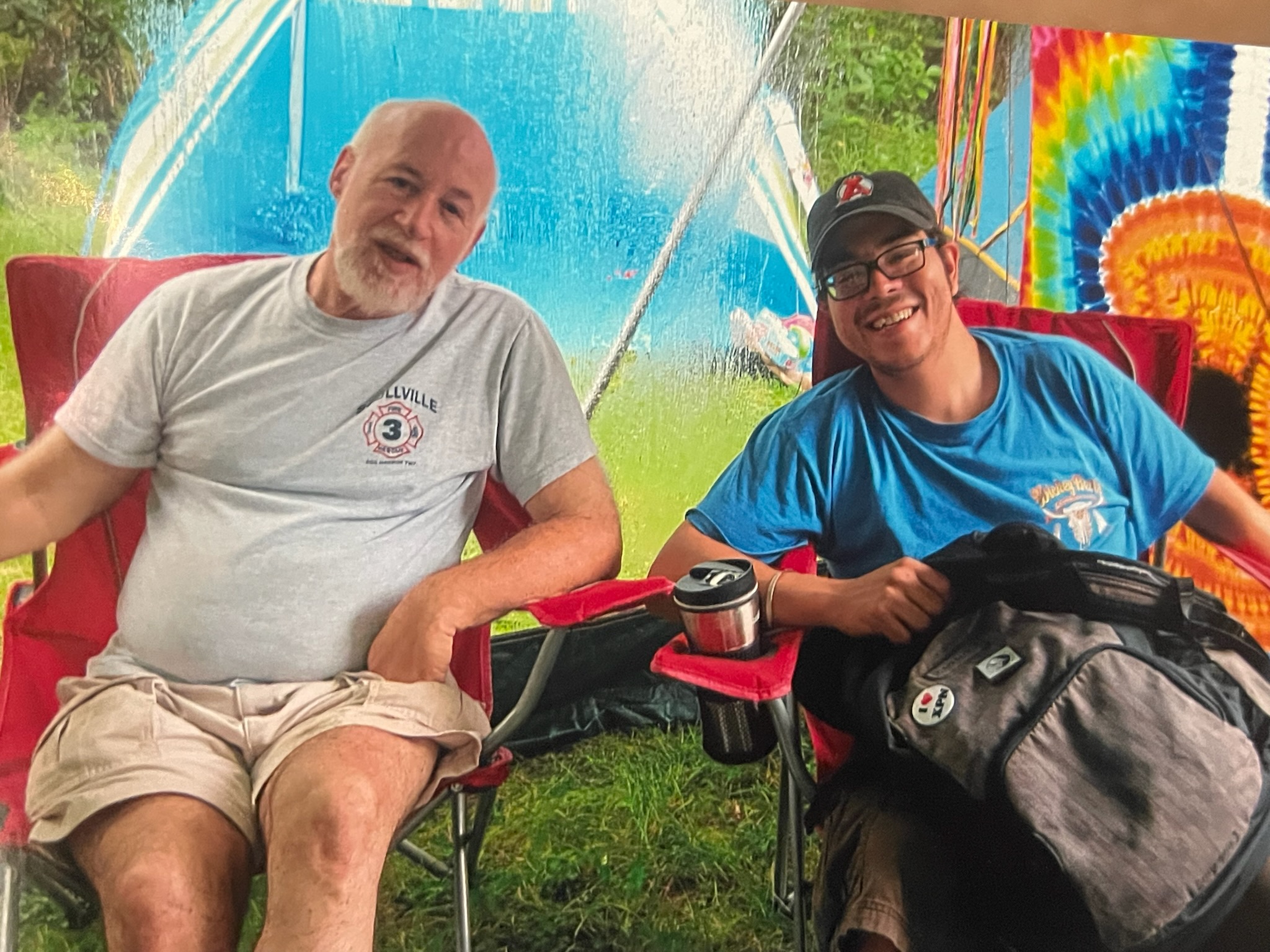 In 2012, Shaun Smith was a reporter for The Current Newspapers when the publisher asked him to start writing a weekly column about something he was passionate about. As a longtime attendee of concerts and festivals, and considered somewhat of an audio aficionado, the obvious choice was a music column.
Using the combination of the phrase "Ending on a high note," and the music notation, The High Note was first published in August 2012 in The Current Newspapers and at shorenewstoday.com. After a two-year run at The Current, The High Note began to publish independently at HighNoteBlog.com.
Since 2012, The High Note has reviewed hundreds of new albums as well as covered concerts by Jimmy Buffet, The Philadelphia Folk Festival, Dave Matthews Band Caravan, Phish, Firefly Music Festival, and many others.
Stay current on music news by following The High Note on Facebook, Twitter, Instagram, Pinterest and Google+. To get The High Note in your inbox, sign up for the email list.
Sponsorship opportunities are available for businesses and will not guarantee or influence editorial coverage on The High Note.
Send press releases and interview requests to highnoteblog[at]gmail[dot]com.