It has been a memorable year and it's fair to say that 2021 will definitely be a focal point in history classes decades from now. The High Note is all about music so hopefully, musical history writers will understand the difference the pandemic made in the trajectory of artists – from the stage to the Twitter Spaces and beyond.
From the very first The High Note with Shaun Smith blog, which is coming up on its 10-year anniversary, the best-of list has been an annual tradition. It's always enlightening to look back on the year and rediscover some old favorites since I pretty much live New Music Friday to New Music Friday.
So, in no particular order, here are my top 21 albums of 2021.
21 Favorite Albums Of '21
Billy Strings – "Renewal"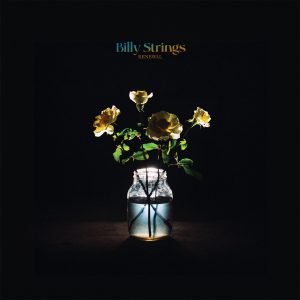 Billy Strings is an artist I discovered during the pandemic thanks to my Philadelphia Folk Festival friend Paul Dixon. The bluegrass picker of guitars, banjos and mandolins makes an old style of music sound new on "Renewal."
Porter Robinson – "Nurture"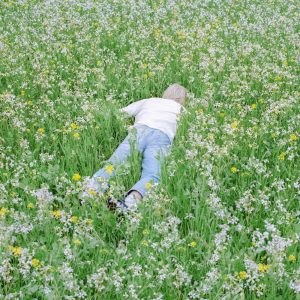 I guess I was first introduced to electronic music through video games – soundtracks that would propel a hero through any quest. Porter Robinson seems to channel those video game tones with the restorative and explorative "Nurture."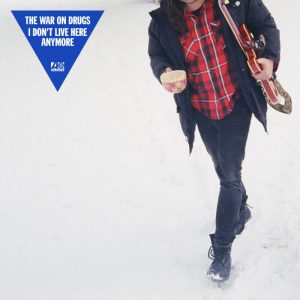 Philadelphia is truly an American city. The first capital of the United State and the home of the Liberty Bell, Ben Franklin and Gritty is also the birthplace of many great bands including The War On Drugs who had a standout with "I Don't Live Here Anymore."
Dr. Lonnie Smith – "Breathe"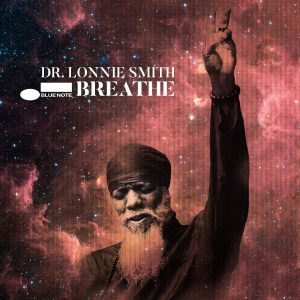 The master of the Hammond B3 organ Dr. Lonnie Smith died this year at the age of 79 years-old but not before he released the set he recorded for his 75th birthday "Breathe," which includes two cover songs featuring Iggy Pop.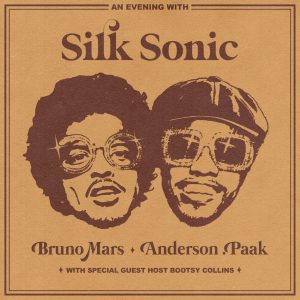 I feel like I was waiting so long for the collaborative album between Bruno Mars and Anderson .Paak that I forgot all about Silk Sonic. It was worth the wait because "An Evening With Silk Sonic" captures modern energy and retro style in one tight package.
Sufjan Stevens and Angelo De Augustine – "A Beginners Mind"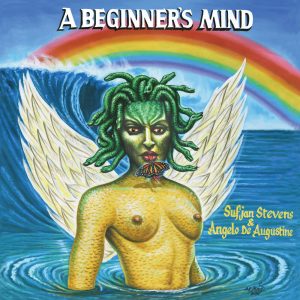 I used to love watching movies both – going to see the latest movies with my friends and diving into cult classics into the wee hours. So I had some serious nostalgia listening to "A Beginners Mind" by Sufjan Stevens and Angelo De Augustine who created the album by watching movies at night and writing songs in the morning.
Lukas Nelson and Promise Of The Real – "A Few Stars Apart"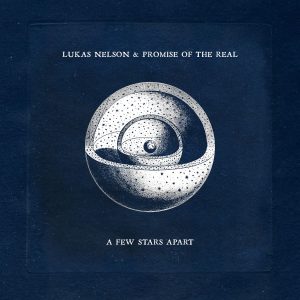 Because of the pandemic, Lukas Nelson was forced to move back home with his parents, one of whom is country singer-songwriter, Willie Nelson. From it, he came out with a stellar 1collection of songs, "A Few Stars Apart."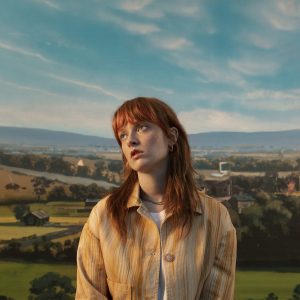 I recently read a story that people relate better to complete strangers than they do to their close friends, which is one of the things that makes the Internet a friendly and scary place. Just ask Irish singer-songwriter Orla Gartland who released her debut "Woman On The Internet."
The Weather Station – "Ignorance"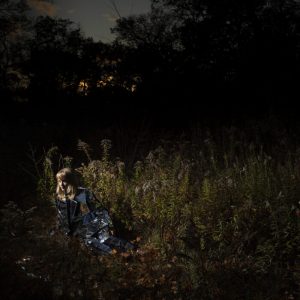 There was a lot of time for reflection this past year and Canadian singer-songwriter Tamara Lindeman who performs as The Weather Station holds a mirror up to the listener on "Ignorance," her fifth album.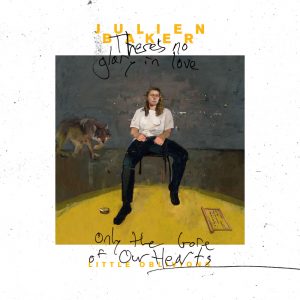 Expanding on the sound that she has created as a singer-songwriter and the work with Boygenius featuring Phoebe Bridgers and Lucy Dacus, Julien Baker creates a complex album with a big sound on "Little Oblivions."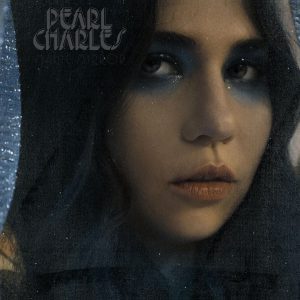 Everything old is new again and while the teenagers are turning to the 90s, Pearl Charles pulls out the glitz and sequence of the 70s with her folksy disco album "Magic Mirror."
Next to the incredible acoustic guitar music that Yasmin Williams creates, the most impressive thing is her story – she became interested in the instrument from playing "Guitar Hero 2" in eighth grade which led her to study music theory and composition at New York University. "Urban Driftwood" captures 2020 without words.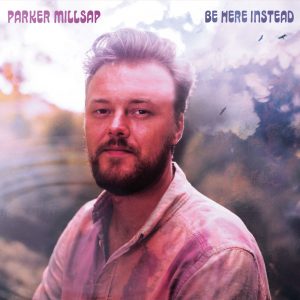 Rock 'n' roll is my first love. I fondly remember listening to the radio in my parents' car and later putting on headphones to get whisked away to a new world. Parker Millsap transported his listeners to a positive place with his roots-rock album "Be Here Instead."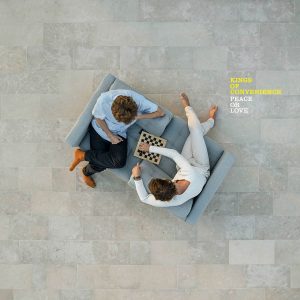 The acoustic sounds of Kings of Convenience kept me warm through the cold winters of Buffalo, New York during college and the sounds of the duo were comforting to hear again after a 12-year hiatus. "Peace Or Love" captures the youthful magic and guides it into maturity.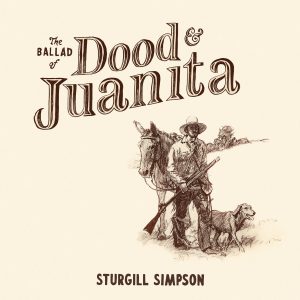 Is Sturgill Simpson just a character that was dreamed up like Zorro who is now ready to hang up his hat? Either way, "The Ballad of Dood and Juanita" combines the country bluegrass fever and imaginative songwriting to create an inspiring perhaps final album.
Nathaniel Rateliff and the Nightsweats – "The Future"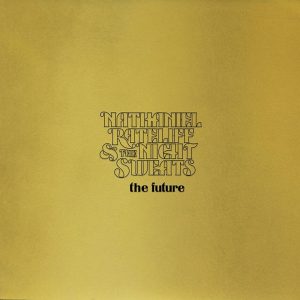 I love the sound of big brass and soul. Throw in some rhythm and blues and maybe even a retro Motown sound and we've got a party. Nathaniel Rateliff and The Night Sweats turn up the heat on the band's third album.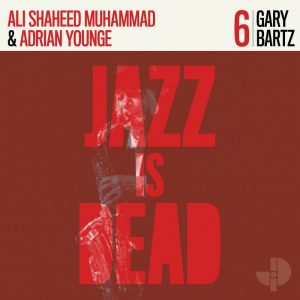 I love the way Adrian Younge and Ali Shaheed Muhammad shine a light on legendary musicians with their Jazz Is Dead project. Alto saxophonist Gary Bartz was the subject of the sixth chapter "Gary Bartz JID006."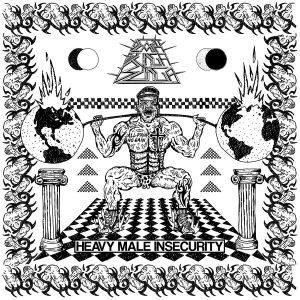 Norwegian metal band Death By Unga Bunga completely won me over with "Heavy Male Insecurity." Pizza-eating, thrashing and trying to have more fun than any other band on the planet, Death by Unga Bunga is a name you won't soon forget.
Mammoth WVH – "Mammoth WVH"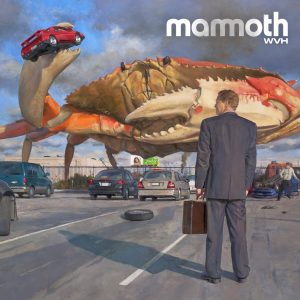 Wolfgang Van Halen had been quietly working on his debut as Mammoth WVH for years while working as the bass player for Van Halen with his father and uncle. Playing every instrument on the album, the younger Van Halen proves his skill at guitar and drums in addition to production.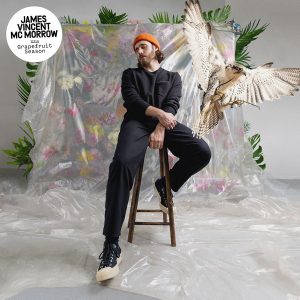 Irish singer-songwriter James Vincent McMorrow is probably best known in America for his work with Kygo and San Holo but "Grapefruit Season" shows that the singer isn't just about pop bangers as he showcases his range and intimacy as a folk singer.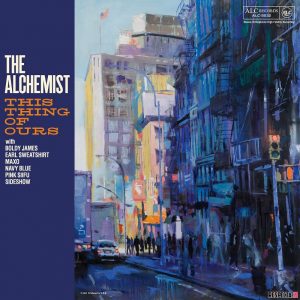 The last album isn't an album, it's a person who has created multiple albums this year. Hip-hop producer The Alchemist released his own two-part release of "This Thing Of Ours," and then followed that up with two albums with Boldy James "Bo Jackson" and "Techmo Super Bo." If you haven't heard him or Action Bronson yet you're missing out on some great rap.
That just about does it for The High Note this year. I know that I missed a lot this year and there were plenty of albums that didn't make the cut like St. Vincent's "Daddy's Home" and Damien Jurado's "The Monster Who Hated Pennsylvania."
Let me know what your favorite albums of the year are in the comments below and on social media @highnoteblog. I look forward to seeing everyone in 2022.