The lush, welcoming sounds bursting from "Nurture" make it easy to fall in love with the latest album from Porter Robinson.
It opens with gentle piano and violin strings of "Lifelike." There are subtle synth sounds that are sliced in slowly as layers of sound build up the environment that slowly becomes more synthesized.
Beginning with an audible breath, the synth beats envelop the following track, "Look at the Sky." It's full of youthful optimism that remains as just a mere ember of hope despite the over-saturation of depression hangs over Americans in their 20s and 30s.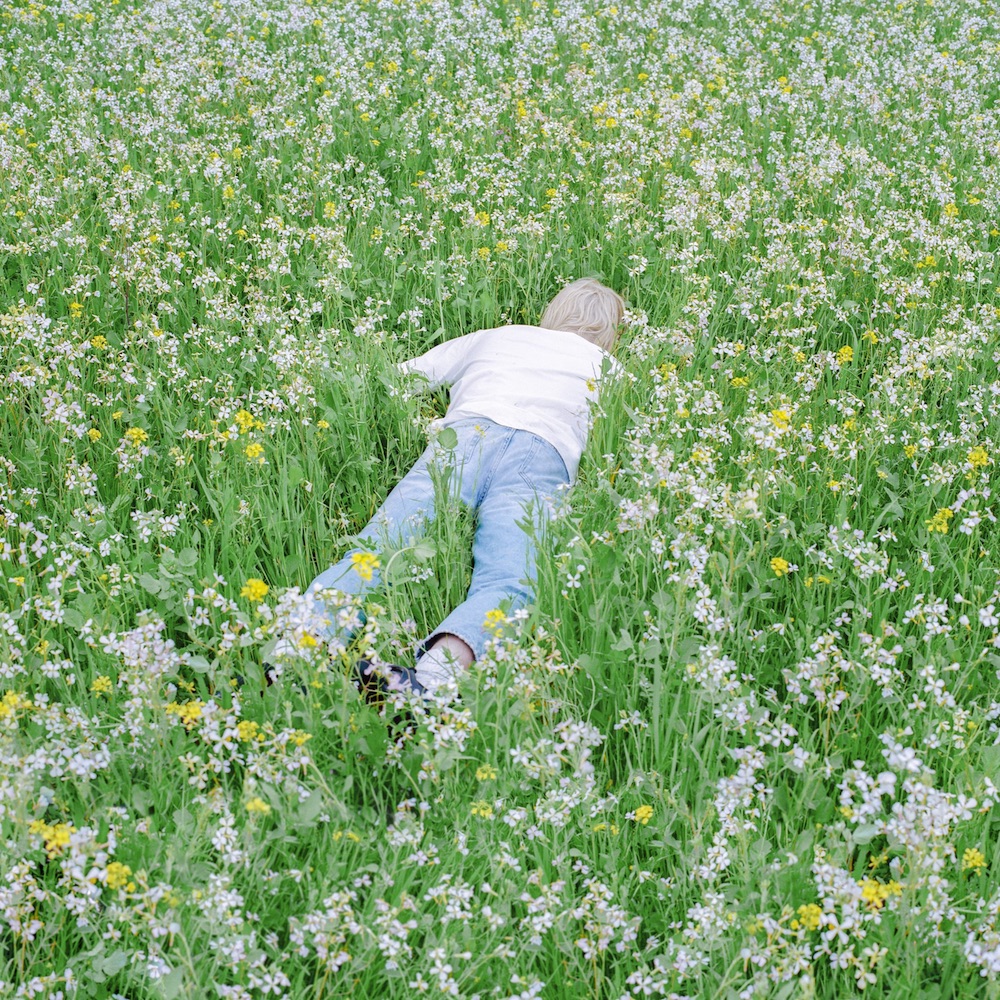 The 28-year-old multi-instrumentalist and producer from Chapel Hill, North Carolina has been creating music since he was a pre-teen. He performed at South by Southwest in 2012 he released his debut album" Worlds" in 2014.
Soon after, he took a hiatus from making new music before releasing music under the moniker Virtual Self which included the Grammy-nominated track "Ghost Voices."
"This album came about during a period of intense creative and emotional struggle," Robinson said in a release about "Nurture." "I'm really, deeply glad that I wrote this album. It's my favorite music I've ever made, and it made me feel purposeful and happy to write music again. I want to write music that tells people that an earnest and sincere effort to overcome that thing you're struggling with is the best path forward. There's no shortage of fuel for despair and nihilism, but I've found that those things don't help. I want the listener to know that even when it seems impossible and insurmountable, it's worthwhile to do your best, that there's no shame in hope, and that purpose and meaning are worth pursuing."
The bass wet and sticky on "Get Your Wish," and it has this light video-game-like quality to the melodic that happy moves the song right along. On it, Robinson speeds up his voice to create the addictive hook. Robinson said on Twitter that the song is meant to invoke hope even despite the direst of circumstances.
The ambient atmospheric sounds that began the album expands on "Wind Tempos." It begins with an extended instrumental of piano and strings and builds up sound, before breaking back down to just the piano.
When I heard the distorted "It's so holy," I really started to believe it. Despite all the clean piano on the track, Robinson samples a toy piano recording by Japanese pianist Masakatsu Takagi.
There is a video game quality to the entire album, which is interspersed with all sorts of both delicate and intense ambient sounds. "Do-re-mi-fa-so-la-ti-do," has that kind of happy feeling that will push you right through just about anything.
There is an overall positive vibe to this album, which is incredibly evident on "Musician," which reminds me of the optimism of Rex Orange County's "Pony." A track like "Musician" has that feeling dripping from every sample.
I had a sense of comfort wash over me while listening to "Nurture." It could have been all the samples and ambient sounds or the nods to meme culture like the air horn buried on "Mother," or the way he mixes the samples in "Dullscythe," but all sounded familiar in the best way.
There are plenty of lessons to be learned in the upbeat sounds of "Nature." The track "Mirror," cautions against comparing oneself to others. Throughout the tracks, that upbeat happy melody almost pushes the deep and depressing emotions to the forefront.
Robinson pulls at all the heart and guitar strings on the touching ballad "Blossom," which has a lullaby-like quality.
On "Unfold," featuring Totally Enormous Extinct Dinosaurs, Robinson opens up about his feelings on the chorus:
"And I watched the water unfold
It's a feeling I want you to know
'Cause I'm not the same as I was
As I shoulder the weight of the world."
"Nurture" is 59 minutes of listening enjoyment. Porter Robinson combines optimistic and touching lyrics with a cohesive and fresh sound that leans all the way through the depression to find hope and the end of 14 tracks.
Get "Nurture" from Porter Robinson, Amazon, Apple Music, YouTube Music, Spotify, Tidal and Deezer.
Favorite Tracks:
Look at the Sky
Get Your Wish
Wind Tempos
Musician
Something Comforting