I recently recalled a story about how Bill Murray learned from  Hunter S. Thompson to rely on the humor of John Prine's lyrics to help find some lightness in their darker moments.
If you're not a fan of Prine and have never heard "Linda Goes To Mars," I would definitely recommend pausing for a moment to go take a listen.
After a hell of a week that featured a storming of a session of Congress, and ended with the Buffalo Bills advancing even further in the NFL AFC divisional playoff, I was looking for some easy listening on Sunday morning.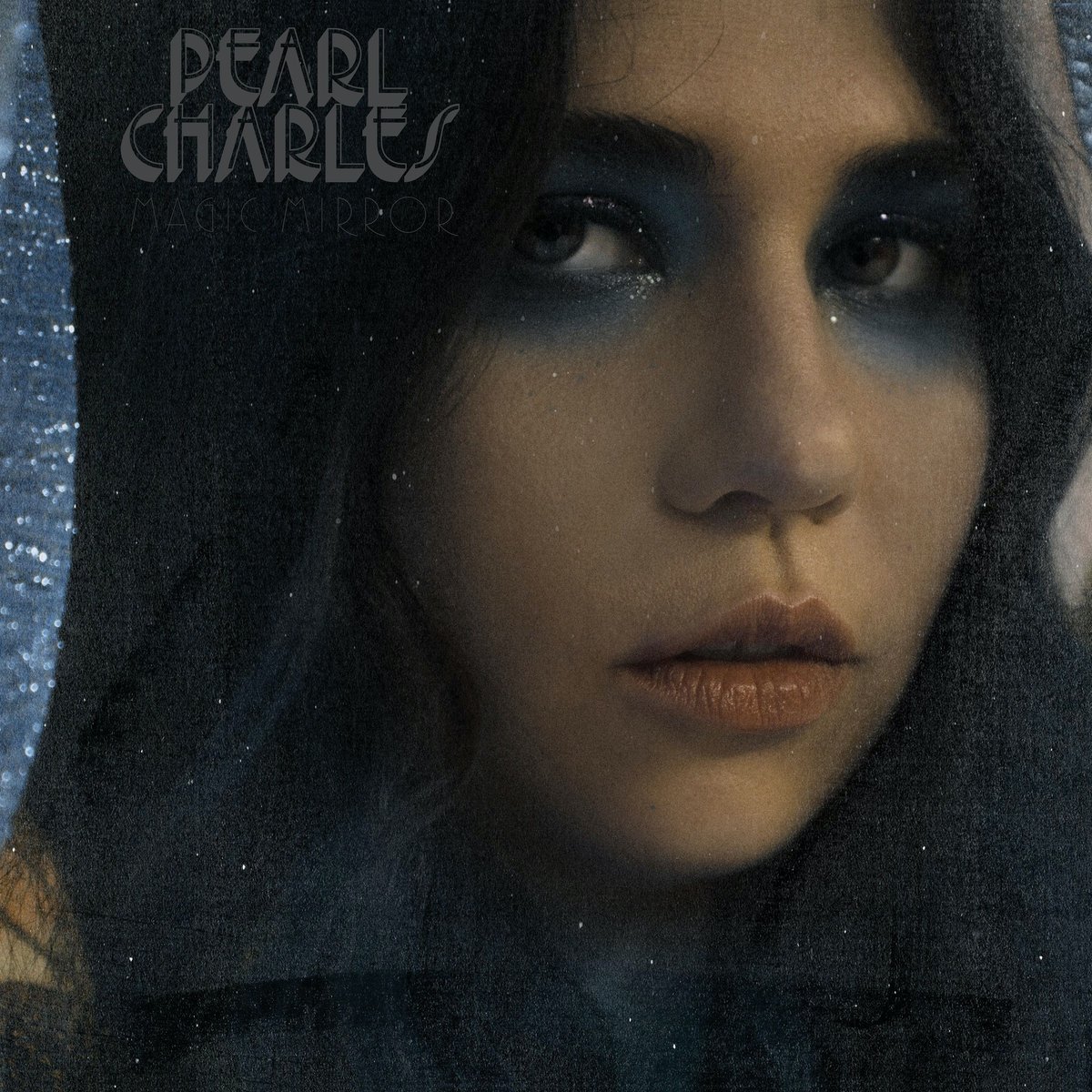 From the opening shimmer that begins "Magic Mirror" the latest album by Pearl Charles, I was drawn in like a drunk to the dance floor. "What is this, nu-disco?" I thought to myself as I settled into the lyrics about a regrettable one-night stand that "Only For Tonight."
The song explodes with the shade of pale yellow that screams 60s sunshine from the golden era of pop as Charles sings, "Although we'd never make it, tonight I'm gonna fake it." I laughed and thought, "This is exactly what I needed."
The Los Angeles, California-based singer-songwriter released "Magic Mirror" Jan. 15 on Kanine Records. It's the follow-up to her 2018 album "Sleepless Dreamer," which itself came after playing guitar and autoharp in the country band The Driftwood Singers and drummer in The Blank Tapes, a rock band.
Charles, now a seasoned 29-year-old with her third full-length album emerges with all the influences and baked them into a unique mold of optimism in a kindness-fired kiln and came out with 10 delightful tracks that go deep while sounding light – like "Pony" by Rex Orange County.
The aesthetic of the "Magic Mirror" is a reflection of the glorious wall of sound, which was created by the late music producer turned murder Phil Spector. By layering strings and instrumentation on the tracks, the songs take on an orchestral quality complete with all the bells and synthesizer sounds.
The glitz settles down as Charles eases into "What I Need." Her voice sounds more certain as she describes what she needs but her voice keeps a retro, welcoming quality. However, there is no mistaking her intentions when she sings,"'Cause when I see your face, it's gonna be the last time I do."
Her songwriting is strongest when it comes to short, remarkable lines or phrases that are memorable. "It's easier to tell this lie than to tell the truth," from "What I Need" is a great example.
The simple chorus of "I keep looking for myself," on "Imposter" is only more attractive with the horns and keys that are lent from the 60s rhythm and blues albums. The opening line, "Never look into the mirror, They always say that's your first mistake," hilariously reminds me of an entire chapter from the Netflix documentary called, "Have A Nice Trip."
Charles' roots in country music glimmer like rhinestones on "Take Your Time." A cacophony of strings, from the pedal steel to acoustic and electric guitars, just swell up in the spaces between the verses with so much sound I found myself lost in trying to follow their trails.
If I was looking for a positive message from "Magic Mirror," I was starting to get it once I listened to the chorus to "Take Your Time," which is definitely my favorite track on the album. "Take your time, you're alright, It's gonna be just fine," should be tattooed inside my eyelids.
By the time I got to the organ-led "Sweet Sunshine Wine," I was picking up on the vibe I was seeking when I put on the album. Especially when it dives into a full nonsensical psychedelic breakdown for a bridge and then trails off toward a rollicking piano outro that accompanies a wailing country guitar into the sunset.
Toward the end of the 37 minutes and 3 seconds, I'm feeling some serious like Roy Orbison vibes on the chorus to "You Got It," and I've full fallen under the Pearl Charles spell. By the time I finished the album, I already felt lighter.
As she sings on "As Long As You're Mine" – "It doesn't matter that there's rockets flyin', It doesn't matter that the water's risin'." And, I'm not going back to my often quoted speech from "Meatballs." But it really just doesn't matter. Because in the end, it just matters what music you play.
Get "Magic Mirror" from Kanine Records, Bandcamp, Amazon, Apple Music, YouTube Music, Spotify and Tidal.
Favorite tracks:
Only For Tonight
What I Need
Imposter
Take Your Time
Sweet Sunshine Wine