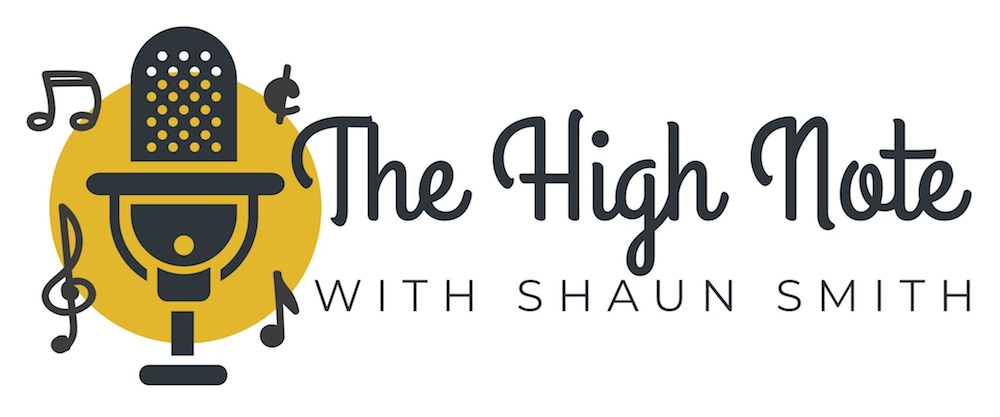 Music News, Album Reviews, Concerts and Podcast
Read More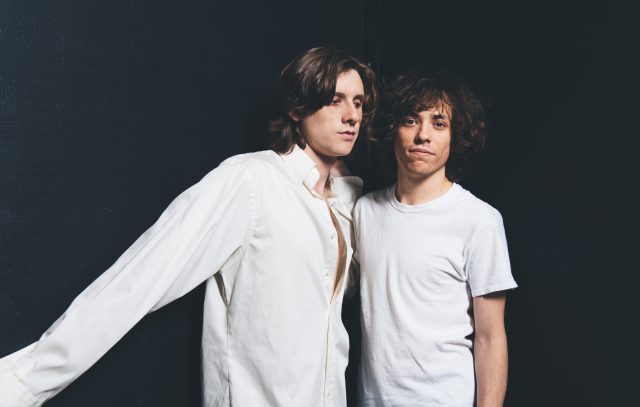 Foxygen captures retro 70s Hollywood sounds using reel-to-reel recording and a 40-piece symphony orchestra on "Hang."
Read More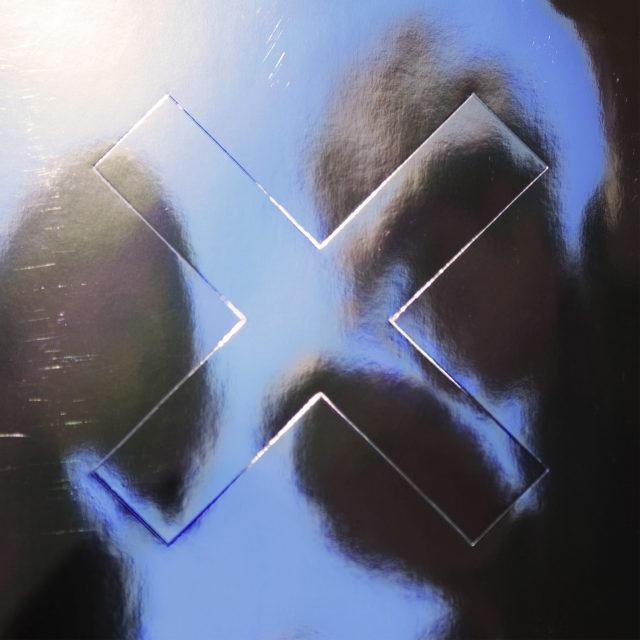 The latest album by The xx, "I See You" puts the band in a new light inspired by producer Jamie XX.
Read More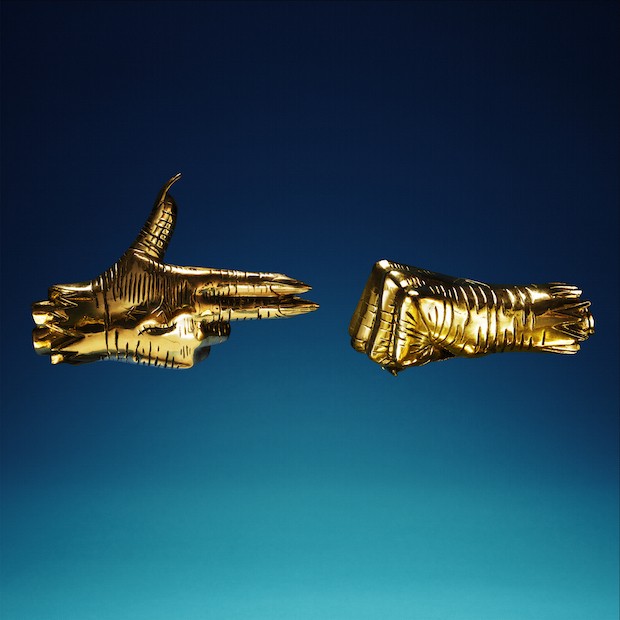 Santa had some fresh tunes to bump in his sleigh on Christmas because the coolest duo in hip-hop surprised fans with a free download of the latest Run the Jewels album "RTJ3." The digital version […]
Read More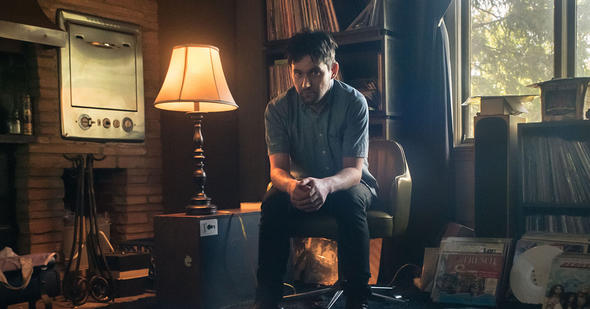 I spent a couple weeks waking up at 5 a.m. and listening to the latest Conor Oberst album "Ruminations." Here's what I learned.
Read More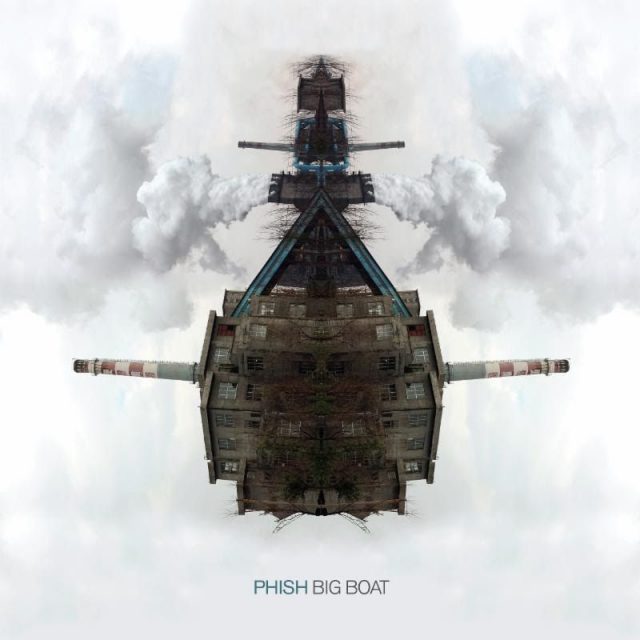 Phish captures a live sound on its best studio album to date, "Big Boat."
Read More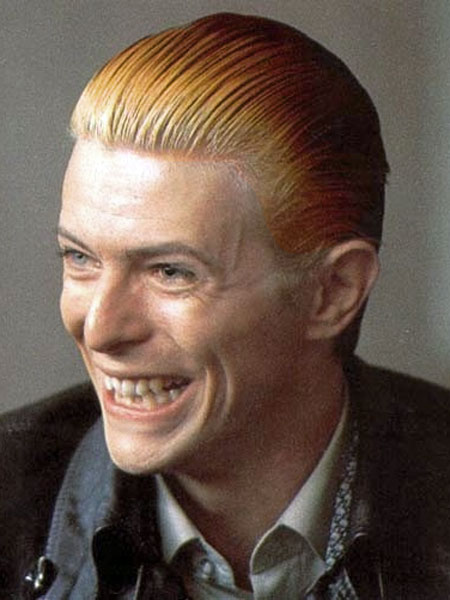 As I spent last weekend listening to the latest album by David Bowie, "Blackstar" or as it's stylized,★, I realized how clearly dark it really was. The themes of death and depression, darkness and letting […]
Read More
It was hard to compile a list of my favorite albums of 2015. There were so many great releases and a lot of stuff just didn't make the cut. I started out with 25 albums […]
Read More

We finally know how he did it; how Bob Dylan captured brilliance and put it down on wax recording one of the best songs ever – "Like A Rolling Stone." Well, sort of. The 12th […]
Read More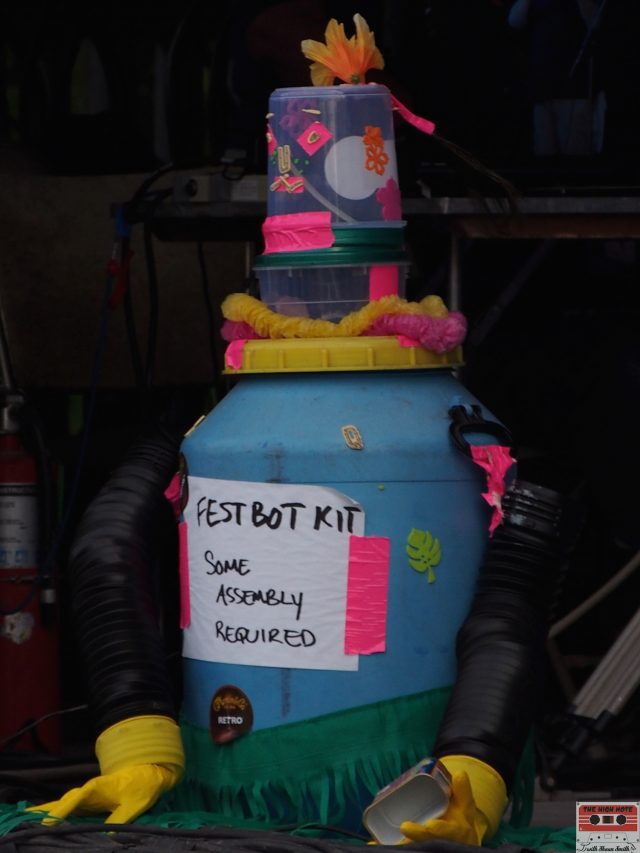 Emerging trends in modern folk blended with hearty musical traditions at the 54th annual Philadelphia Folk Festival in the humble mountain community of Upper Salford Township. New blood was surging and expanding the cultural experience […]
Why can't it feel like summer? I'm not just longing for beautiful weather and endless days spent wandering the miles of New Jersey shoreline. "Atlas," the latest release by Real Estate, has given me a new perspective on summer fun. As I waded into immersive sound that comprises the third album by the band that hails from Ridgewood N.J. I found myself seeing the entire world through the warmth of summer's glow.
Real Estate has a modern rock 'n' roll sound. Leading off with a sultry and bluesy guitar intro, "The Bend" is among the best songs on the album and features some of the best guitar work including a very Zepplin-esk outro. One of my favorite aspects of this album is the jammy riffs that are prominent throughout the 10 tracks here and is a signature of band.