After two years of virtual campfires, the Philadelphia Folk Festival will celebrate its 60th year in person Aug. 18-21 at its longstanding home, the Old Pool Farm, in Upper Salford Township, Pennsylvania.
Funky reggae rockers Michael Franti and Spearhead are headlining along with Americana rockers Punch Brothers performing American Acoustic with Watchhouse and Sarah Jarosz, the soulful husband and wife duo The War and Treaty, Atlanta-based hip-hop legends Arrested Development, modern folk-rock band Hiss Golden Messenger, Irish singer-songwriter Aoife O'Donovan, Scottish instrumental trio Talisk and the always humorous Christine Lavin are among the standout headliners announced last week. The entire lineup is expected to be released next month.
Presented by the Philadelphia Folksong Society, the oldest continuously run outdoor music festival in North America blends traditional and modern folk music along with bluegrass, country, jazz and world music that creates a completely unique and interactive experience for music fans and musicians of all ages.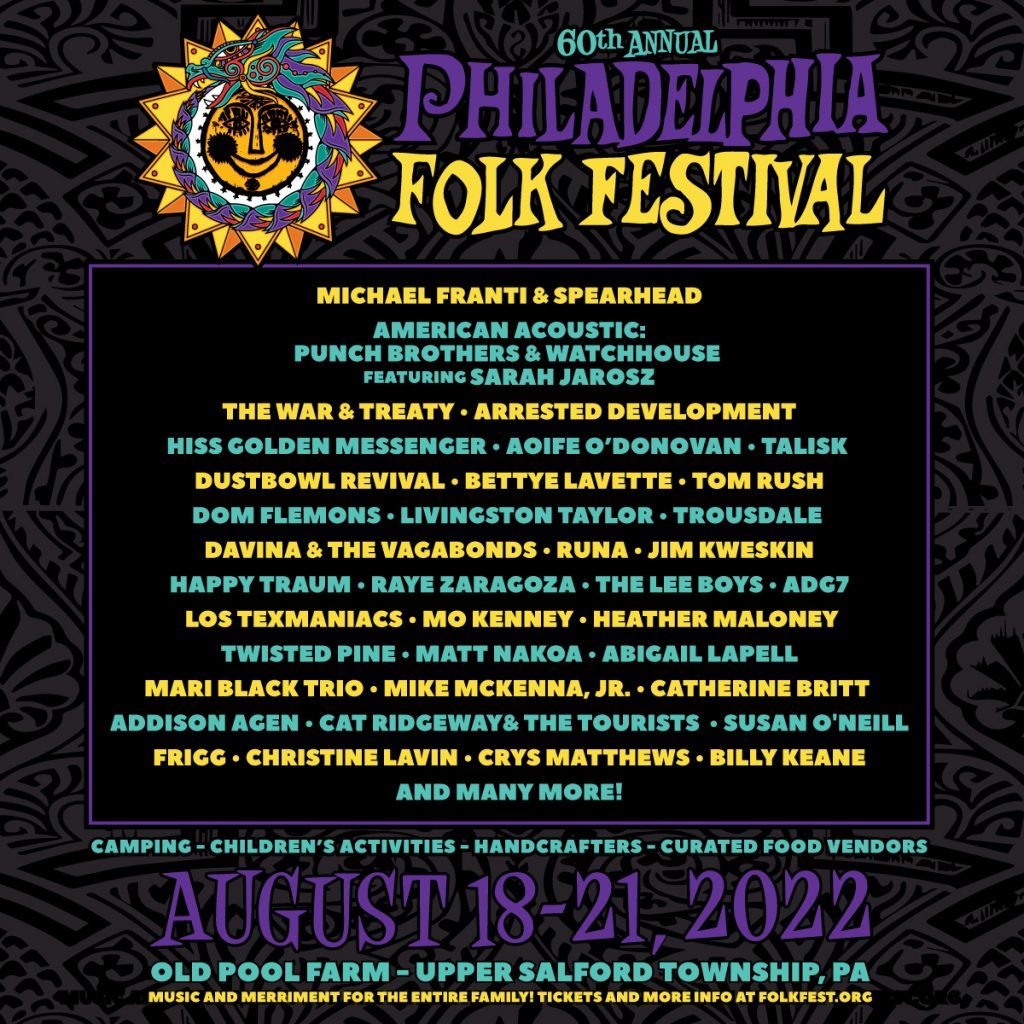 From campfire jams, meet and greets, demonstrations, workshops, culture and crafts, the Philadelphia Folk Festival is a musical oasis run by volunteers for 59 years.
"Nearly three years after we last stepped foot on the Old Pool Farm in Upper Salford Township, the Philadelphia Folk Festival will welcome our folk family from near and far back home to the sacred grounds of our festival, where Mari Black and dozens of other artists can finally take the PFF stage and replenish our souls with live music," said Justin Nordell, Executive Director of the Philadelphia Folksong Society.
Members of the PFS Philadelphia Music Co-Op are currently participating in the Martin Stage Melee, a battle of the bands competition to find the best from the Philadelphia region to see who, out of a field of 32 musical acts, will receive a headline spot at this year's festival.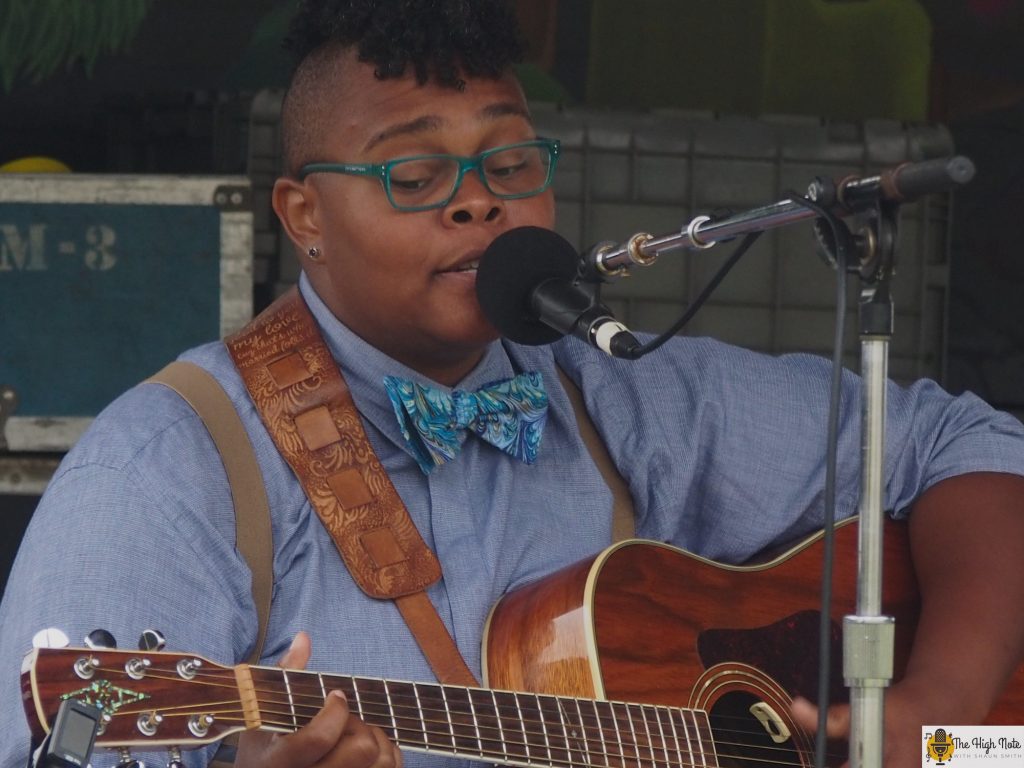 In-person and streaming tickets are available for the semifinal and final Martin Stage Melee rounds to support the top eight performers: Andrea Nardello, The Bent Benjamins, Emily Drinker, Erin Fox, Maggie Mae, Paul Saint John and the NightHawks, Rob Lincoln, and Turtle Ridge.
Ballots can be cast up to 72 hours following the concert and the winner will be announced in July.
Tickets are on sale now and all active tickets from the 59th annual festival will be honored. To get general admission and Friend of the Festival single day, camping and virtual streaming passes for the 60th annual Philadelphia Folk Festival, see folkfest.org/60thtickets.
The entire lineup released is below – I put my most anticipated acts are in bold.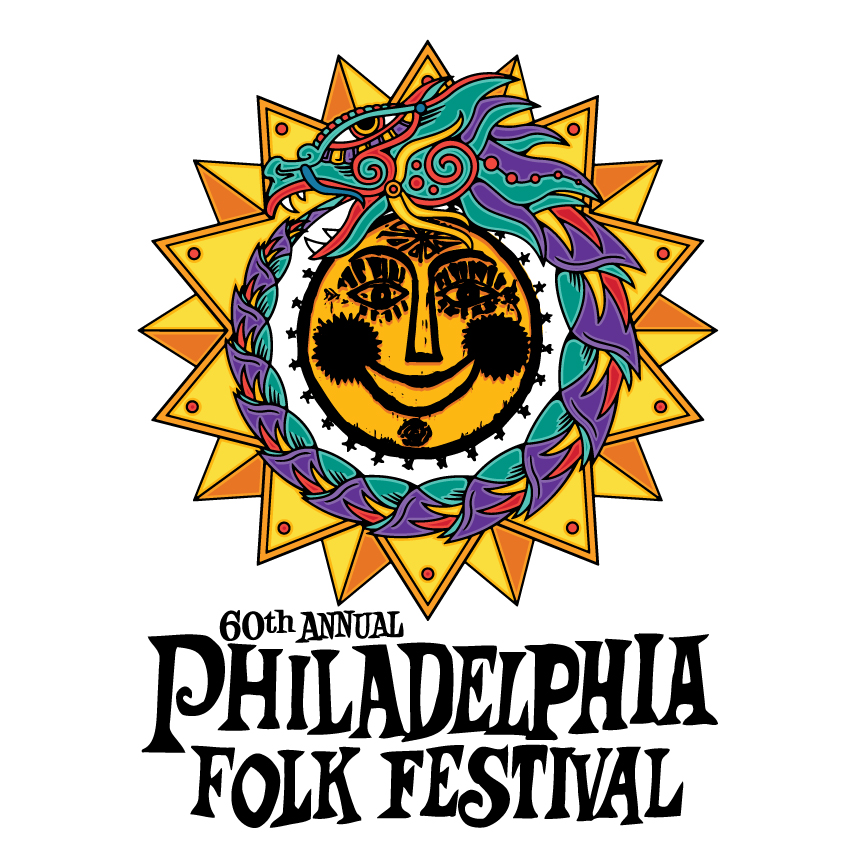 Philadelphia Folk Festival 2022 Lineup
Michael Franti and Spearhead
American Acoustic: Punch Brothers and Watchhouse featuring Sarah Jarosz
The War and Treaty
Arrested Development
Hiss Golden Messenger
Aoife O'Donovan
Talisk
Dustbowl Revival
Bettye LaVette
Tom Rush
Dom Flemons
Livingston Taylor
Trousdale
Davina and The Vagabonds
Jim Kweskin
Happy Traum
Raye Zaragoza
The Lee Boys
ADG7
Los Texmaniacs
RUNA
Crys Matthews
Billy Keane
Mo Kenney
Heather Maloney
Twisted Pine
Matt Nakoa
Abigail Lapell
Mari Black Trio
Mike McKenna, Jr.
Catherine Britt
Addison Agen
Cat Ridgeway & The Tourists
Susan O'Neill
Frigg
Christine Lavin