After the weird year that was 2020 and the chaotic start to 2021, it was comforting to hear notes of classic rock emanating from the opening bars from "Slow Blink," the third album by the Cincinnati, Ohio-based In the Pines.
The psychedelic band was created in 2016 and features two guitarists Charlie Horn and, Michael Shular, bassist Patrick Zopff, drummer Alex Dungan, and Graham Holthaus picking up alto sax and percussion duties.
Released Jan. 1, 2021 on Soul Step Records, "Slow Blink" is an easy listen to begin the year. Featuring loose, jammy riffs, muted vocals and crisp drums, I immediately want to recommend this to any fans of My Morning Jacket.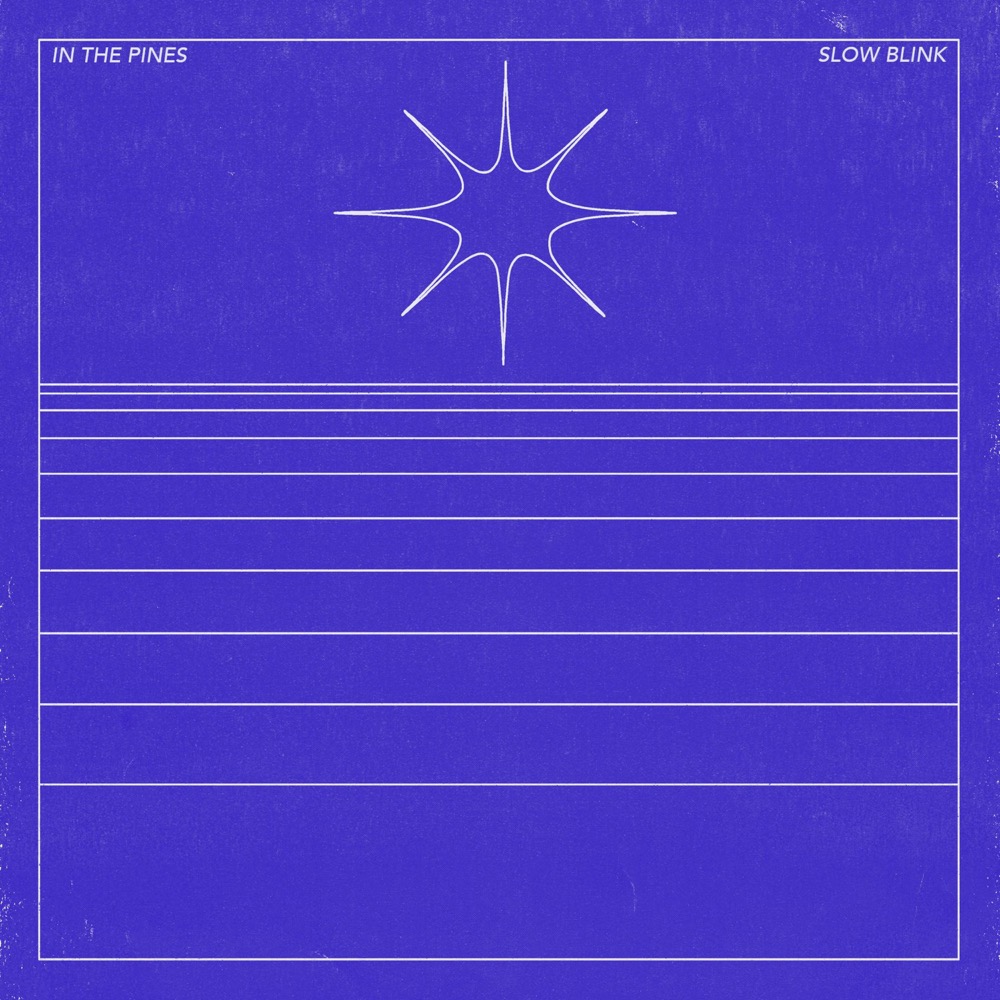 But the band's musical influences range from modern rock to classic rock and everywhere between with notes of blues, jazz, funk and soul across the eight tracks that span 38 minutes and 51 seconds.
Opening with a loose blues riff on "Hullabaloo" that reminds me of the first Redwalls album, the sonic influence is clearly of a retro time period. However, the band pulls together these sounds into something a little cleaner than many of their contemporaries are attempting. Sure people love a crash and burn but I always liked it when Evel Knievel landed his jumps.
The song easily blends into the next track, "In Your Mind," and now we're really picking up speed. The band even harkens back to the previous song's title more than halfway through the track to tie them together.
I'm a sucker for harmonized guitar riffs and Horn and, Shular delivers heartily to open "The Sun." It's also here that the album starts to get a little weird in the best kind of psychedelic sense with an extended saxophone solo that is run through some intense compression filter resulting in confusing bliss.
There is a serious crunch of 90s grunge on "Under Your Chin," before the song fades into an intense jam featuring all sorts of distorted saxophone to create a magical, energetic feeling to close out the track.
The upbeat jams on "Naked Eye," remind me of some of the best moments of seeing 90s jam bands like The Samples in concert. The band takes its time to unfold the ideas and let an undistorted alto sax ring clear along with some sexy Stratocaster tones.
That's not to say there isn't some overwhelming power that comes from those distorted sounds on a track like "Mirage." However, for me, it's once the band digs itself out of the swamp on the following track, "Reborn," do I really start to grooving again. I love getting lost in those melodic tones that seem to just float around between my headphones.
The hypnotic riffs that power "Rapture" remind me of some of the finer points of Real Estate while also bringing in its own sort of Ohio sensibility as the track drowns and resurfaces with extra psychedelic punch.
"Slow Blink" by In The Pines is a glorious introduction to 2021 music for The High Note. The album channels the right combination of blues, rock 'n' roll and jazz to create a uniquely sticky sound that I cannot wait to experience live someday.
Get "Slow Blink" from Soul Step Records, Bandcamp, Amazon, Apple Music, YouTube Music, Spotify and Tidal.
Favorite Tracks:
Hullabaloo
In Your Mind
The Sun
Under Your Chin
Naked Eye
Rapture