Singer-songwriter Esther Rose bares her soul on her fourth album, "Safe to Run," released Friday, April 21, on New West Records.
Rose, who has made a home in New Orleans, Louisiana, for the past decade after growing up in Michigan, captivates listeners with her immersive storytelling and has crafted her most vivid 41 minutes and 53 seconds with her latest collection of songs.
Rose's frequent collaborator Ross Farbe produced the album and was joined by both New Orleans-based Silver Synthetic and Taoseño drummer Lonnie Leary and bassist Meredith Stoner on bass throughout the 11 tracks.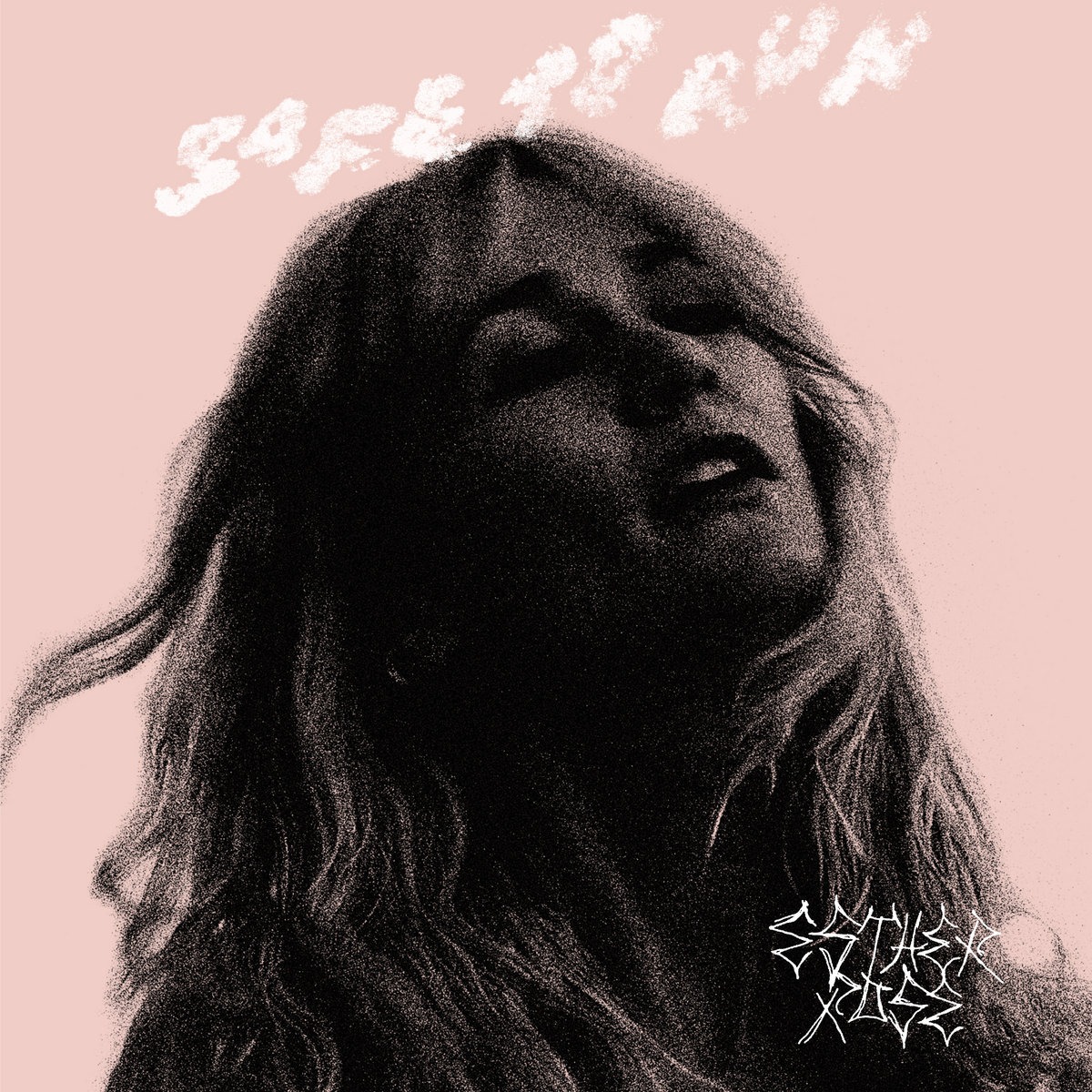 The album opens with coffee shop acoustic strumming to start "Stay" and some relatable lyrics: "Whatever keeps you in this tourist town." It then incorporates harmonics and picks up a fuzzy harmonic guitar and a slide guitar for the bridge.
Classic country vibes introduce "Chet Baker," who seems popular these days after Amos Lee dedicated an entire album to his songs. The track then transitions into sunny 60s folk sounds.
Those country feelings return for "Spider," which delicately unravels its metaphor like an arachnid weaving its web while luring listeners in with lyrics like:
"You're making such a pretty web
Maybe I should settle down instead
What is love without a little stress
I've got two lies about you, I confess
Get undressed."
Rose enlists help from New Orleans-based Hurray for the Riff Raff, led by Alynda Segarra, to tell her story on the title track.
Lyle Werner adds his fiddle to "St. Frances Waltz" to authentically accentuate the song's emotion.
The opening to "New Magic II" has some serious Real Estate vibes and takes listeners on a journey through New Orleans in a convertible with Rose behind the wheel.
There are striking Sheryl Crow sounds emanating from "Dream Girl" with its upbeat open acoustic strumming, followed by similar 90s singer-songwriter vibes on "Insecure."
On the track, she cuts through the nonsense:
"I know you want me
I feel it when we kiss
I know you love me
'Cause you buy me shit
I know you're better
Better than the rest
And I'm doing better
Honey, I'm still a mess
Your 'lil mess."
The album closes with "Arm's Length," which name-drops Greta Thunberg and features one of my favorite lyrics on the entire album: "I want to be a saint someday I want to fly around the heavenly way I got a friend who works the gate Owes me a favor, he's a bouncer, in heaven."
I rarely find an album where I enjoy nearly every single track, but a strong case can be made for "Safe to Run" being one of my favorite albums of the year.
Get "Safe to Run" from New West Records, Bandcamp, Amazon, Apple Music, YouTube Music, Spotify, Tidal, Deezer, Pandora, and Qobuz.
Favorite Tracks:
Stay
Chet Baker
Spider
Safe to Run
New Magic II
Dream Girl
Insecure
Full Value