One of the true joys of following musicians is witnessing their creative progression, like nurturing the trust in a budding friendship, hoping for an enriching journey and maybe getting a good recommendation for a satisfying sandwich.
Having not engaged with the work of New York City-based singer-songwriter Claud since their debut album, "Super Monster" in 2021, I found their latest release, "Supermodels," a delightful evolution.
Released July 14, 2023, on Saddest Factory Records, "Supermodels" transcends its commendable predecessor with 13 noteworthy tracks. A clear improvement in production is immediately evident in the short opening track "Crumbs."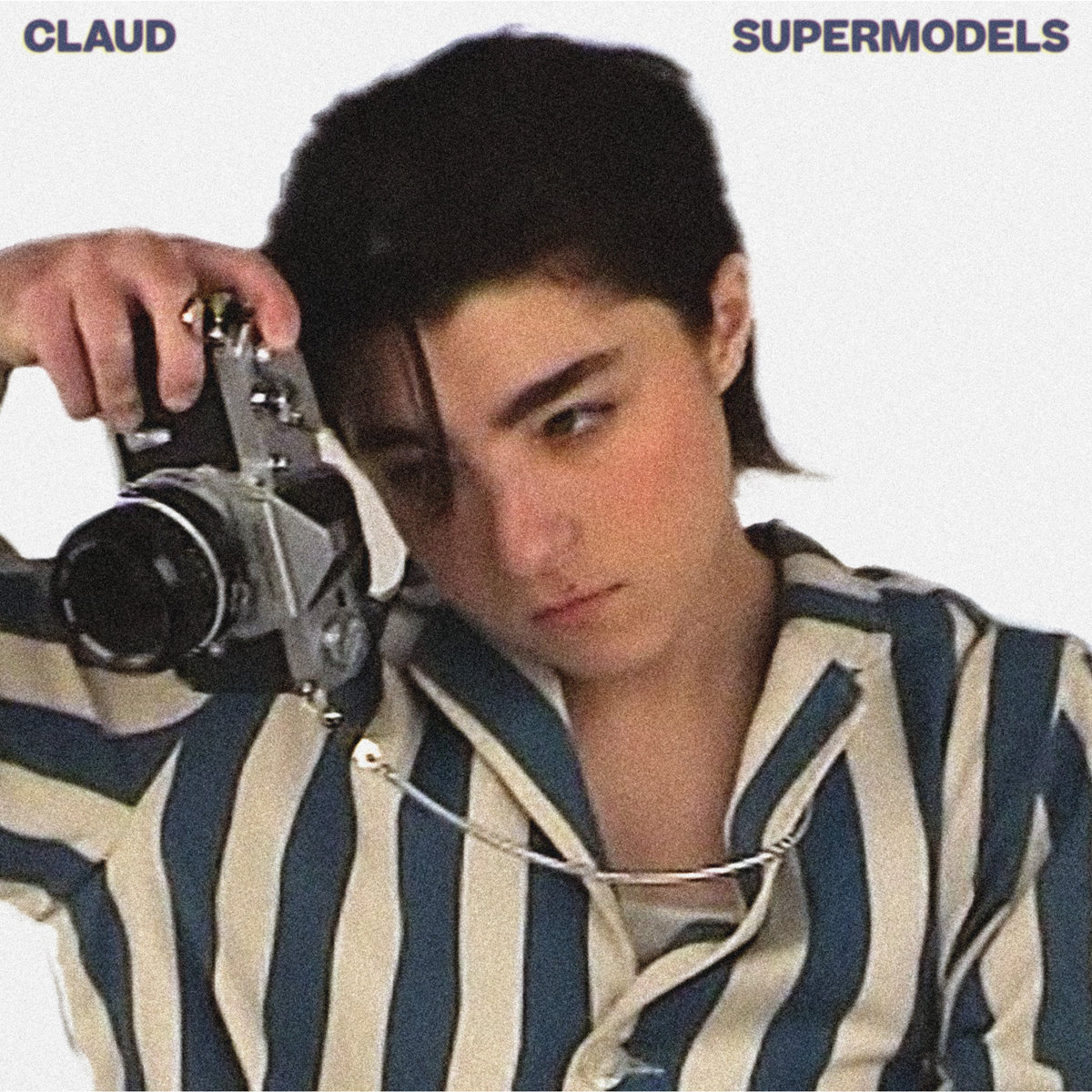 "Dirt" has intriguing garage rock guitars that transition into a clean chorus where Claud sings "I want you back." A highlight from the album includes "A Good Thing," co-written by Dan Wilson of Semisonic, and featuring a video starring actor Paul Rudd, whom Claud met at a Taylor Swift concert with Saddest Factory Records founder Phoebe Bridgers.
In the quiet acoustic ballad "Every Fucking Time," Claud layers sounds and emotions, pulling at heartstrings with lines like, "You'll show up at the last song, but tell me you were there all along."
Synths and '80s sounds prance in the background of "Wet," rivaled by the satisfyingly fuzzy guitar solo on "Glass Wall." Claud appears to settle into a groove on the album's quieter tracks like "It's Not About You," navigating the song's emotional ebbs and flows confidently.

"Paul Rudd" makes another appearance on the album – as the title of one of the standout songs, where Claud artfully weaves a tale of themselves having Rudd's irresistible charm on a song fitting for a 2000s movie soundtrack.
References to Claud's Syracuse University days are present in "The Moving On," where an "Upstate art school pessimist" reminded me of my own college years at Canisius College.
Tracks like "Spare Tire," layered with acoustic richness, and "All Over," featuring beautiful string accompaniments, demonstrate Claud's growing comfort and confidence in their storytelling.
The piano-heavy closing track, "Screwdriver," showcases Claud's vocal range and clever songwriting, referencing both the title drink and track before escalating towards a riveting finish.
Throughout the 38 minutes and 25 seconds of "Supermodels,"
Claud beautifully unveils their artistic progression from beginning to end.
Catch Claud live on Sept. 12 at the Bowery Ballroom in New York City, Sept. 15 at the Fillmore Philadelphia and Sept. 16 at Union Stage in Washington, D.C.
Get "Supermodels" from The Secretly Store, Bandcamp, Amazon, Apple Music, YouTube Music, Spotify, Tidal, Deezer and qobuz.
Favorite Tracks:
Dirt
A Good Thing
Every Fucking Time
Glass Wall
Paul Rudd
Spare Tire