Now that it's fall, comfort season has arrived. I'm welcoming pumpkin bread, hoodies and fleece-lined sweatpants with open arms.
For my auditory needs, few things have been as comforting as Bombay Bicycle Club. Since the British band's 2013 album "So Long, See You Tomorrow" it has been my go-to for lush horns, upbeat rhythms and unique instrumentation.
After a three-year hiatus from performing, Bombay Bicycle Club came back with an early salve for 2020: "Everything Else Has Gone Wrong," another album that quickly became a favorite.
Fast-forward to today: After 20 years as a band, they've returned with their sixth studio album, "My Big Day," released on Friday, Oct. 20, 2023, via their own label, Mmm… Records.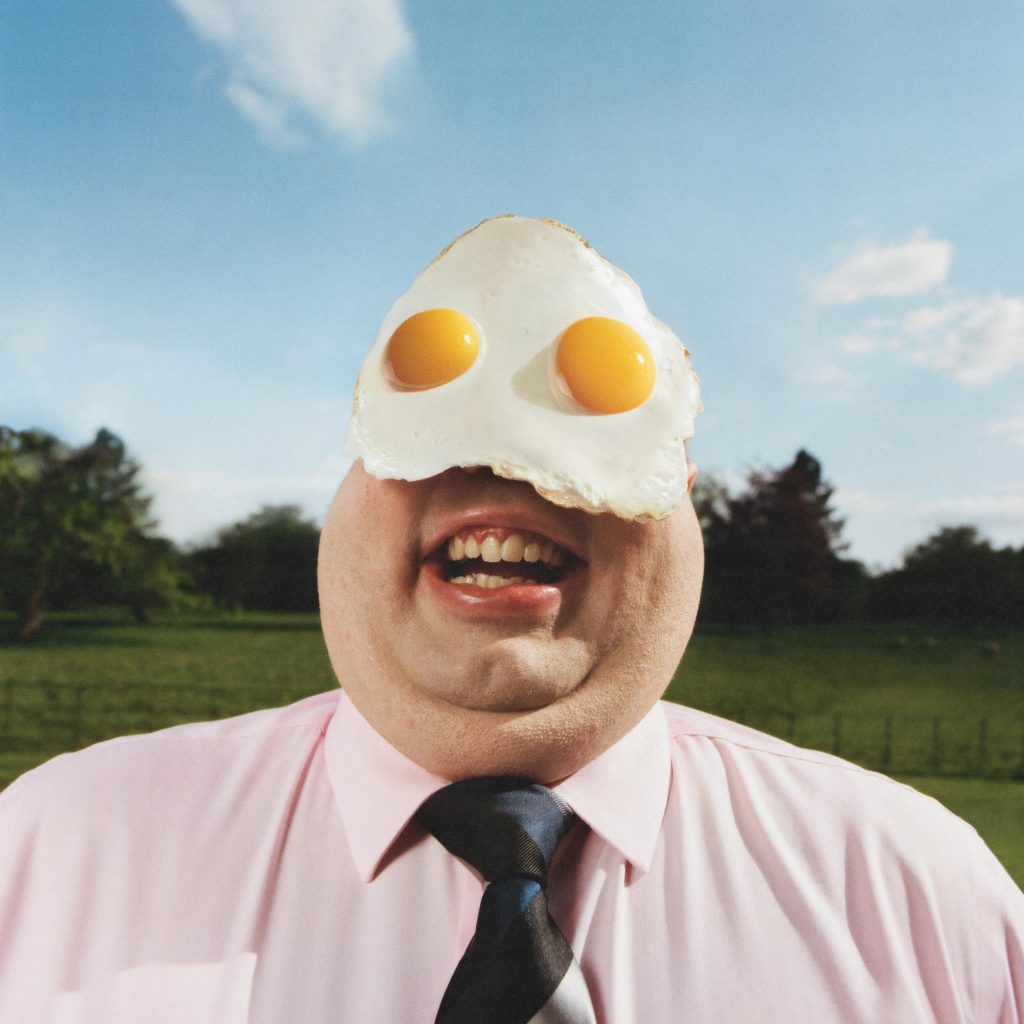 Produced by the band's lead singer and guitarist, Jack Steadman, this 11-track album features guest appearances by Damon Albarn of Blur and Gorillaz, Chaka Khan, Jay Som, Nilüfer Yanya and Holly Humberstone.
The album starts with the vibrant track "Just A Little More Time," an almost entirely instrumental medley that sets the stage for a 43-minute, 38-second euphoric journey.
"Big thumping drums introduce "I Want To Be Your Only Pet," which evolves into a distorted psychedelic swirl around a hook that's more chanted than sung — fitting, considering my loyalty to the band's melodies.
Jay Som joins in for the lighthearted pop track "Sleepless," which juxtaposes a hypnotic melody against some pretty deep lyrics.
The title track is a dream within a dream. Layered over fuzzed-out electronic sounds, the band crafts a nihilistic anthem:
"Don't get mad at me
I'm just sleeping lightly
'Cause it's my big day
And I'm wasting it away, gladly"
I recently spoke with Mike Savino, the brains behind Tall Tall Trees, about driving music, and "Turn The World On" fits that bill perfectly.
In my third review of a Bombay Bicycle Club album, I still find it difficult to capture the band's unique sound in words. "Meditate," featuring Nilüfer Yanya, encapsulates some of my favorite moments from the entire album. From its funky grooves to an instrumental jam that leads into "Rural Radio Predicts The Rapture," a bass-driven outro for the track.
Damon Albarn collaborates on the dreamy "Heaven," and Chaka Khan infuses an '80s vibe into "Tekken 2."
The song "Diving" exudes pure summertime happiness and is perfectly suited for poolside listening. Its youthful exuberance is palpable, especially in the harmony between Jack Steadman and featured guest Holly Humberstone.
The album closes with a straightforward folk track, revealing the band's prowess with acoustic instruments and poignant lyrics:
"We're all dying
We're all the kindest and the meanest
And the brightest and the deepest dark"
It's a dark but forward-thinking finish that leaves me eager for more from Bombay Bicycle Club.
Marking 20 years as a band, Bombay Bicycle Club is finally seeing "My Big Day."
Get "My Big Day" from Bombay Bicycle Club, Amazon, Apple Music, YouTube Music, Spotify, Tidal, Deezer, Pandora and qobuz.