Welcome to 2020 everyone! I took a break from writing The High Note blog to take time to listen to the great music that was released last year. Below, in no particular order, are my top 20 favorite albums of 2019. I tried to narrow it down to 19 but I cut it off at 20. Some of these albums I've reviewed this year and this is my first time writing about many.
Andrew Bird – My Finest Work Yet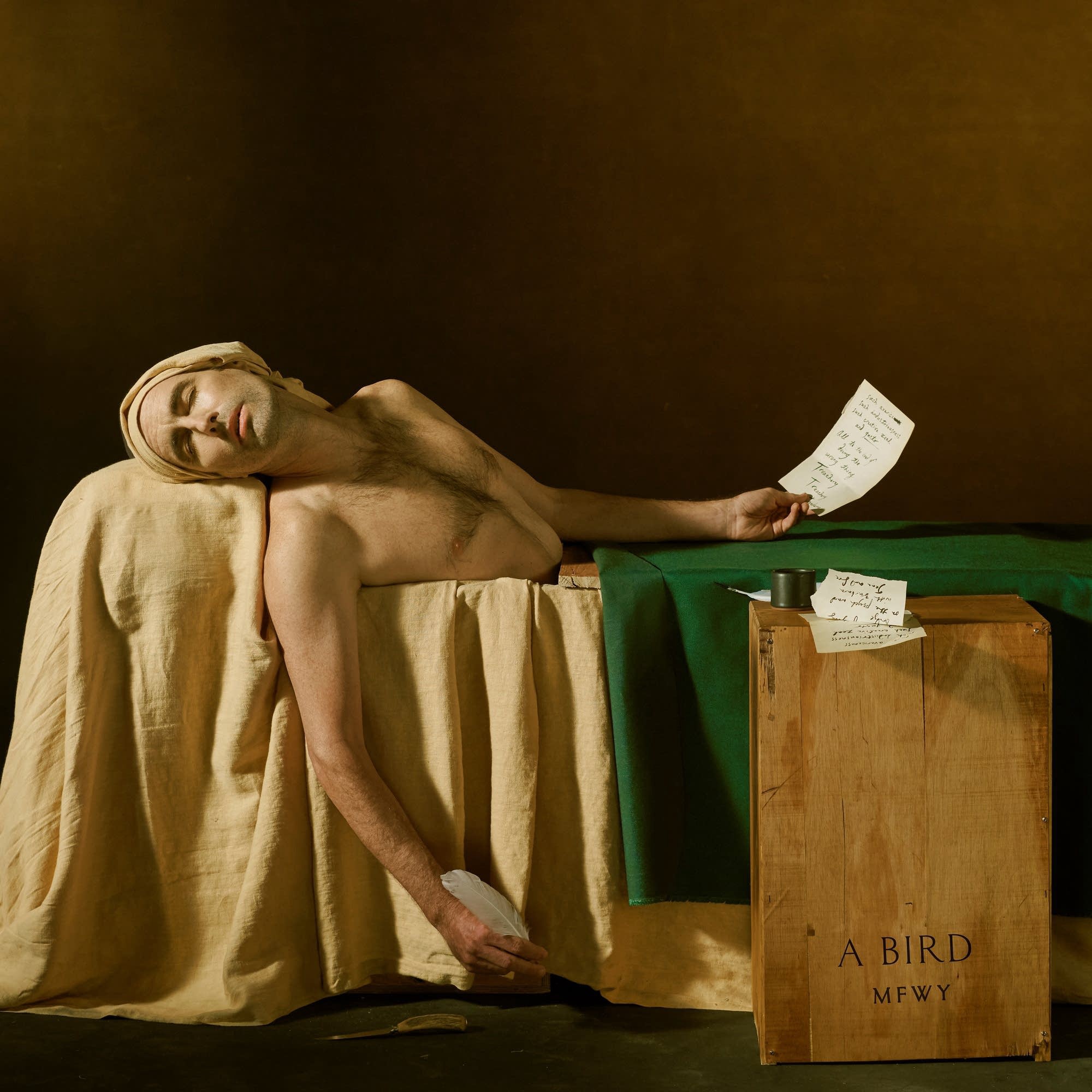 Prolific violinist and whistler Andrew Bird set the bar high for his 12th studio album, "My Finest Work Yet," released March 22, 2019 on Loma Vista records. Tackling politics and world issues, the singer, songwriter and multi-instrumentalist has come pretty damn close to creating my favorite album of his to date.
Favorite Tracks:
Sisyphus
Olympians
Archipelago
Proxy War
Don the Struggle
Bon Iver – i,i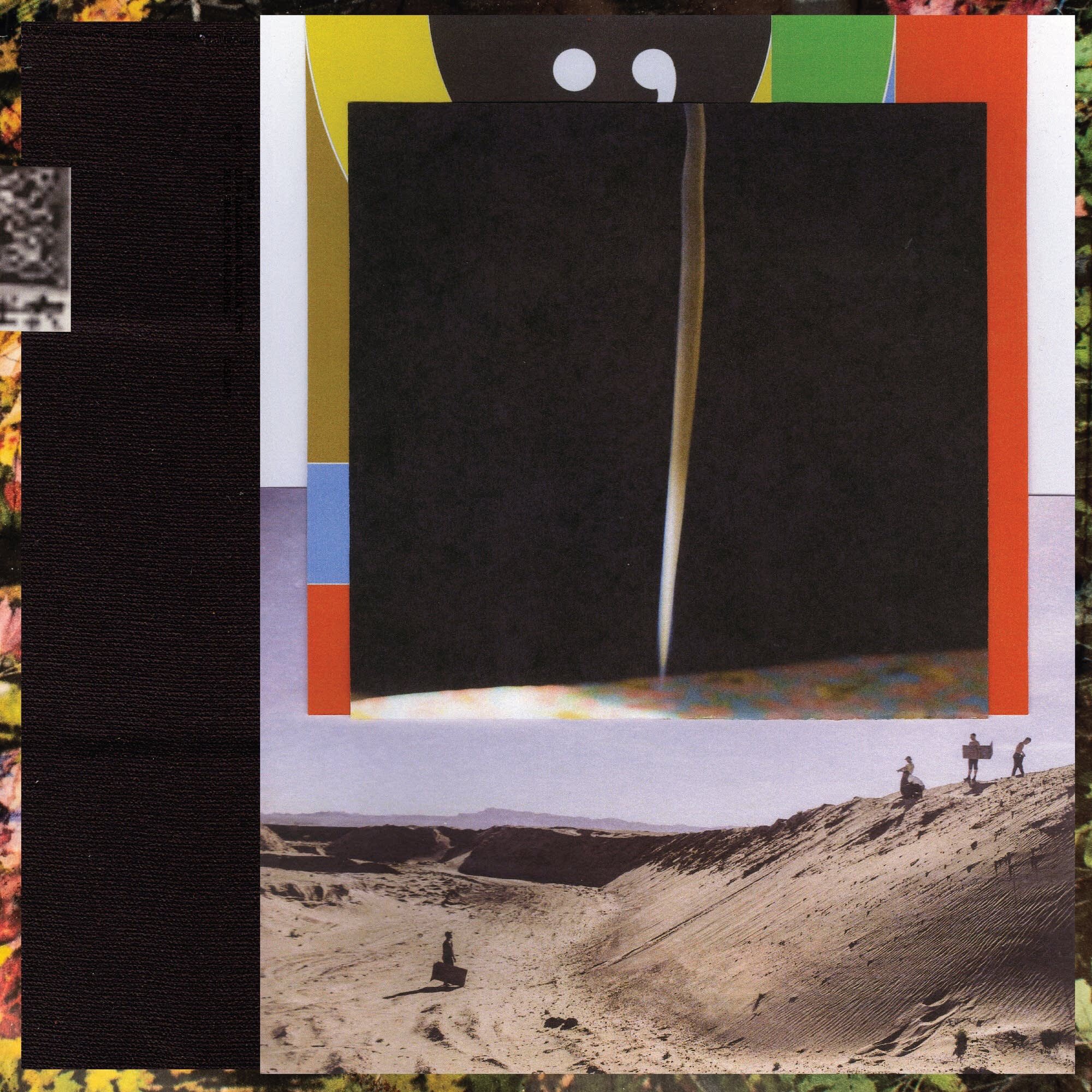 The fourth studio album by Bon Iver, "i, i," released Aug. 9, 2019 on Jagjaguwar records, is a challenging listen that rewards its listeners by unlocking complex mysteries buried within the layers of sound and story. The band led by Justin Vernon manages to combine experimental electronic music, folk, and meaningful songwriting into a fantastically rooted album.
Favorite Tracks:
iMi
Hey, Ma
U (Man Like)
Naeem
Marion
RABi
Maggie Rogers – Heard It In A Past Life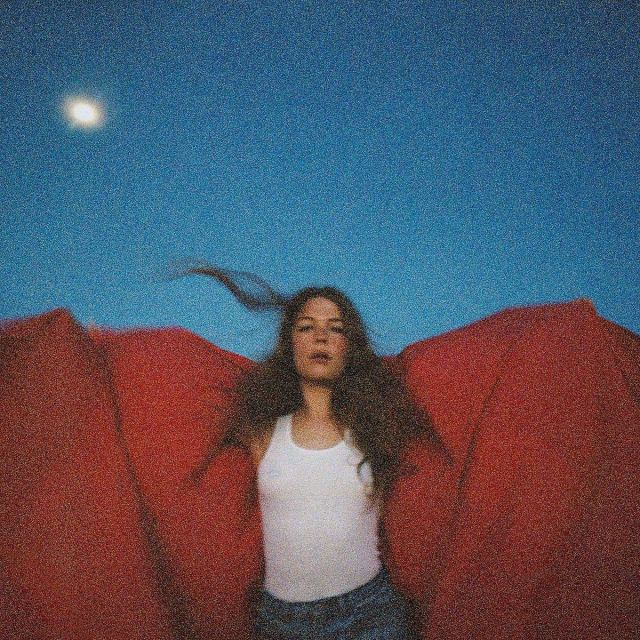 Singer-songwriter Maggie Rogers created a bedroom pop masterpiece with her debut album, "Heard It In A Past Life," released Jan. 18, 2019 on Debay Sounds via Capitol Records. Rogers' elegant and personal songwriting flows effortlessly among the electronic soundscapes that perfectly compliment her style. I've listened to this album a lot in the past year. Read my full review.
Favorite Tracks:
Give a Little
Overnight
Light On
Say It
On + Off
Back in My Body
East Forest – Ram Dass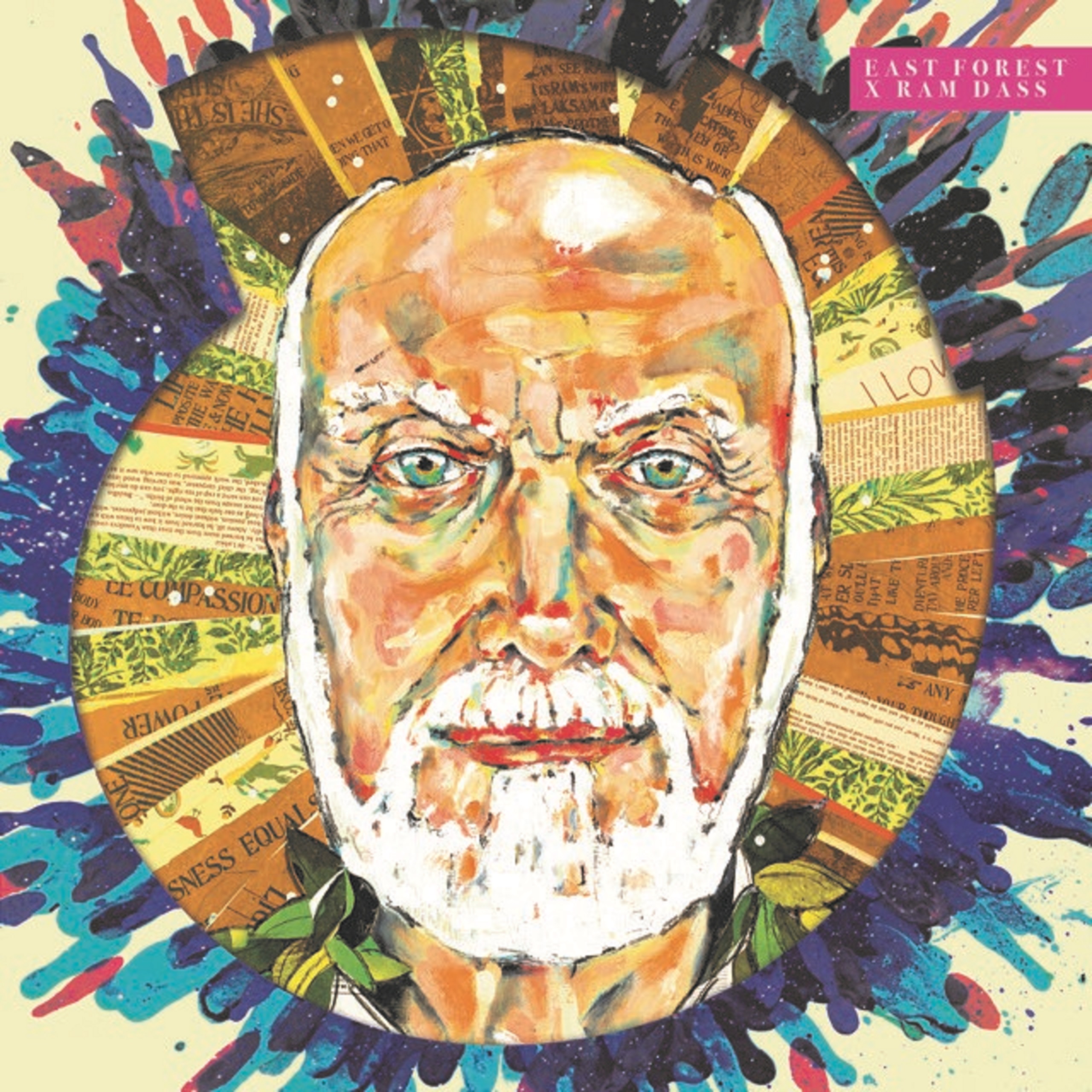 Electronic music producer East Forest and psychedelic philosopher Ram Dass collaborated on a moving album that puts a meaningful score to extraordinary ideas. Released as chapters throughout the year, "Ram Dass" by East Forest was released in full Aug. 9, 2019 on Aquilo Records. Whether you're a fan of Ram Dass, East Forest or are just seeking some relaxing, meditative music, the album can be your companion for any day. Ram Dass left us in 2019, but his words live on. Read my full review.
Favorite Tracks:
Dark Thoughts
I Am Loving Awareness
We Are Truth
Home
Chance The Rapper – The Big Day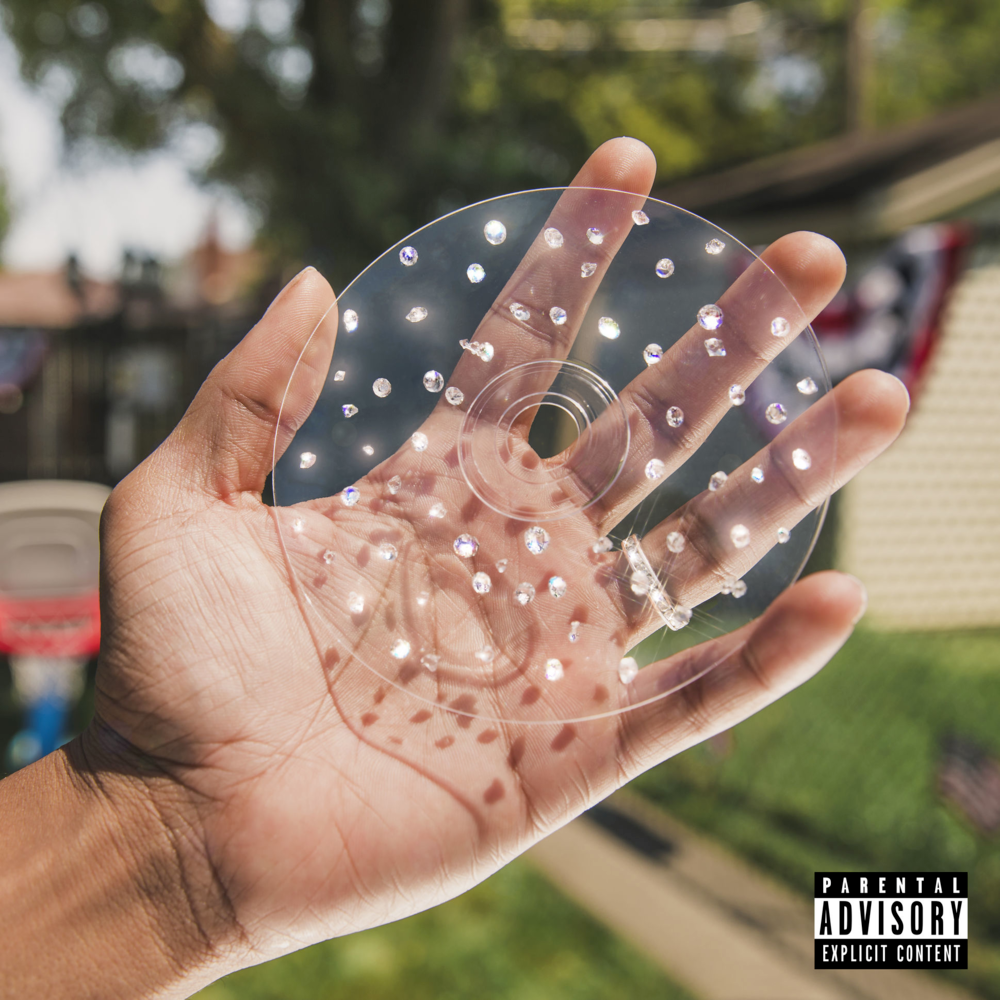 Good guy Chance the Rapper made every married man look a little worse by dedicating an entire album to his wedding day on "The Big Day" self-released July 26, 2019. The album plays like a playlist to his big day, featuring all his friends and all his favorite styles of music. It's got everything a good wedding has – some drama, fun, extravagance, religion, friends and family. Read my full review.
Favorite Tracks:
All Day Long
Do You Remember
Hot Shower
5 Year Plan
Sun Come Down
Post Malone – Hollywood's Bleeding
The genre-defying Post Malone released "Hollywood's Bleeding" Sept. 6, 2019, by Republic Records, although his songs were atop the charts throughout the year. For his third album, Post brought everything, including the dark prince, Ozzy Osbourne, on "Take What You Want." At 17 tracks, there's plenty of love for fans and a lot to explore for new listeners. Read my full review.
Favorite Tracks:
Saint-Tropez
Enemies
Circles
Take What You Want
Sunflower
Goodbyes
Wow.
Rex Orange County – Pony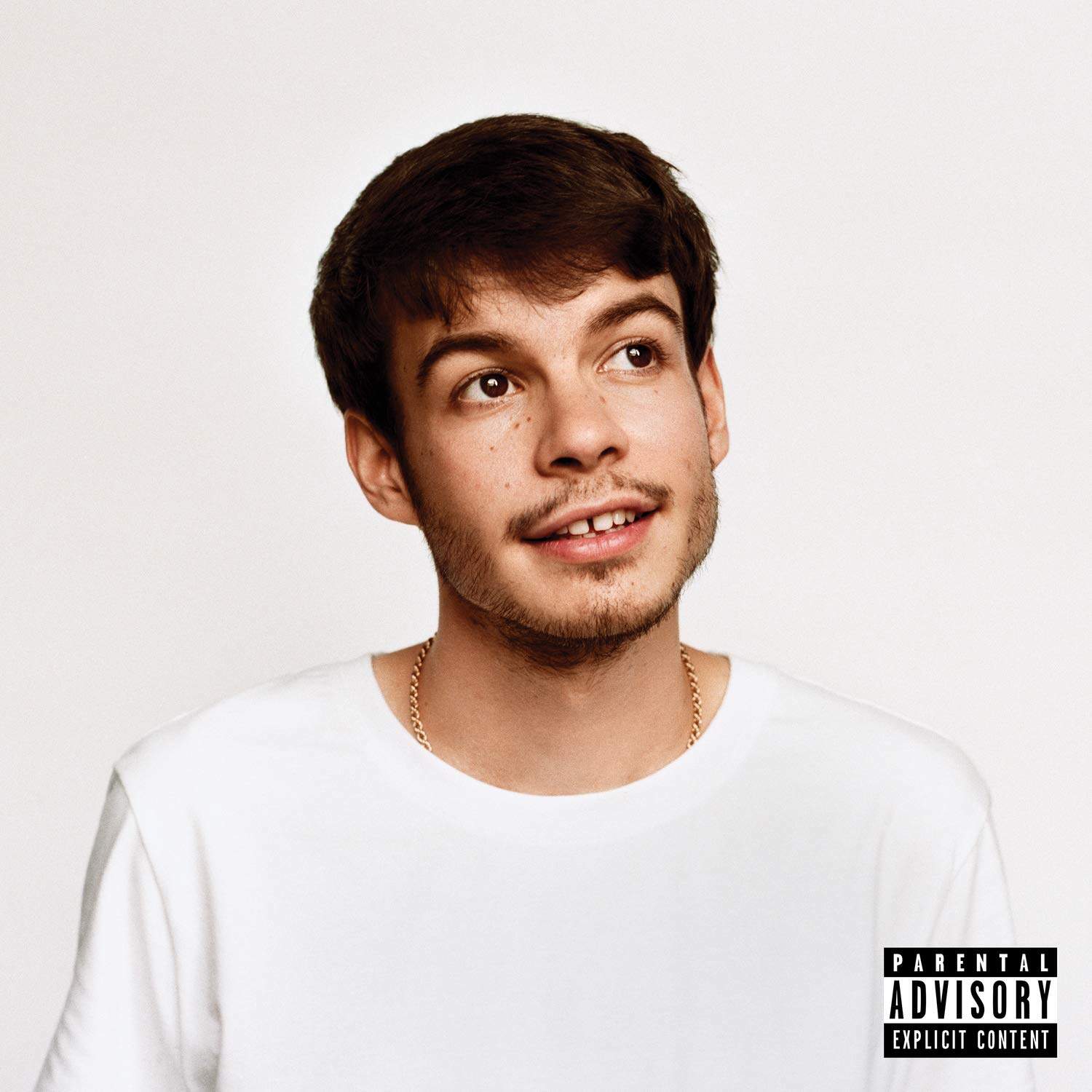 English singer-songwriter Rex Orange County captured my heart with the first verse on the first song on his album, "Pony" released October 25, 2019 via Sony. That song, "10/10," was one of my favorite songs of the year and outlines the thesis of "Pony," which is that shit is fucked up and we're all trying to work it out to make it better. Dealing with growing up, love and fighting daily mental battles, "Pony" sounds so much better when accompanied by Rex Orange County's indie-pop melodies. Read my full review.
Favorite Tracks:
10/10
Always
Face to Face
Stressed Out
Never Had The Balls
Pluto Projector
It Gets Better
It's Not The Same Anymore
Beck – Hyperspace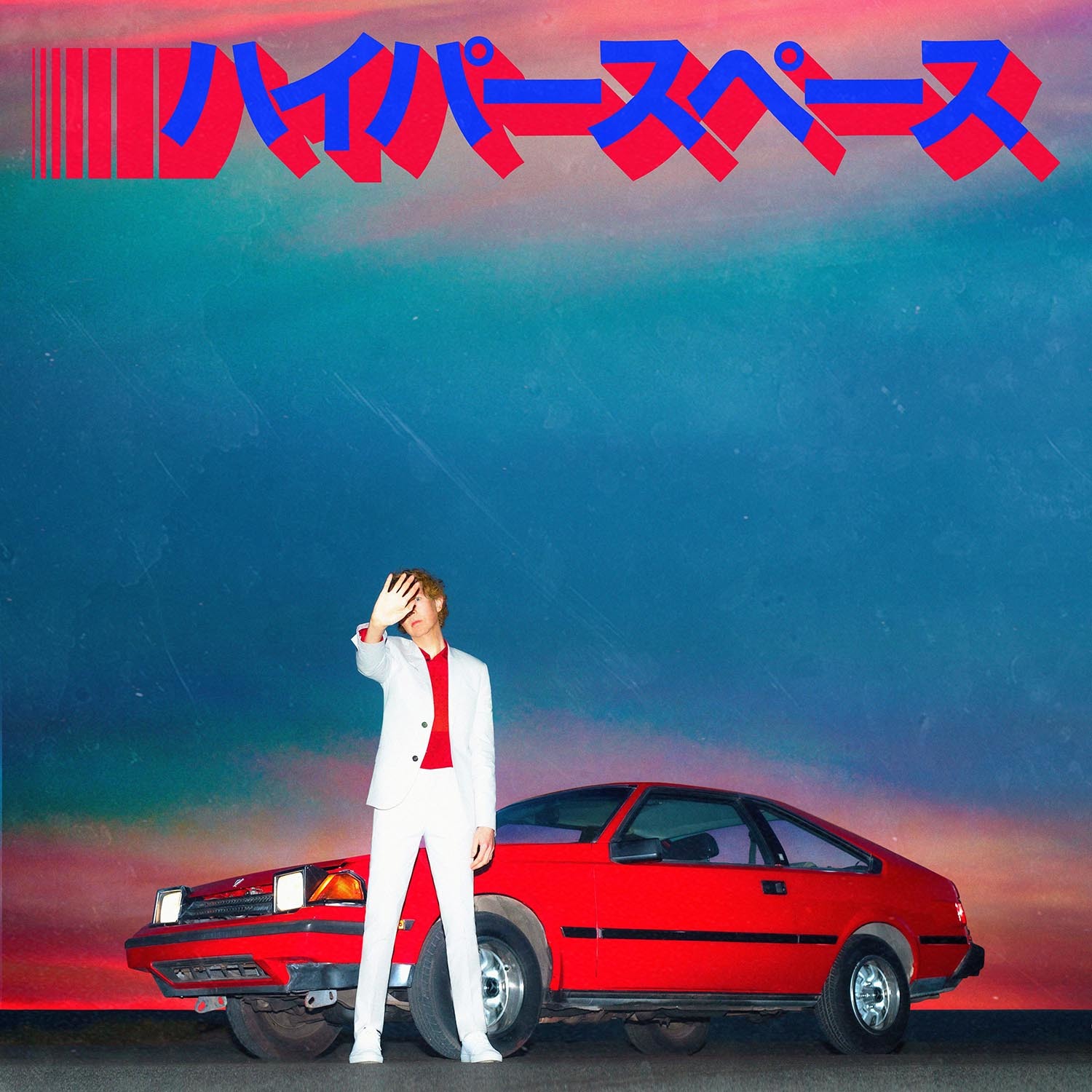 Beck's synthed-out dreamscape album "Hyperspace" was my favorite by him since the Grammy award-winning "Morning Phase" in 2014. By teaming up with Pharrell Williams for his 14th studio album released Nov. 22, 2019, Beck taps into deep bass-driven rhythms that fluidly bounce around melodies. It's a singer-songwriter album that is written for the future. Read my full review.
Favorite Tracks:
Uneventful Days
Saw Lightning
Chemical
See Through
Dark Places
The Lumineers – III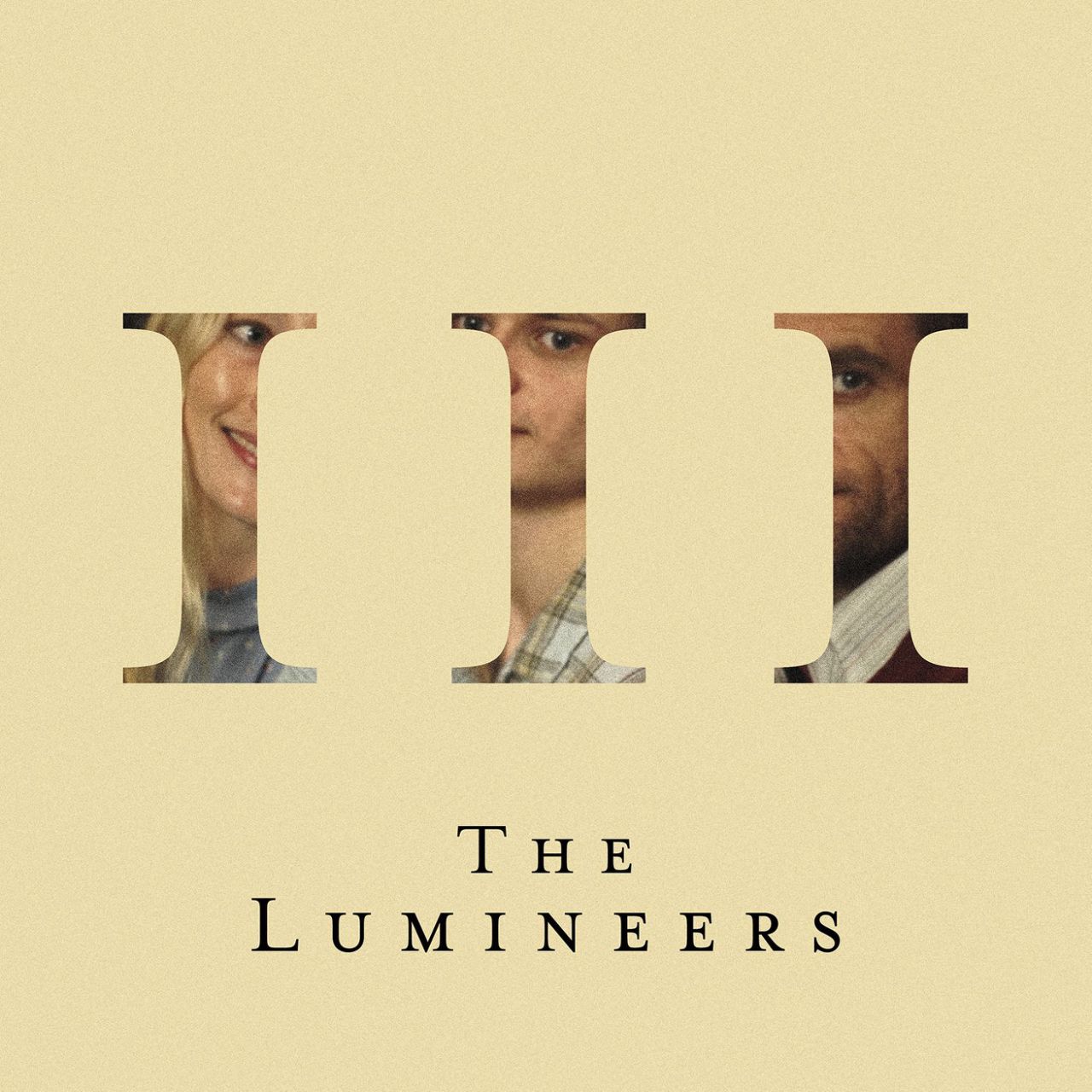 For its third album, The Lumineers wrapped a story inside a concept album inside deep family secrets. "III" is not only an epic tale told through the perspectives of three characters who are three generations of a family dealing with addiction. It's a heartbreaking album that isn't sullen; however, it uses uplifting melodies to hook listeners into the lives of this family and their issues. Read my full review.
Favorite Tracks:
Gloria
It Wasn't Easy To Be Happy For You
Leader Of The Landslide
Salt And The Sea
Sturgill Simpson – Sound & Fury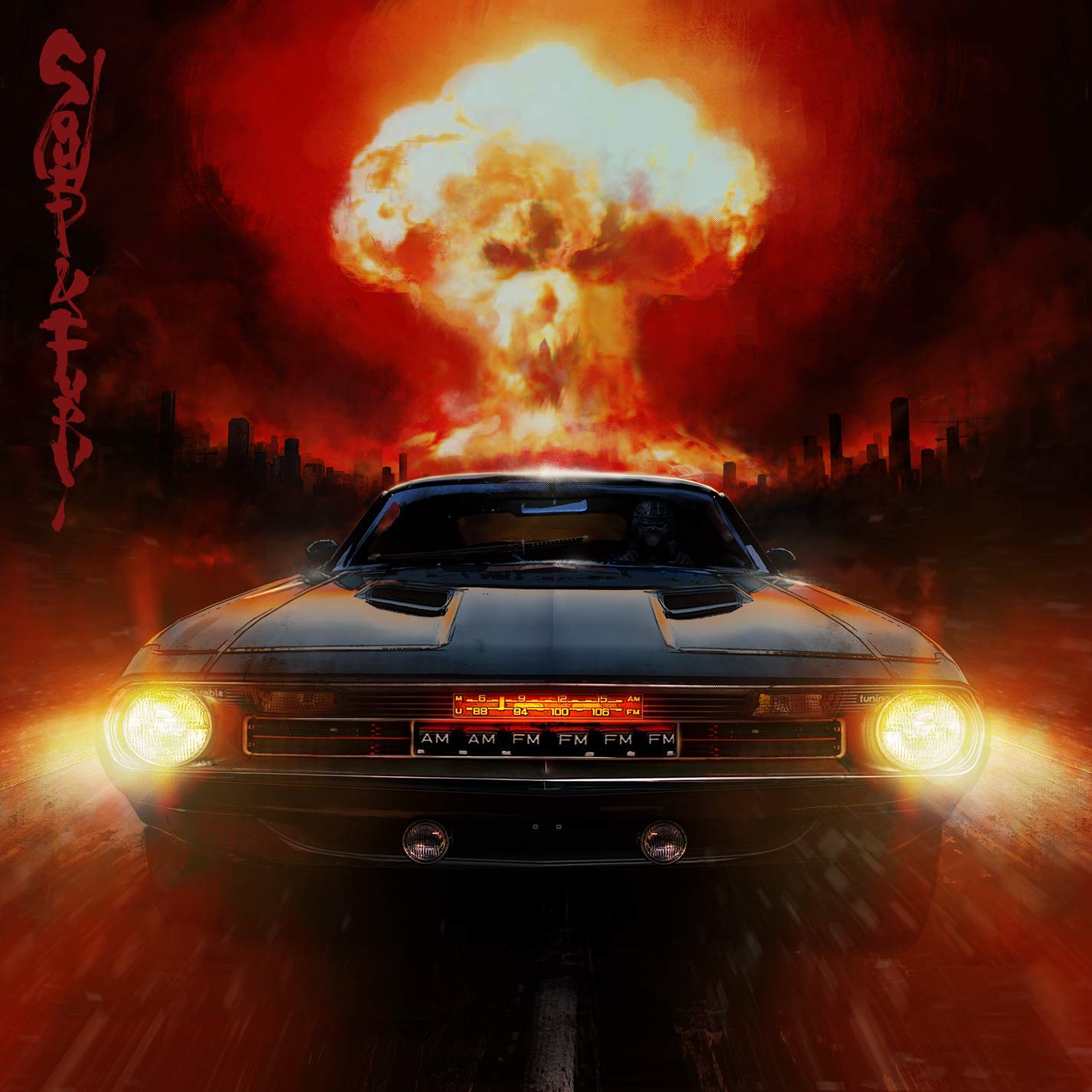 Roots rocker Sturgill Simpson created a distorted psychedelic trip for his fourth album "Sound and Fury," released Sept. 27, 2019 on Elektra Records. It's his most far-out, heaviest and weirdest album to date. It plays like you're sitting in the passenger seat on a ride to space while scanning the intergalactic radio. It has its own anime to go along with it, available on Netflix.
Favorite Tracks:
Remember To Breathe
Sing Along
Make Art Not Friends
All Said And Done
Last Man Standing
Mercury In Retrograde
Brittany Howard – Jaime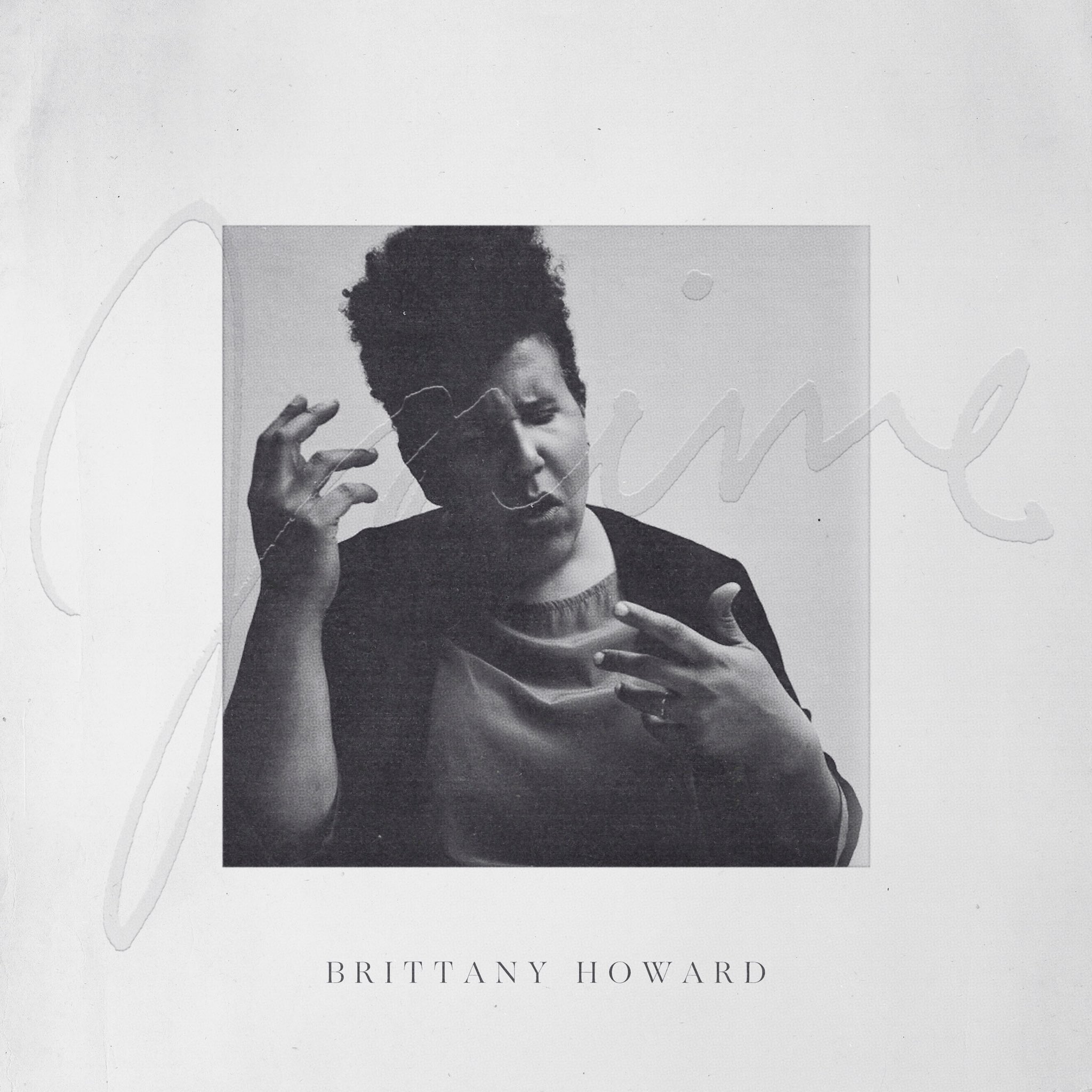 The leader of the Alabama Shakes, Brittany Howard, spread her wings on her debut album, "Jaime," released Sept. 20, 2019 on ATO Records. If you're a fan of the Shakes' work or slowed-down, soulful, powerful rhythm and blues, gospel-inspired vocals and delicate songwriting, look no further than Howard.
Favorite Tracks:
He Loves Me
Stay High
Tomorrow
Baby
Samantha Fish – Kill or Be Kind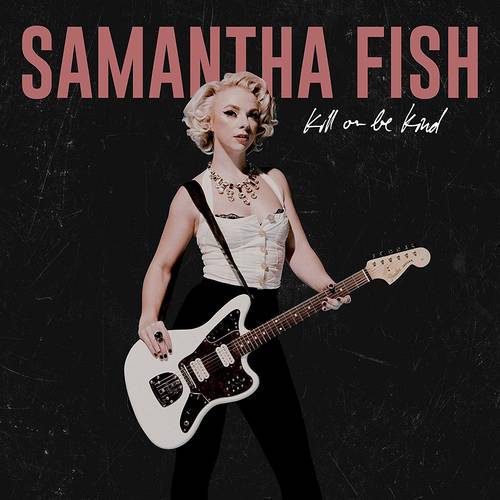 Blazing blues guitarist Samantha Fish shows both sides of her skills – with her sweet vocals and gritty guitar licks on her album "Kill or Be Kind," released Sept. 20, 2019 on Rounder Records. In addition to Fish's soaring guitar solos, the album is bursting with soul and jazz horns.
Favorite Tracks:
Kill or be Kind
Love Your Lies
Dirty
You Got It Bad
Joan Shelley – Like The River Loves The Sea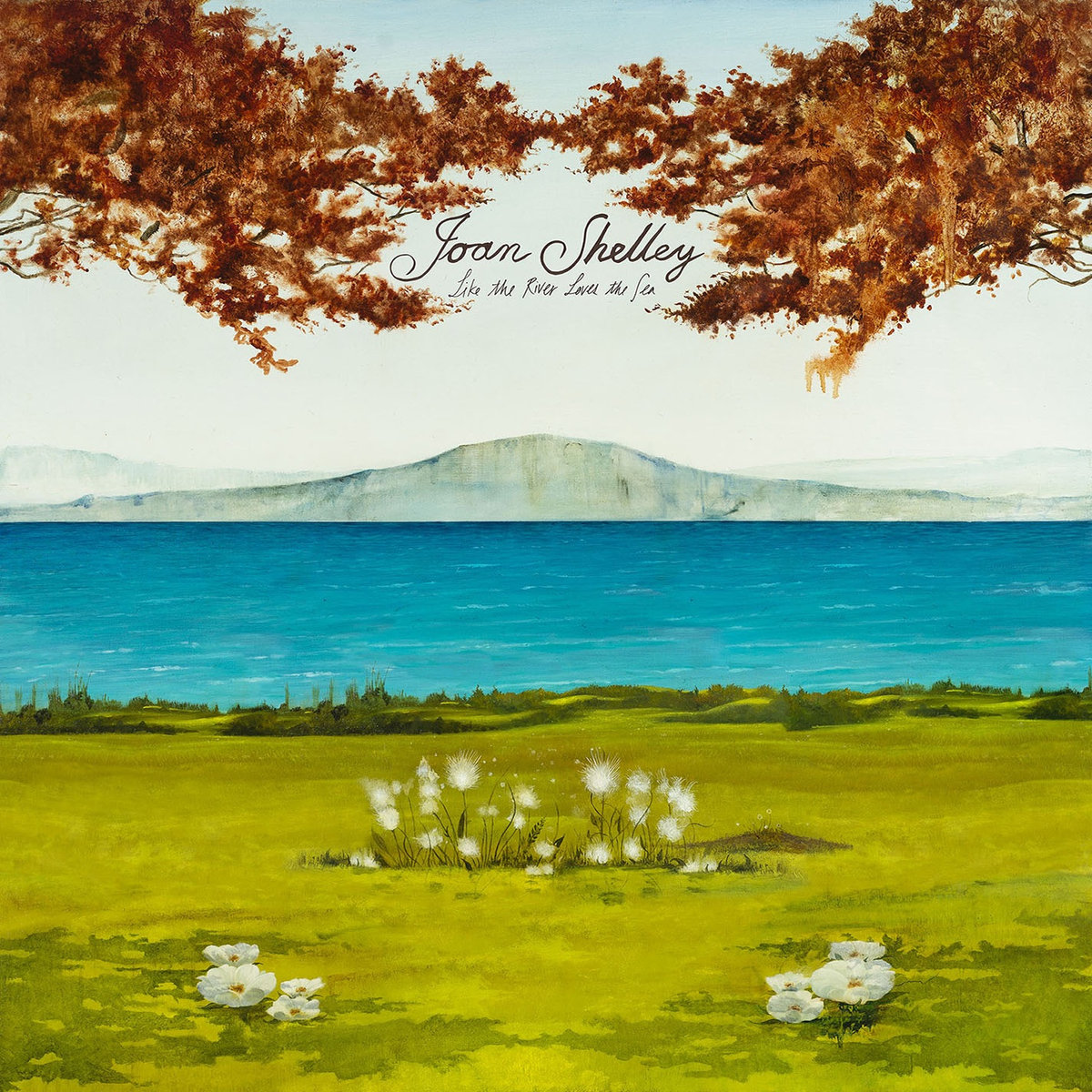 Singer-songwriter Joan Shelley is a luminary presence in the folk music scenes with her carefully constructed lyrics, precise fingerpicking and wide-ranging voice. Her sixth album, "Like The River Loves The Sea," released Aug. 30 on No Quarter Records is a quiet force that both pays homage to the 60s folk singers while existing in the present moment.
Favorite Tracks:
Coming Down For You
Cycle
The Fading
Stay All Night
Clams Casino – Moon Trip Radio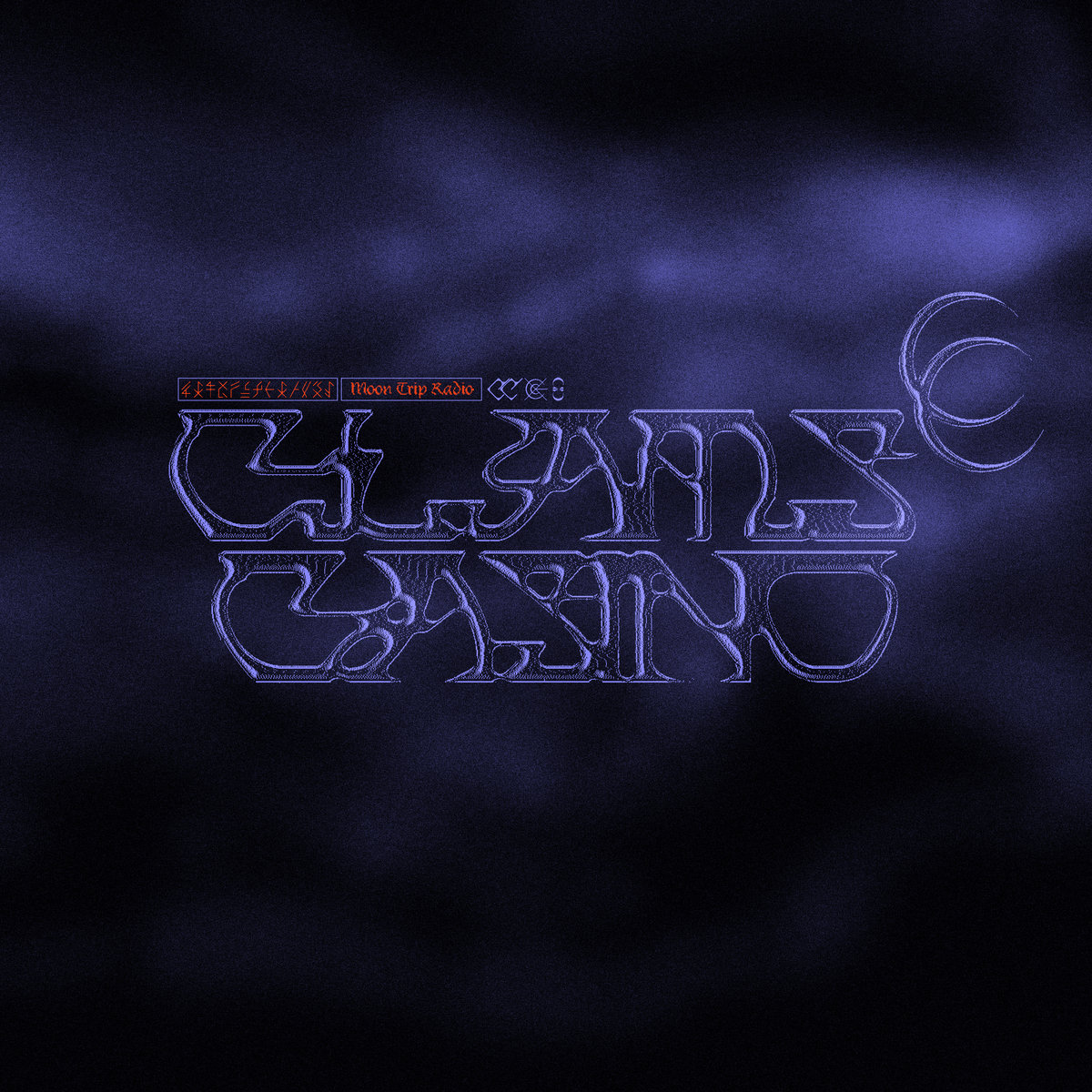 New Jersey producer Clams Casino created this ultra laid back groovy and space album of electronic, instrumental and ambient music, "Moon Trip Radio," on Nov. 7, 2019 via Columbia Records. The album blends layers of extraterrestrial sound to create an album that doesn't entirely stray from the trap beats he created for the likes of A$AP Rocky but incorporates them into a mind-melding experience.
Favorite Tracks:
Rune
NSX
Cupidwing
Twlit
Soliloquy
Nick Cave and the Bad Seeds – Ghosteen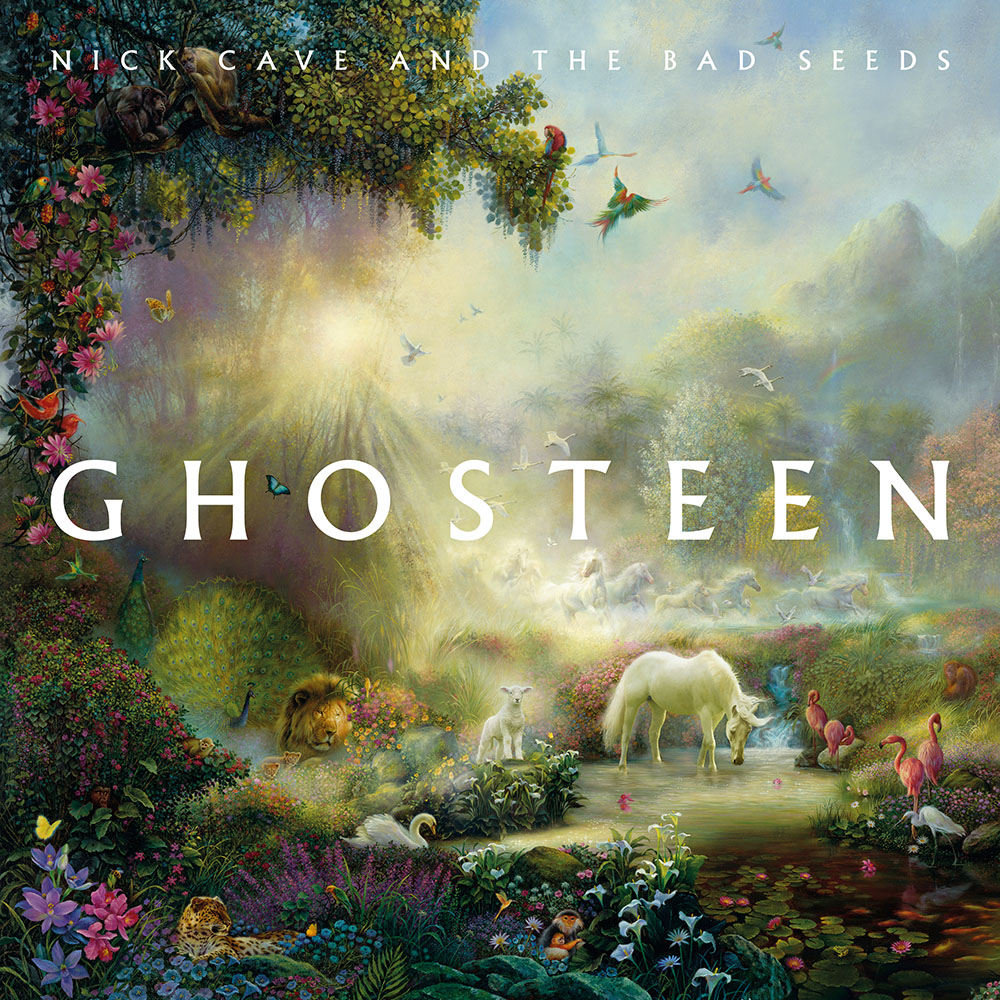 The dark prince from down under grieves over the death of his teenage son, questions his faith and explores fellowship on the 17th album by Nick Cave and the Bad Seeds, "Ghosteen" released Oct. 4 on Ghosteen and Bad Seed records. He sways between the earthly world and the heavenly and fights to find meaning and feeling as he struggles to identify with both children and parents. It's a haunting album.
Favorite Tracks:
Spinning Song
Bright Horses
Galleon Ship
Ghosteen
Hollywood
The Avett Brothers – Closer than Together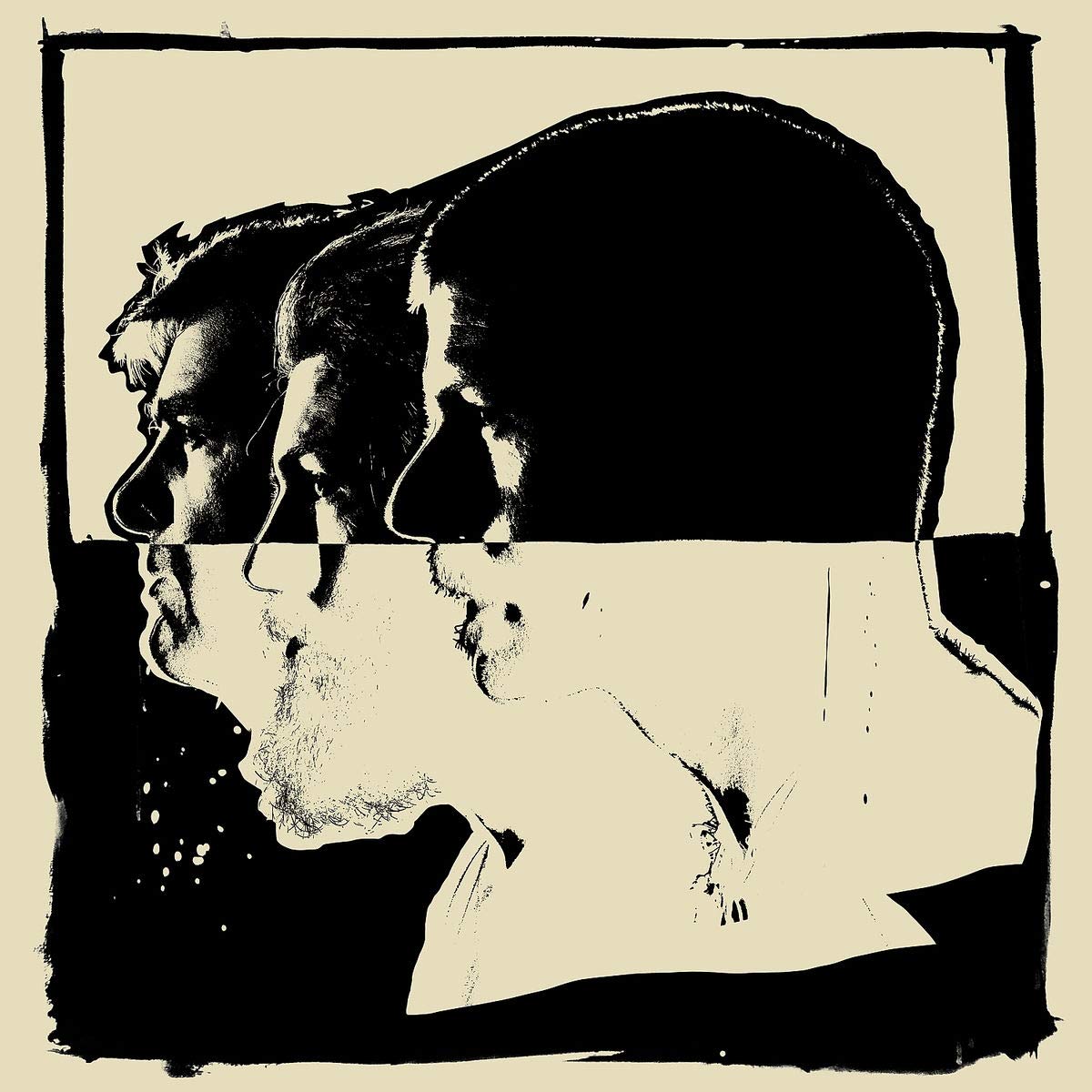 Folk-rockers The Avett Brothers bring a punk rock attitude to its 10th studio album released Oct. 4, 2019 on American Recordings and Republic Records. Adding a political element by talking about the state of America, manhood, violence, love and living life. There's a lot of heartbreak and its sung with more of a hard-edge than past albums.
Favorite Tracks:
Bleeding White
Tell the Truth
We Americans
High Steppin'
When You Learn
Bang Bang
Better Here
Gang Starr – One Of The Best Yet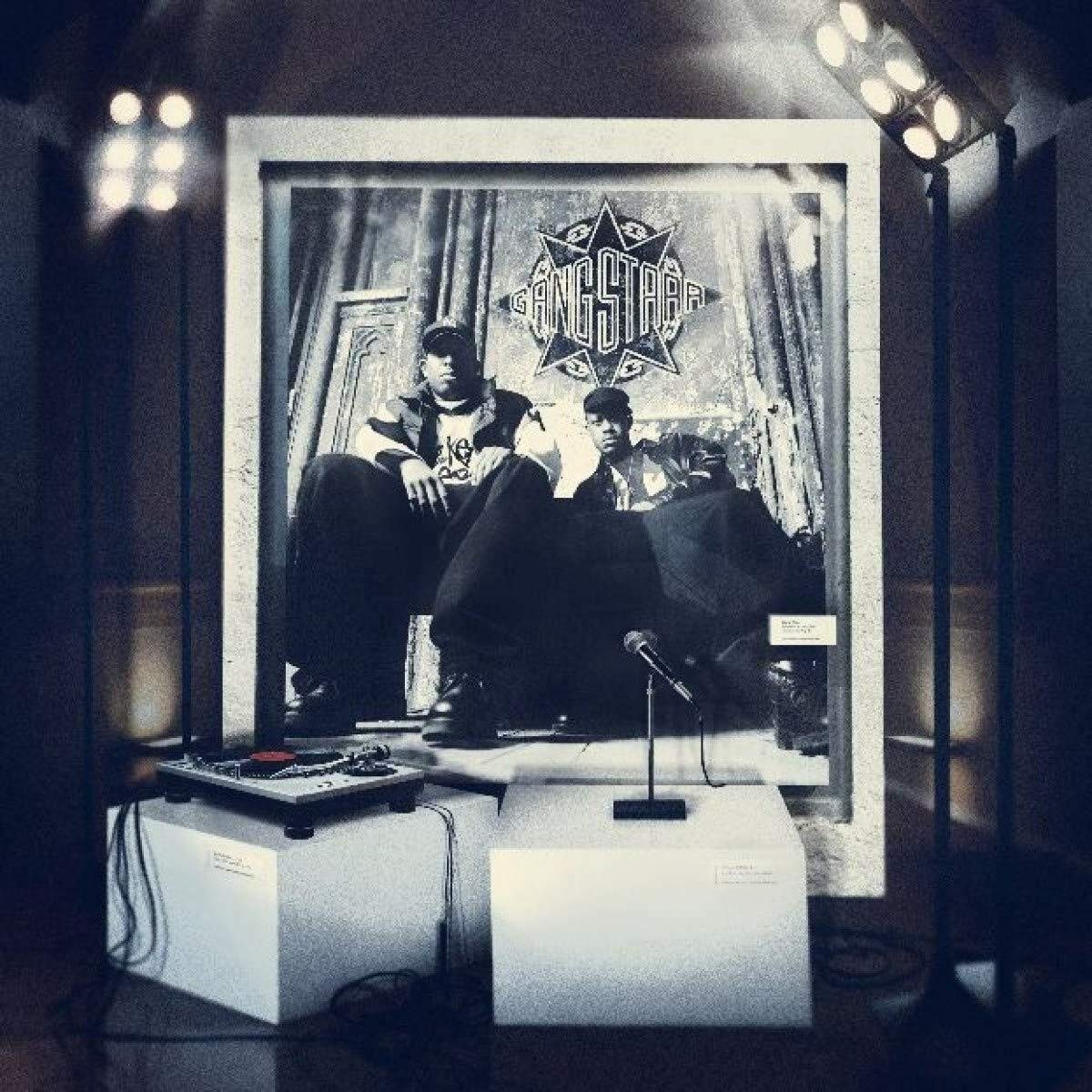 Fans of old school hip-hop will rejoice at the return of Gang Starr, with "One Of Our Best Yet," released Nov. 1, 2019 via Gang Star Enterprises. Produced by one of my favorites in the game, DJ Premier the album features posthumous vocals from his partner MC Guru, who died of cancer in 2010. The album gets help from J. Cole, Royce da 5'9″, Talib Kweli, M.O.P. and Q-Tip.
Favorite Tracks:
The Sure Shot (Intro)
Hit Man
Family and Loyalty
Business Or ArtTake Flight (Militia, Pt. 4)
Little Brother – May The Lord Watch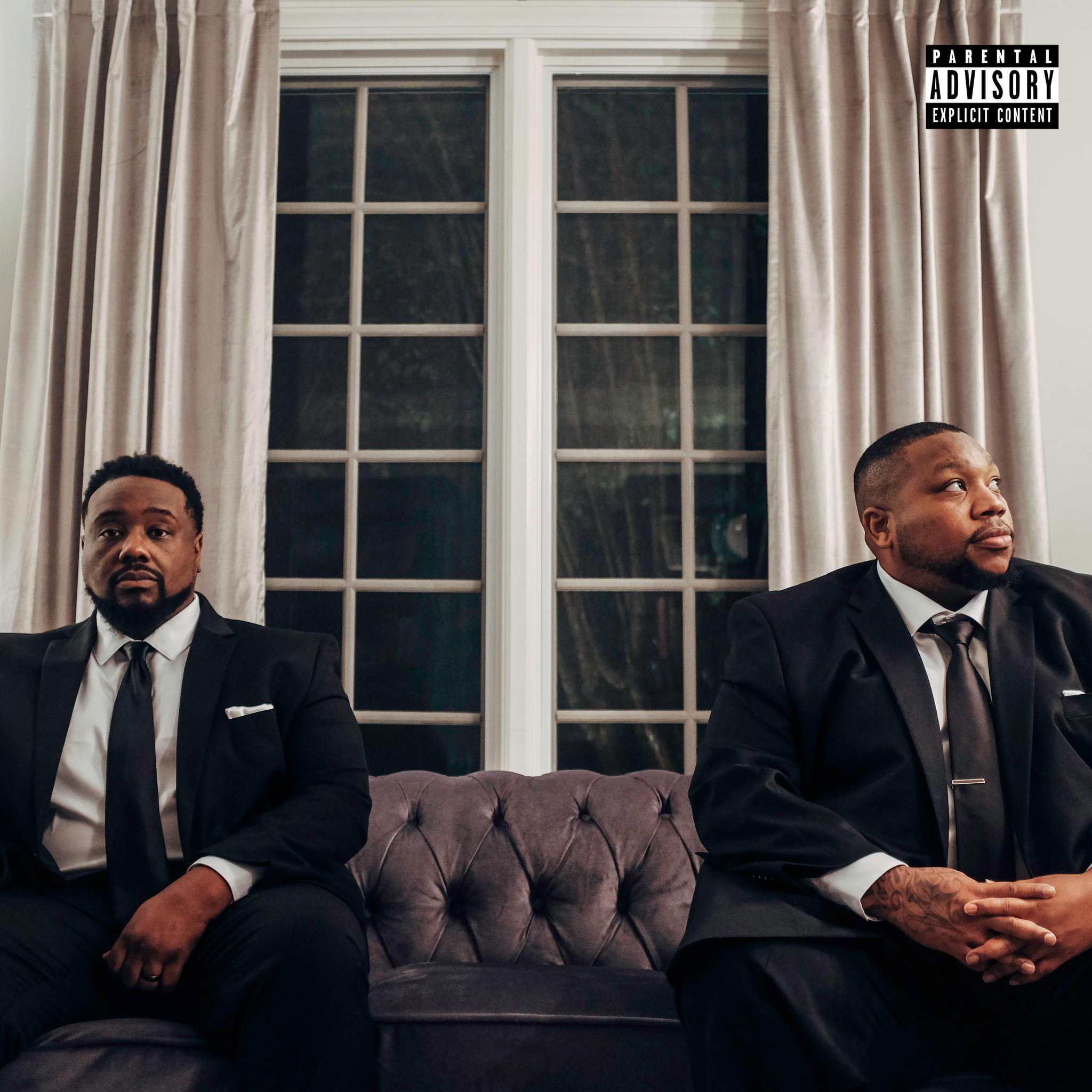 It's been nearly 10 years since the last Little Brother album and the North Carolina hip-hop duo returned with "May The Lord Watch," released Aug. 20, 2019 via Imagine Nation Music and For Members Only Records. Rappers Big Pooh and Phonte have returned without producer 9th Wonder for a throwback album that features smooth beats and easy-flowing rhymes. It makes multiple references to the group's 2005 album "The Minstrel Show," and has some hilarious references to the fictional television network UBN.
Favorite Tracks:
The Feel
Everything
Right on Time
Black Magic (Make It Better)
Goodmorning Sunshine
Sittin Alone
All in a Day
North Mississippi Allstars – Up and Rolling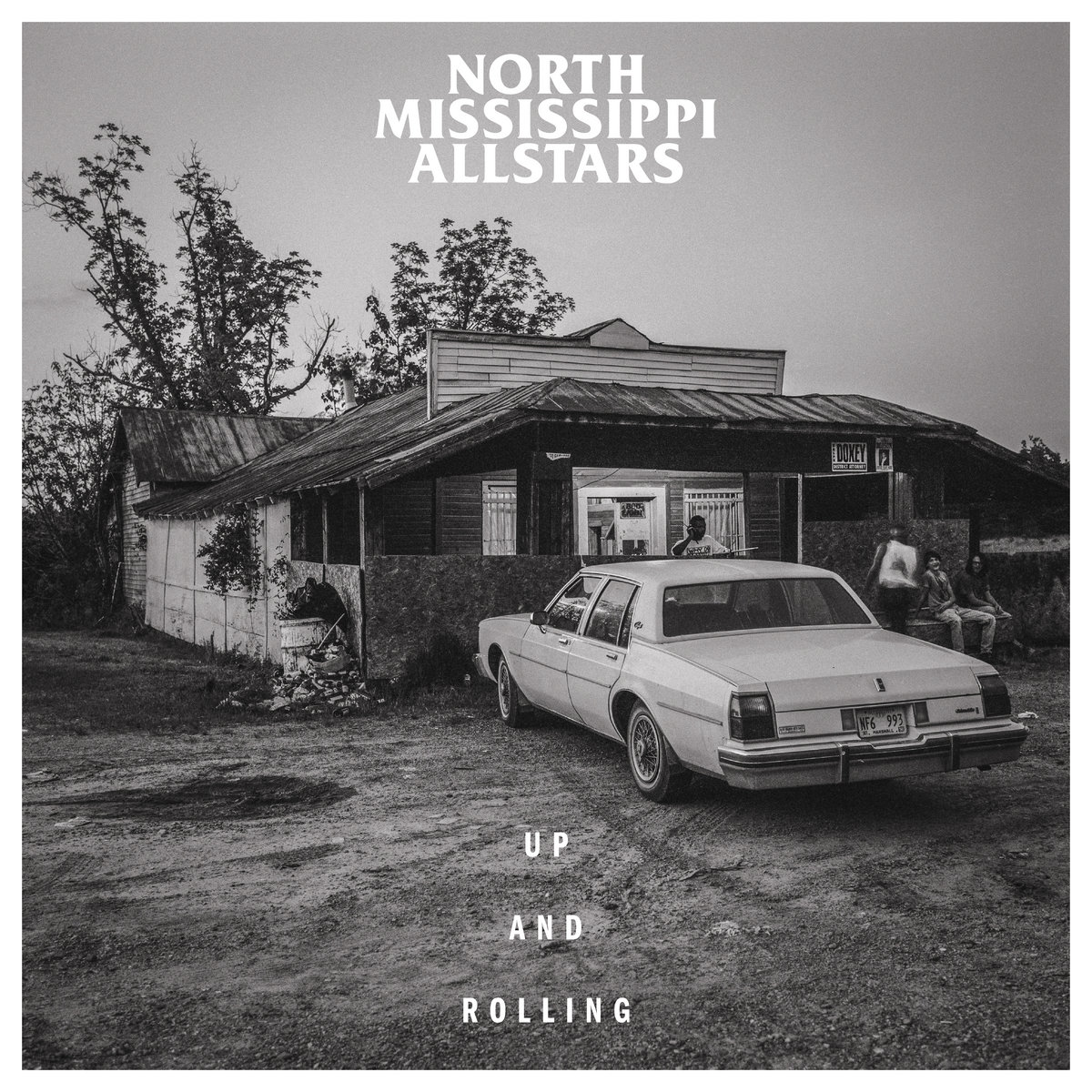 Hard-driving bluesmen Luther and Cody Dickinson go back to their roots with "Up and Rolling," the latest album by North Mississippi Allstars released Oct. 4, 2019 on New West Records. Blending southern rock, blues and playing with both punk rock furiously and jam band grooves, the band captures the sensibility of the south and showcases the brothers' talents. Not that they need much help, but the Allstars are joined by Mavis Staples, Jason Isbell, Cedric Burnside, Duane Betts, and Sharde Thomas on this album.
Favorite Tracks:
Up and Rolling
What You Gonna Do?
Drunk Outdoors
Mean Old World
Bump That Mother
Living Free
Better Oblivion Community Center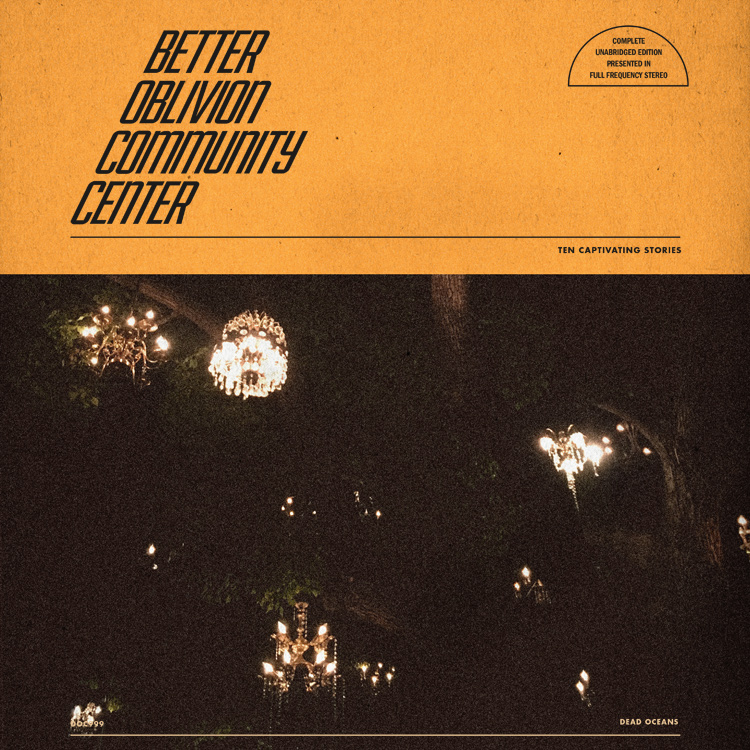 Singer-songwriters Conor Oberst and Phoebe Bridgers team up for the kind of emo album that makes you feel better when you're sad because its sadder than you are, with Better Oblivion Community Center's self-titled debut album released Jan. 24, 2019 on Dead Oceans. The powerful duo create meaningful songs that at times stray into the pop-folk territory to find themselves comfortably at home.
Favorite Tracks:
Didn't Know What I Was In For
Sleepwalkin'
Dylan Thomas
Exception To The Rule
My City
Forest Lawn
Free Nationals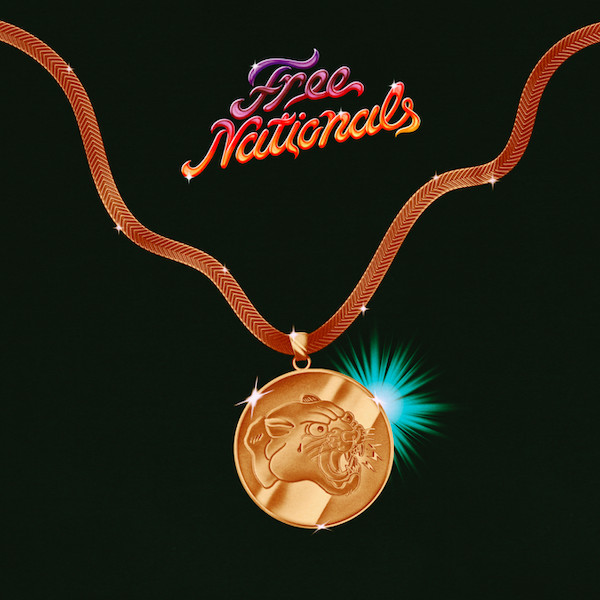 The backup band for Anderson .Paak's live performances stepped out of the shadows for the Free Nationals self-titled debut released Dec. 13 on OBE records. Steeped in soul, rhythm and blues and funk, the Free Nationals debut album shows what guitarist José Rios, bassist Kelsey Gonzalez, keyboardist Ron "Tnava" Avant and , drummer Callum Connor can do when they're free to explore. The album also gets help from the late Mac Miller on "Time" and .Paak on "Gidget" among other special guests.
Favorite Tracks:
Beauty & Essex
On Sight
Gidget
Time
Eternal Light