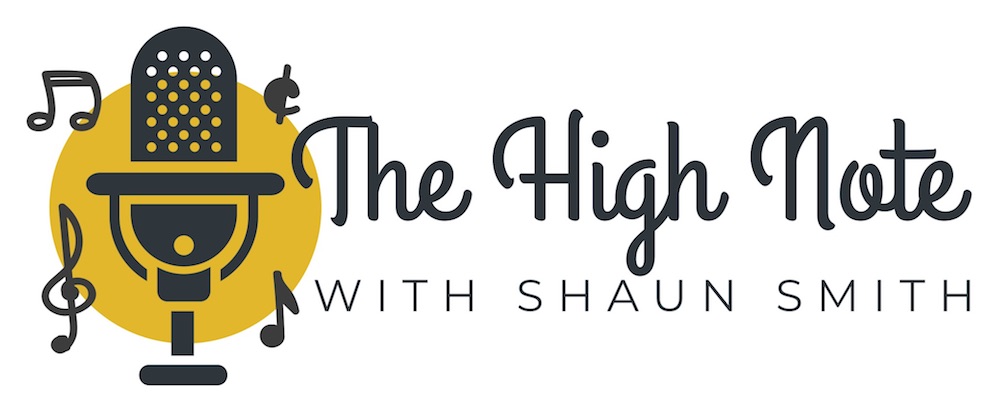 Music News, Reviews and Concerts
Read More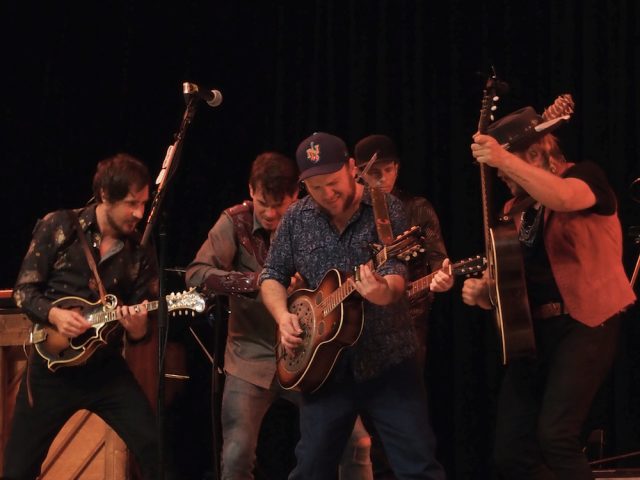 The 56th annual Philadelphia Folk Festival took place Aug. 17-20 at The Old Pool Farm in Upper Salford Township, Pennsylvania.
Read More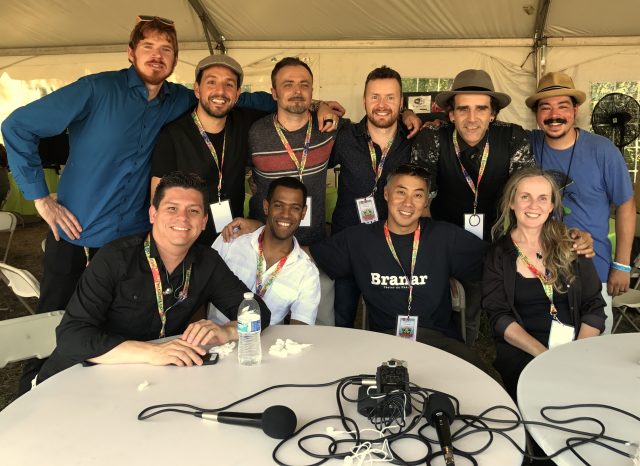 This is an incredibly special episode of The High Note! First, I talk about Mordecai's debut album "It's Never Enough." Read my blog for info and see Mordecai Wednesday, Aug. 30 at Holocene in Portland. Next, I talk about […]
Read More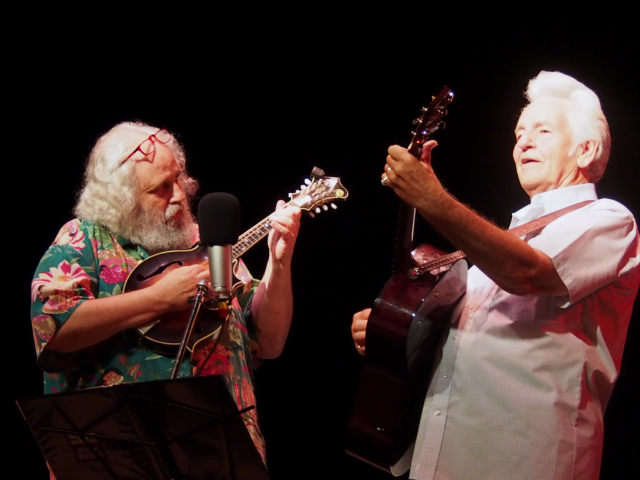 The legacy of the oldest continually-run outdoor music festival in North America will converge with fellowship, and of course music, at the 56th annual Philadelphia Folk Festival next week. On the third week of August […]
Read More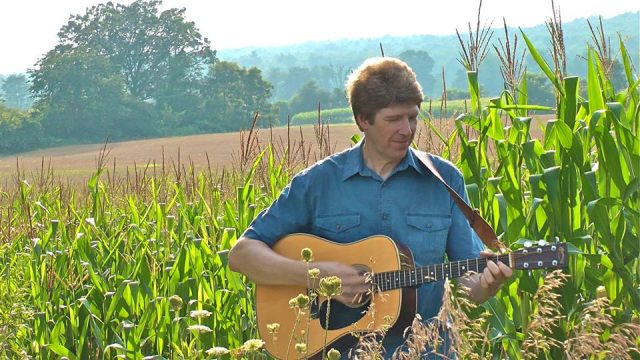 Singer-songwriter Christopher Kent has two songs, "Songs of the Season," and "Twas The Day Of Thanksgiving" nominated for the 2017 Just Plain Folks Music Awards.
Read More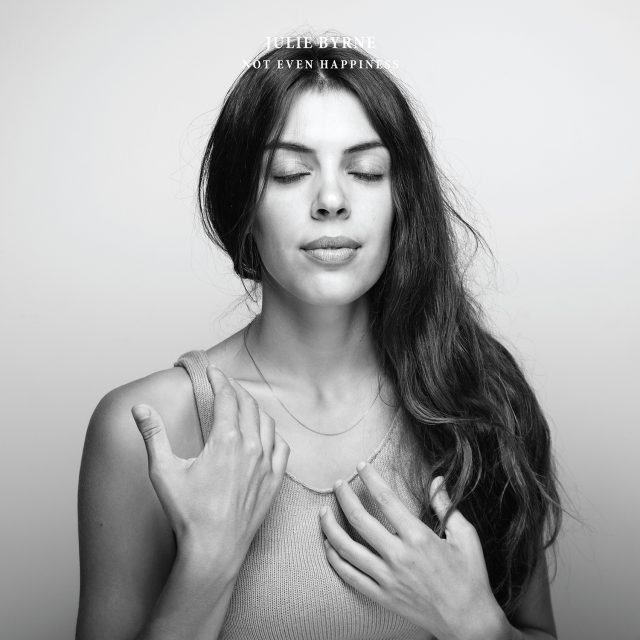 Julie Byrne captured the natural beauty she uncovered during her journey across the country on her transcendent folk album, "Not Even Happiness."
Read More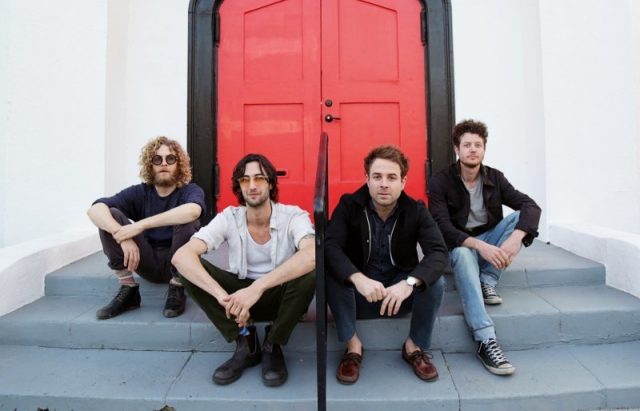 Valentine's Day can be full of surprises. Folk-rock band Dawes sent a valentine to its fans in the form of a new live album, "We're All Gonna Live," on Tuesday, Feb. 14. Recorded in January in […]
Read More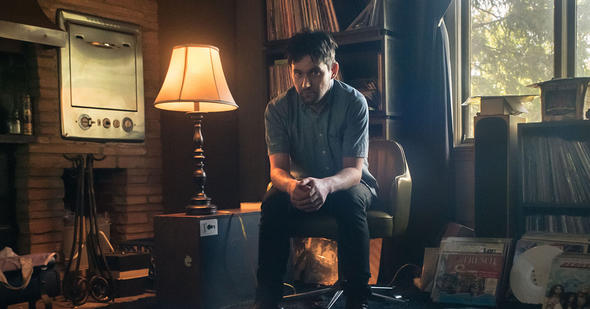 I spent a couple weeks waking up at 5 a.m. and listening to the latest Conor Oberst album "Ruminations." Here's what I learned.
Read More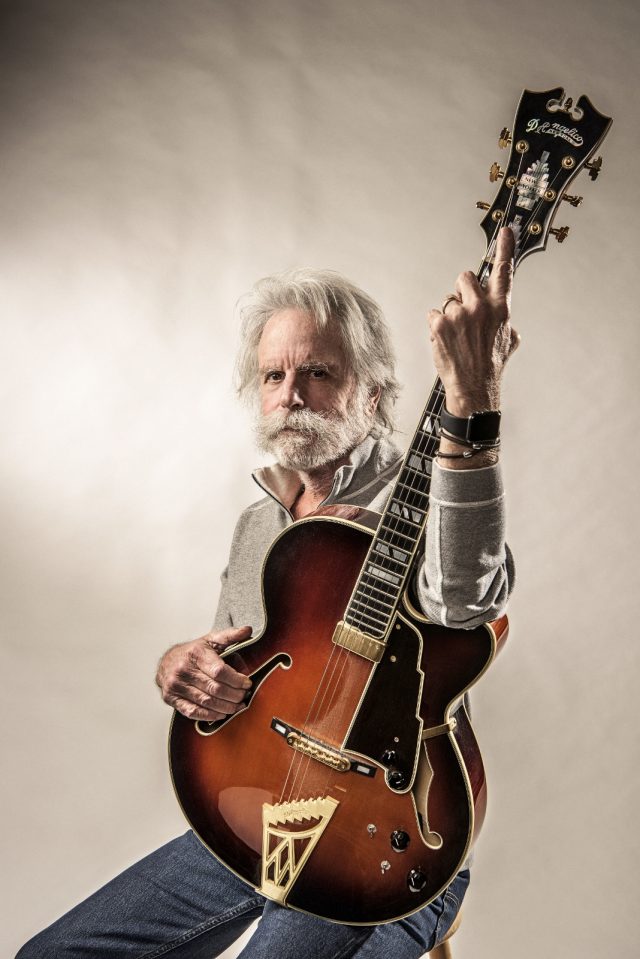 Where to begin on such a jam-packed week of amazing music released Friday, Sept. 30? This week we have a little bit of everything from old-time country to prolific piano-driven pop. Be sure to check […]
Read More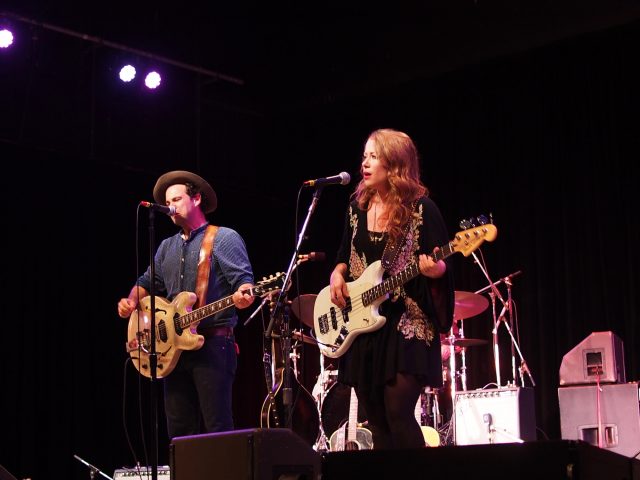 Pulling off the Pennsylvania Turnpike Northeast Extension at Exit 31, a sign appears as I turn around the bend: "Folk Fest →." I ease back in my seat, turn the volume up on the stereo […]