After a decade of writing this blog, it never ceases to amaze me how I sometimes overlook some of my favorite artists. Andrew Bird – singer, songwriter, guitarist, violist, and expert whistler – quickly falls into that category.
Bird, formerly of the Squirrel Nut Zippers, has been perfecting his unique brand of contemplative folk since the early 2000s, with stints on Ani DiFranco's Righteous Babe Records and the blues-focused Fat Possum Records.
Beginning with 2009's "Noble Beast," Bird seems to have consistently upped his game with each subsequent release, including "Break It Yourself," "Hands Of Glory" both in 2012, "Are You Serious" in 2016, and "My Finest Work Yet" in 2019 which was nominated for "Best Folk Album" at the 2020 Grammy Awards.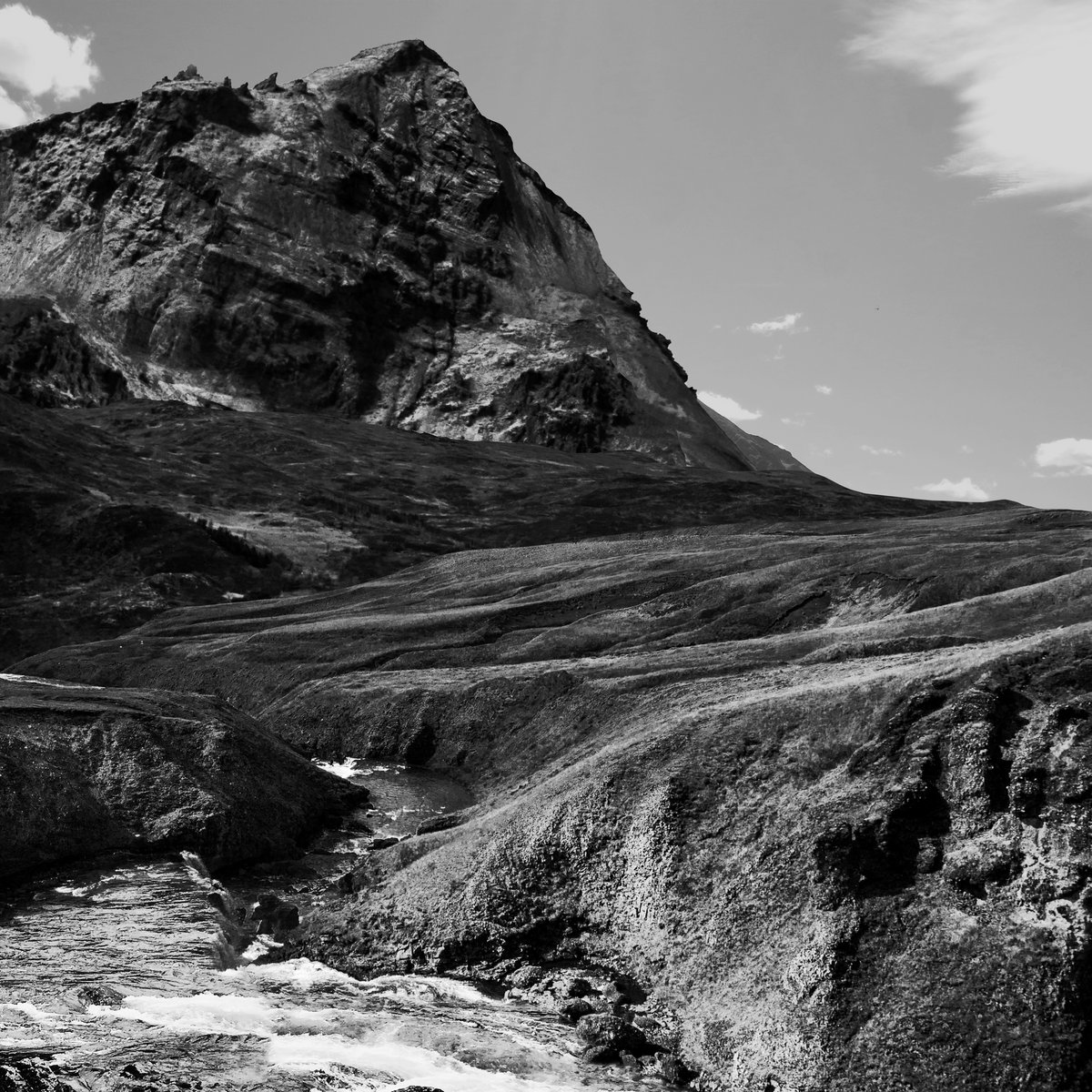 His latest offering, "Outside Problems," was released via Loma Vista Recordings on Friday, July 21, 2023. The album serves as a follow-up to last year's "Inside Problems" and departs from Bird's usually poetic lyrics and emotionally-driven, guitar-heavy songs.
"I did so much casual recording during the pandemic, in my backyard or in Ojai, that I gathered enough outdoor recordings to make 'Outside Problems.' Most of these were made without any intention of making an album, just improvisations on simple themes, some of which make up the musical backbone of 'Inside Problems,'" Bird said about the album.
"I mostly write lyrics with a guitar in my hand on the couch late at night but to find the real musical language of an album, I go outside with my amp and looping pedal and spin out hours and hours of improvisation."
The opening track, "Mancey," sees Bird drawing on his old swing influences with finger snaps and a creeping bass line. One of my favorites, "Epilogue," meanders from plucking violin strings to Bird building up layers to create a small stringed symphony.
The intention was to record "Inside Problems" outside, but circumstances like a wood chipper ruining a session disrupted that plan. However, Bird has still managed to capture his signature electric folk compositions, particularly evident in tracks like the bright "Festivus."
"Epilogue," one of my favorite tracks, gives a nod to summer music festivals, while "What We Saw" paints an evocative picture of running through lush forests and experiencing life amongst the trees and streams.
Bird's rapid violin plucking on "Mormon House Party" showcases his musical depth as he slows down to let the bass line catch up and weaves a captivating tapestry of sound. Without relying on lyrics, Bird toys with track titles, like the whimsically named "Mo Teef," where he exhibits his signature whistling skill.
The harp-like tones of "Heaven's Boughs" are an example of Bird's dexterity on the strings. I particularly enjoy moments when Bird gets lost in his music, like during "Improvisation on a Familiar Theme." He flirts with the upper register and almost loses himself in his loops.
The album closes with the dramatic "Tik Tok," providing an introspective sound to the listener.
For 42 minutes and 25 seconds, Andrew Bird invites his audience to ascend to new heights in a space without words, using his magical sounds.
Get "Outside Problems" from Loma Vista Recordings, Bandcamp, Amazon, Apple Music, YouTube Music, Spotify, Tidal, Pandora, Deezer and qobuz.