I've been dancing around Ty Segall for years now and he hasn't even known it.
How I haven't latched on to the west-coast multi-instrumentalist sooner is beyond me, but the last conversation I had about his music was at the last in-person Philadelphia Folk Festival, so it's been a few years. I remember leaving it with, "Yeah, I should check him out."
Now, I can't stop listening to the rocker's 13th studio album, "Harmonizer," released as a surprise Aug. 3, 2021 on Drag City records.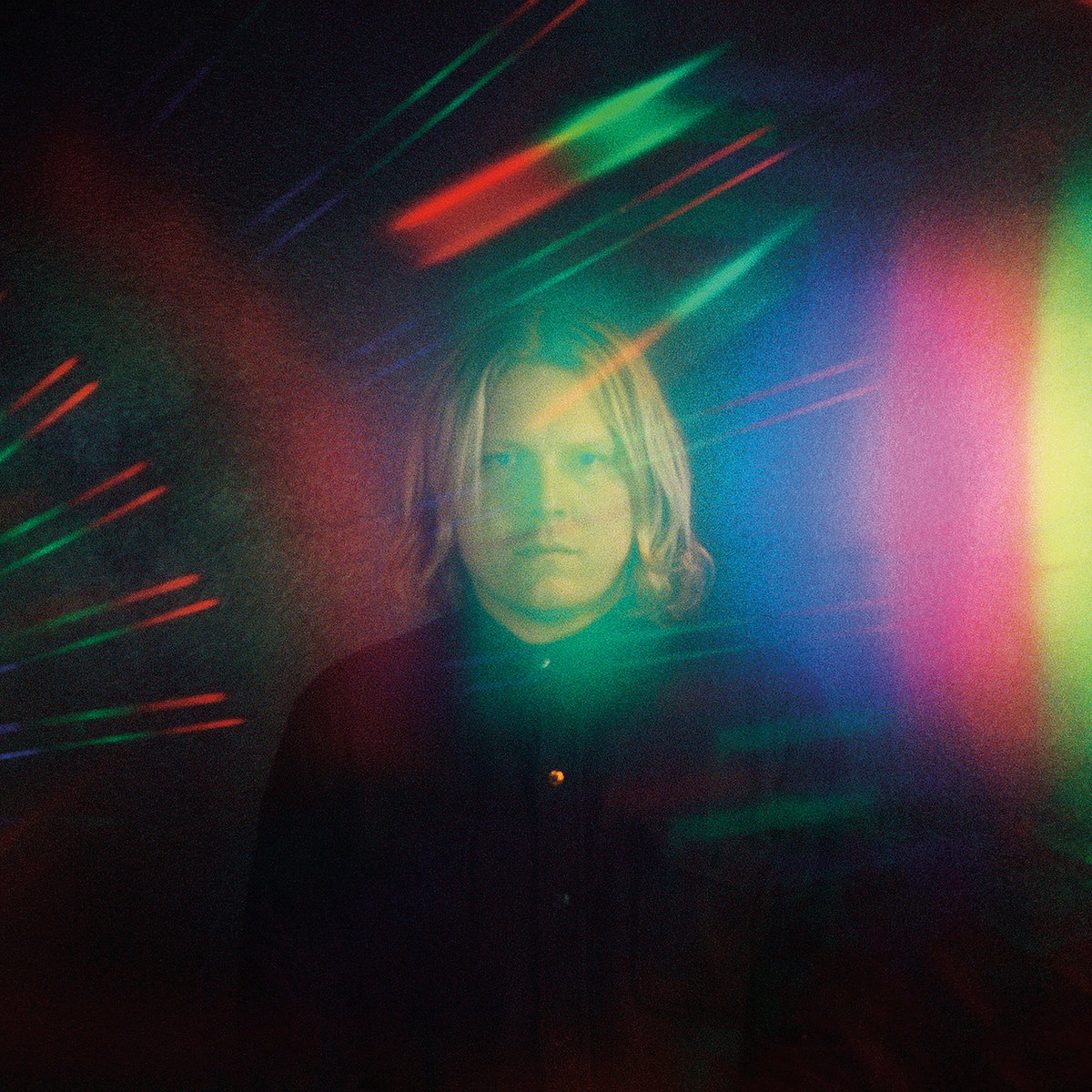 The 10 tracks are full of rock 'n' roll riffs and fuzzy earworms to keep me coming back wanting more crunchy chords to satisfy my shred-tooth.
It begins with a deep psychedelic opening on "Learning" that preps listeners for the frenzy that is about to ensure.
"Harmonizer" really lets loose on the second track, "Whisper." With a crunchy fuzz-rock blues riff punctuated by searing lead licks, the track sets the tone for the heavy bass licks and distorted vocals that will ensue.
Segall is joined by the Freedom Band on the album, which is the most recent iteration of his touring band. It includes bassist Mikal Cronin, drummer Charles Moothart, guitarist Emmett Kelly and Ben Boye on keyboards. His wife Denée Segall made the album artwork, co-wrote and sings lead vocals on "Feel Good."
It's a guitar album that starts to really pick up with "Erased" and then takes off with the title track. The entire album has this uncanny ability to blend classic rock and even metal sounds with the soothing sounds of modern electronic dance music.
With the piercing thrashing band behind him, Segall is free to explore with both his electric guitar and his lyrics. One of my favorite tracks combines those cutting guitar chords as well as an extended psychedelic breakdown for the outro.
"I saw a picture, but it's gone again
In my memory
It's a picture of the summer rain
I feel nothing
And in the winter, I am hearing it then
It is obscured and toneless
I need to reach out and watch it roll down my hands."
-"Memory," Ty Segall
I hear a lot of 60s California rock on "Ride," and throughout the album, the same themes persist about memory and unbroken glass and traveling outside.
Not everything is deeper than it seems, as Segall shows with "Play." As he literally plays with chords and lyric progressions. Even the way he drones the word "Play," at the end of the track is meant to make it lose its meaning.
The thrash punk opening to "Feel Good," reminds me of early east bay hardcore punk like A.F.I, back when they were "Asking For It," before the goth rebranding "A Fire Inside." Denée Segall sings the lyrics with delicious delivery that reminds me of 90s metal.
The closing track returns to that psychedelic guitar rock with some lyrics that sound like they're being sung underwater. Throughout "Changing Contours," he lets his guitar do the singing but when he does contribute vocals, it's with the vibe of 60s counter-culture philosophy – "And when I'm being, I am free, new perspective seeing."
For 35 minutes and 23 seconds, Ty Segall uses his electric guitar like a time machine that honors past metal albums as well as his own modern weird style.
Get "Harmonizer" from Ty Segall, Drag City, Bandcamp, Amazon, Apple Music, YouTube Music, Spotify and Tidal.
The physical copy of the album will be released next month.
Favorite Tracks:
Whisper
Harmonizer
Pictures
Ride
Play
Changing Contours