"Alpha Zulu," the latest album from Funky French pop rock band Phoenix is helping me shake off the cobwebs after changing the clocks back for the fall season.
Full of futuristic fun sounds, the band leans into its pop and rock sounds as well as pulls in some worldly influences to create a cohesive mashup of excitement.
This is the seventh album for the power-pop band that was formed in 1995 in Versailles who first popped up on my radar about a decade ago with the band's 2009 album "Wolfgang Amadeus Phoenix," and the band's first project in five years.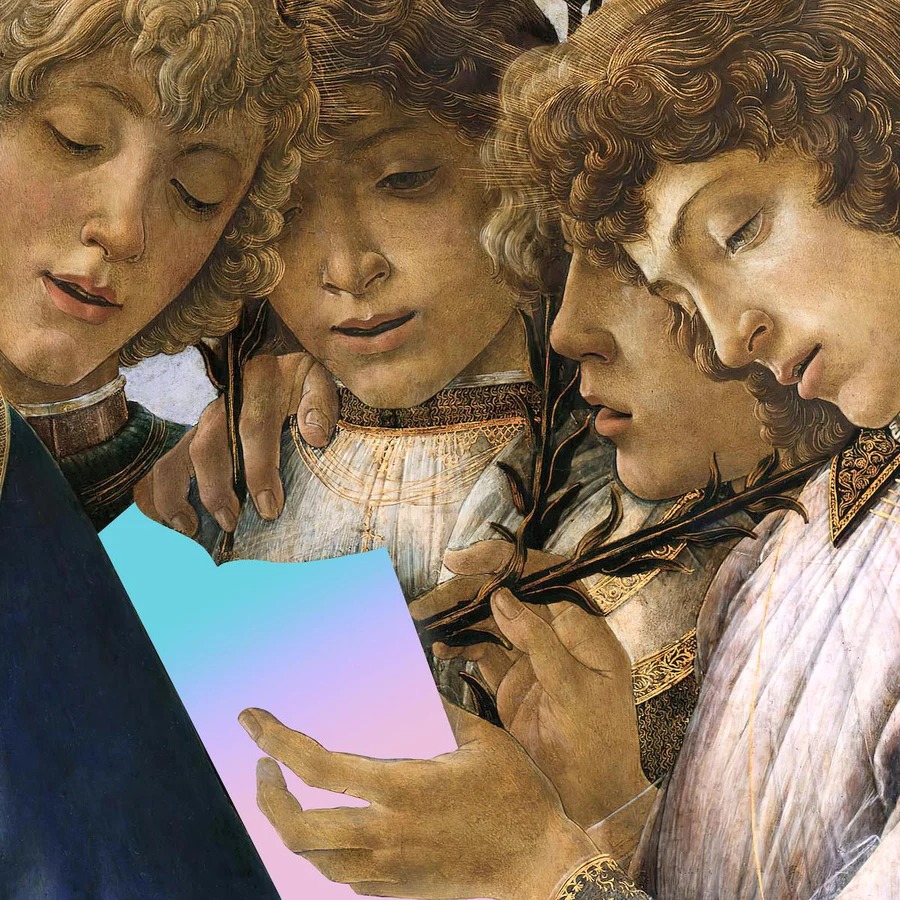 Released Friday, Nov. 4, 2022 via Loyauté and Glassnote Records, the album captures the band's energy that has been locked away since "Ti Amo" released in 2017.
The band introduces some worldly rhythms on the title track and then dives quickly into its quirky sense of pop which is to combine all the elements of music that sound good into one compelling package.
Recorded in Paris at Musée des Arts Décoratifs, which is located in the Palais du Louvre and self-produced by Phoenix, the band gets some help from Ezra Koenig from Vampire Weekend who lends his arty and baroque style to "Tonight."
The dream-pop dancehall-inspired "The Only One" includes some outrageous rhythms that remind me of something I would hear on an Animal Collective album.
"After Midnight" sounds fitting for a movie soundtrack set in the 1980s and you can hear the high-school levels of excitement through the muted tones. The only track that was actually from a movie was "Identical" which was featured on the 2020 soundtrack for Sofia Coppola's "On the Rocks" and closes the album.
"Enough said, enough sense, it's unconventional
When the sun is almost gone, it's not enough
Suddenly, finally, without a yell, I'll listen
Ooh, that's what we're like in broad daylight
Ooh, soon, you'll realize it's after midnight"
-"After Midnight," Phoenix
The production on "Alpha Zulu" sets it apart from previous Phoenix albums as the band adds more depth to its tracks like "Winter Solstice" which sounds like it playing with three or four cycles at the same time.
One of my favorite tracks is "Season 2" because of the way it combines sunny, light vocals that remind me of Beach Boys harmonies with funky Prince-inspired synths.
Those baroque sounds return to add to the longing for "Artefact." The band sounds as young as ever as it searches for the meaning of the "Artefact" in the track.
Phoenix draws from some industrial influences on "All Eyes On Me" and some shoegaze styles on "My Elixir."
With its tight lineup of singer Thomas Mars, bassist and keyboardist Deck d'Arcy, guitarist Christian Mazzalai, guitarist and keyboardist Laurent Brancowitz that has stayed the same since its formation plus the recent addition of drummer Thomas Hedlund in 2005, the band is comfortable in its strange space-equipped vehicle.
Across the 10 tracks that span 35 minutes and 23 the band pulls from its vast history and musical knowledge to mash up its sounds in a fresh and exciting package.
Get "Alpha Zulu" from Amazon, Apple Music, YouTube Music, Spotify, Tidal, Deezer and Pandora.
Favorite Tracks:
Tonight featuring Ezra Koenig
The Only One
After Midnight
Winter Solstice
Season 2
Artefact