David Crosby and Friends, Margo Price, The Mavericks, Preservation Hall Jazz Band and Joan Osborne Get Top Billing
There are few things in this world that I look forward to as much as the Philadelphia Folk Festival. There are lots of music festivals in the country, but few compare to the atmosphere created at the Old Pool Farm in Upper Salford Township, Pennsylvania.
Plus, this one is ours, Philly. We take a certain pride in our region of the country and this festival is the place where we belong. Although it draws attendees from across the world, it has a Philly flavor that you won't taste at FireFly.
Celebrating its 58th year when it takes place Aug. 15-18, 2019, the Philadelphia Folk Festival has the honor of being the oldest continuously running outdoor music festival in North America. That's quite an accomplishment considering there are larger folk and jazz festivals in Newport, Rhode Island and New Orleans, Louisiana.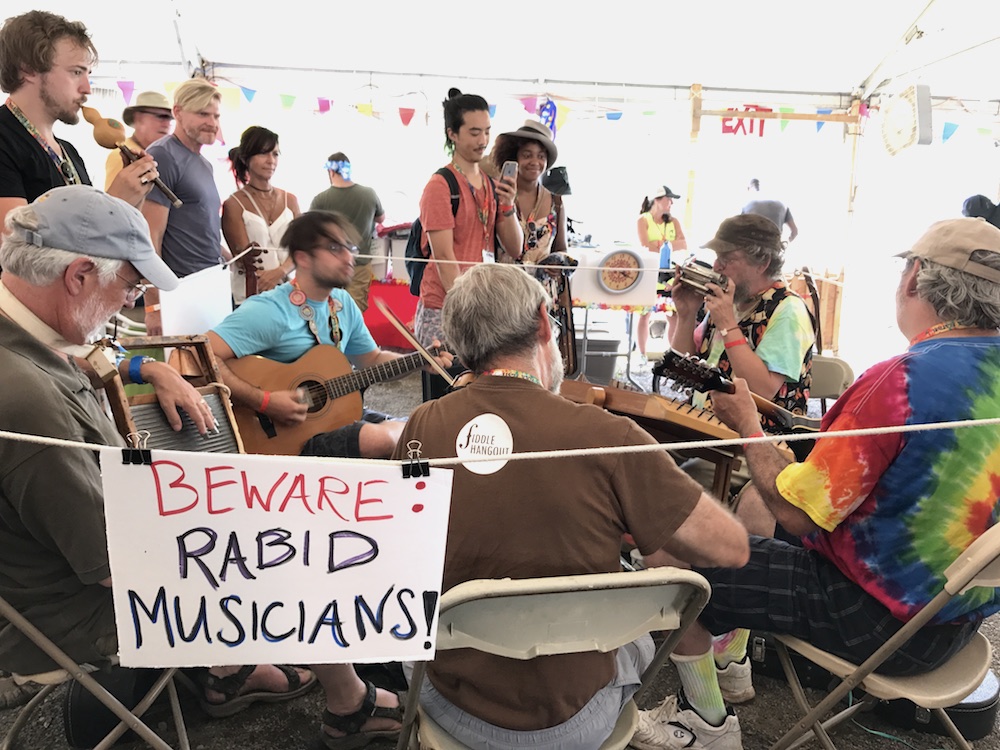 The Philadelphia Folk Festival is more, well folksy. The Old Pool Farm is actually a working farm when its not covered with 35,000 wet folkies, sometimes with sweat, rain or the mountain dew, and musical equipment. The farm is transformed each year, largely in undertaken by 2,500 volunteers who work all week and camp at the festival. There are artisan crafters, campfire jams and a Dulcimer Grove – a shaded area that has kids programming throughout the weekend.
There is also music – lots of music. Folk music, traditional music, country, bluegrass, rock 'n' roll and international music. Every year, I leave the festival with a lot of new friends and new favorite musicians, and I'm lucky if I can remember all their names. I also go into the festival looking forward to seeing those familiar faces, old friends and must-see sets.
David Crosby and Friends are headlining the 58th annual Philadelphia Folk Festival; along with Margo Price, The Mavericks, Preservation Hall Jazz Band, Joan Osborne singing the songs of Bob Dylan and Amanda Shires.
I saw Crosby in 2002 along with his cohorts Steven Stills, Graham Nash and Neil Young at the President Donald Trump's Taj Mahal. The first Crosby, Stills and Nash album is one of my favorite records of all time- I own multiple copies of it on vinyl. Crosby and I have a similar mustache and I look forward to meeting him and sharing a number at the festival.
I'm equally excited to see Margo Price perform for the first time. She's an incredible singer-songwriter who blends country with soul, folk, blues and pop influences to create incredible music. She has two albums – "Midwest Farmer's Daughter," and "All American Made."
I love Dylan, so hearing Joan Osborne sing his songs will wonderful. She has big shoes to fill since Old Crow Medicine Show played my favorite Dylan album, "Blonde on Blonde," in its entirety at the festival in 2017.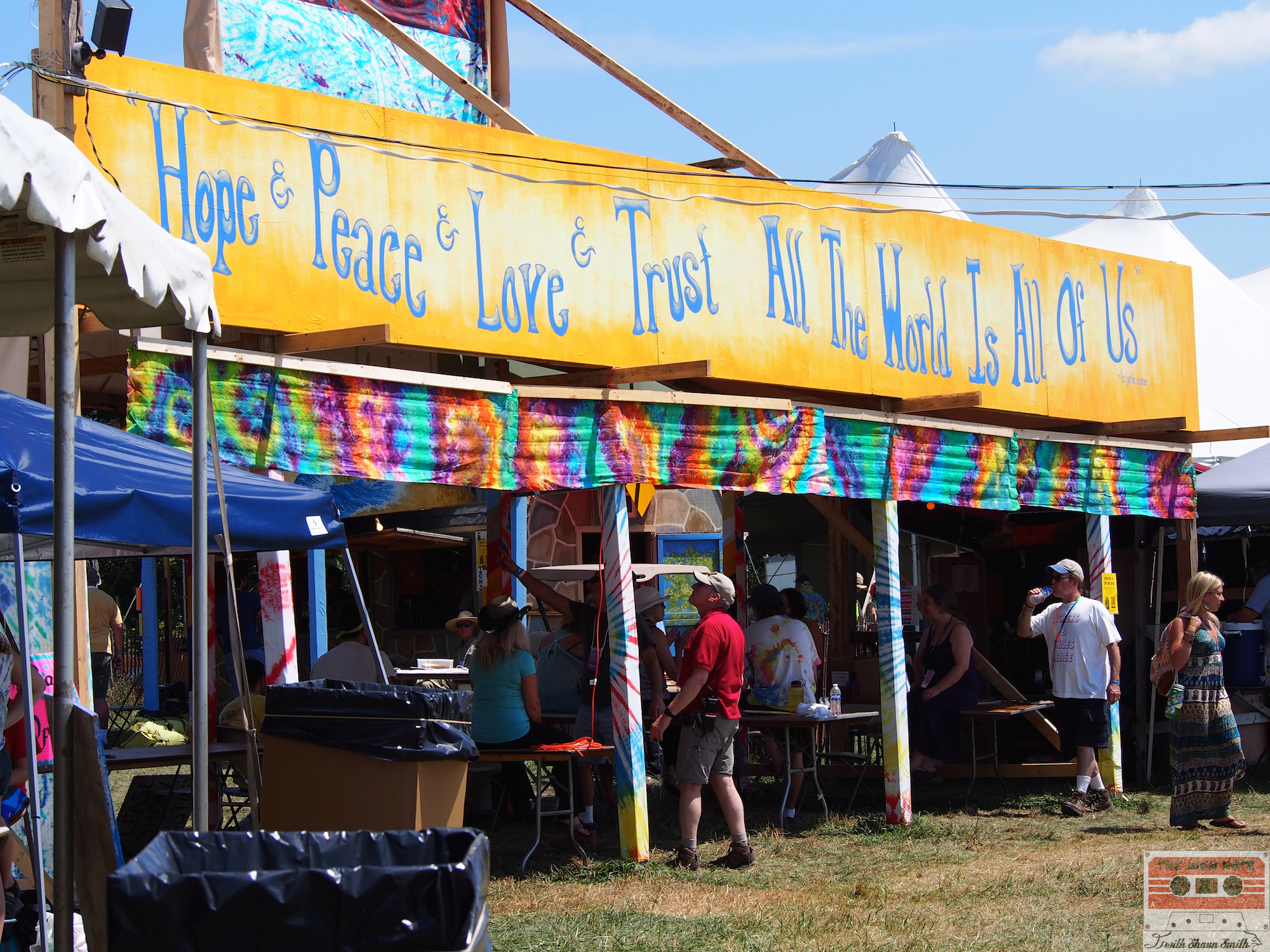 The Preservation Hall Jazz Band is an American institution and is so great to see live. The group has played at the festival in the past and brings listeners on a journey through this country's history through its music, heritage and tradition.
The performer I'm most looking forward to seeing is Steve Poltz. The Canadian singer-songwriter played my favorite set of the weekend a few years ago and I haven't had an opportunity to see him since. He co-wrote "You Were Meant For Me" with Jewel, and his between-song banter is hilarious. His most recent album is "Shine on."
I say it every year – the Thursday night concert has some of the best performers. After absolutely blowing away the crowd on Thursday night, Scottish folk band Talisk is moving to the regular lineup. I love that band so much, that every time I drink scotch, I put one of its two releases – "Beyond" or "Abyss." I like songs on both albums and after a glass of the good stuff, I don't know which one I like more.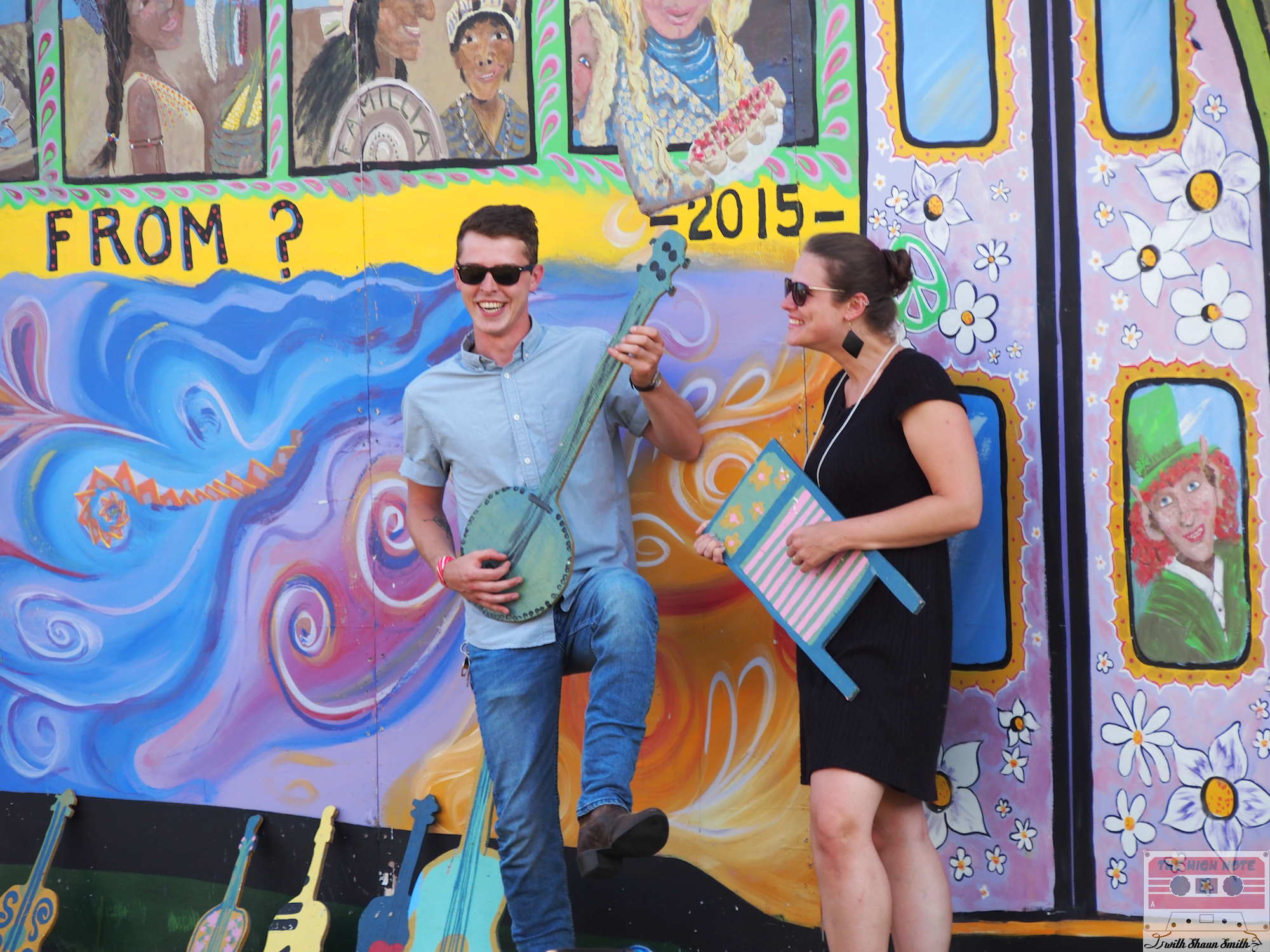 This year, the lineup for the Thursday night concert, hosted by WXPN's David Dye of World Café is AJ Ghent, Elephant Sessions, and Ida Mae. Thursday night's show is only open to campers, so that's another reason to camp onsite and set up your tent early.
Langhorne Slim and The Lost at Last Band is just one of the Pennsylvania-based bands that will be performing at the festival this year. Local favorites Ben Hunter and Joe Seamons as well as Matt the Electrician are scheduled to take the stage.
Festival Director Lisa Schwartz has led the Philadelphia Folk Festival to become the first in the United State to commit to creating a gender-balanced lineup. Last year, the festival agreed to take part in KeyChange – an initiative supported by the Creative Europe programme of the European Union with a goal achieve or maintain a 50-50 gender balance in music lineups by 2022.
"We were determined to move decidedly toward balance and equity, and curate with a focus on more women artists, and more world music and international performers," said Schwartz. "The best part is this has happened organically and we will again be presenting a wonderfully balanced and diverse lineup."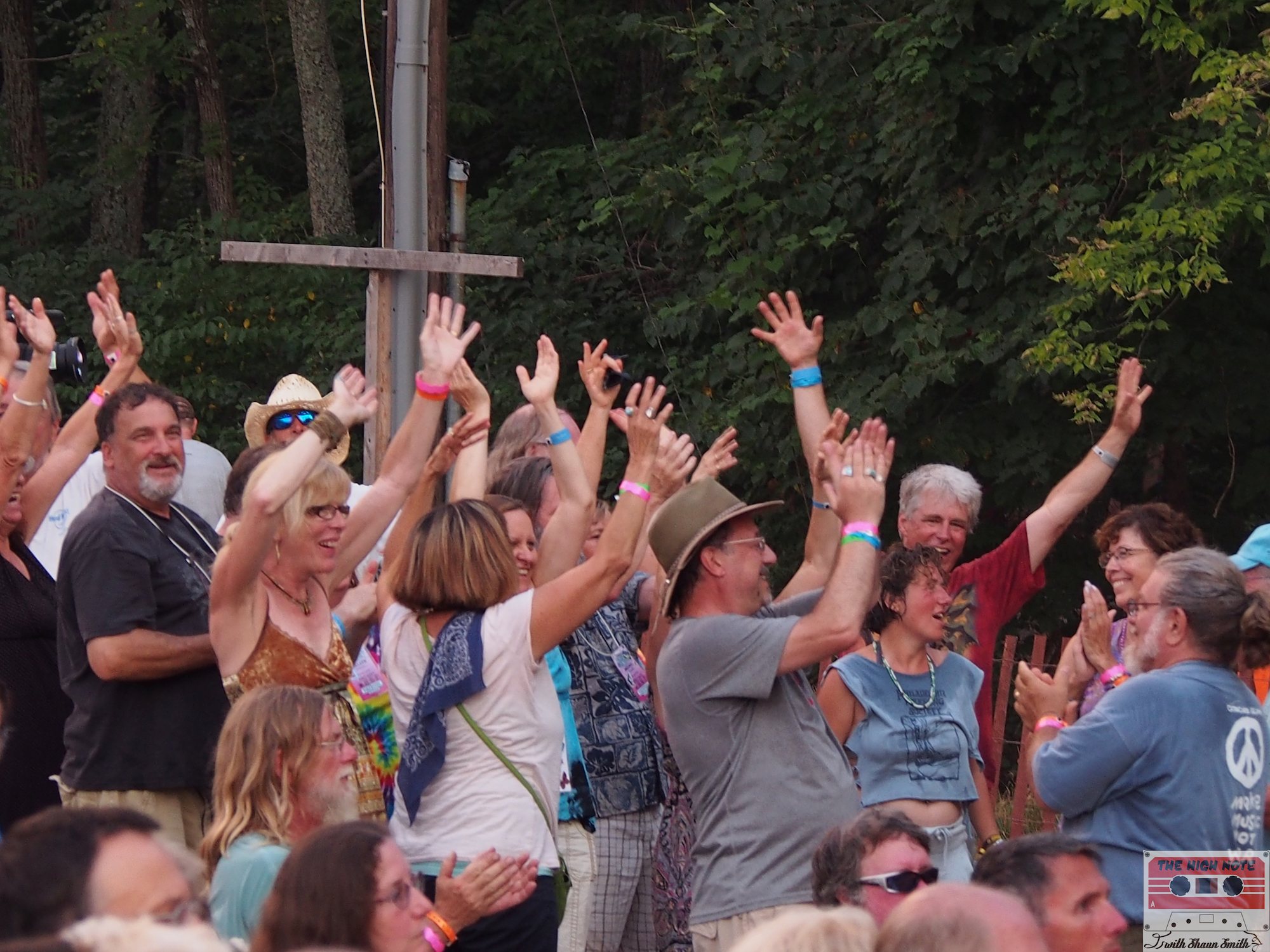 The remaining announced lineup includes Caitlin Canty, Cha Wa, Christine Lavin, Chubby Carrier and The Bayou Swamp Band, Dave Gunning, Digging Roots, Dom Flemons, The East Pointers, Front Country, Gordie MacKeeman and His Rhythm Boys, Jeffrey Foucault, Kaia Kater, Kathy Mattea, Kellie Loder, Kim So Ra, Mariel Buckley, Māmā Mihirangi and The Māreikura, Moonfruits Mwenso and the Shakes, Oshima Brothers, OSOG, Peter Mulvey, Quarter Horse, Son of Town Hall, Tami Neilson, The Kruger Brothers, The Lee Boys, The Mariachi Ghost, The Shook Twins, The Young'uns, Wallis Bird, Way Down Wanderers, and YOLA.
Tickets are on sale now at pfs.org and at Eventbrite. With early bird pricing, all-festival adult tickets are $160, camping the ticket for the weekend is $204. There are a variety of options including daily tickets and RV passes.
Children five years and younger are allowed in the campground for free, children 11 years and younger are allowed in the concert for free. Children 12-17 years old qualify for a half-price youth ticket when they accompany an adult at the festival.