Marcus Mumford doesn't mince words.
After four albums as the singer, songwriter, guitarist and leader of the blitzing British folk rock band Mumford and Sons has branched out for his solo debut released Friday, Sept. 16, 2022 via Island Records.
Without the cover of his band, Mumford is exposed on "Self-Titled." None more so than in the opening song, "Cannibal" in which he details the sexual abuse he endured as a child.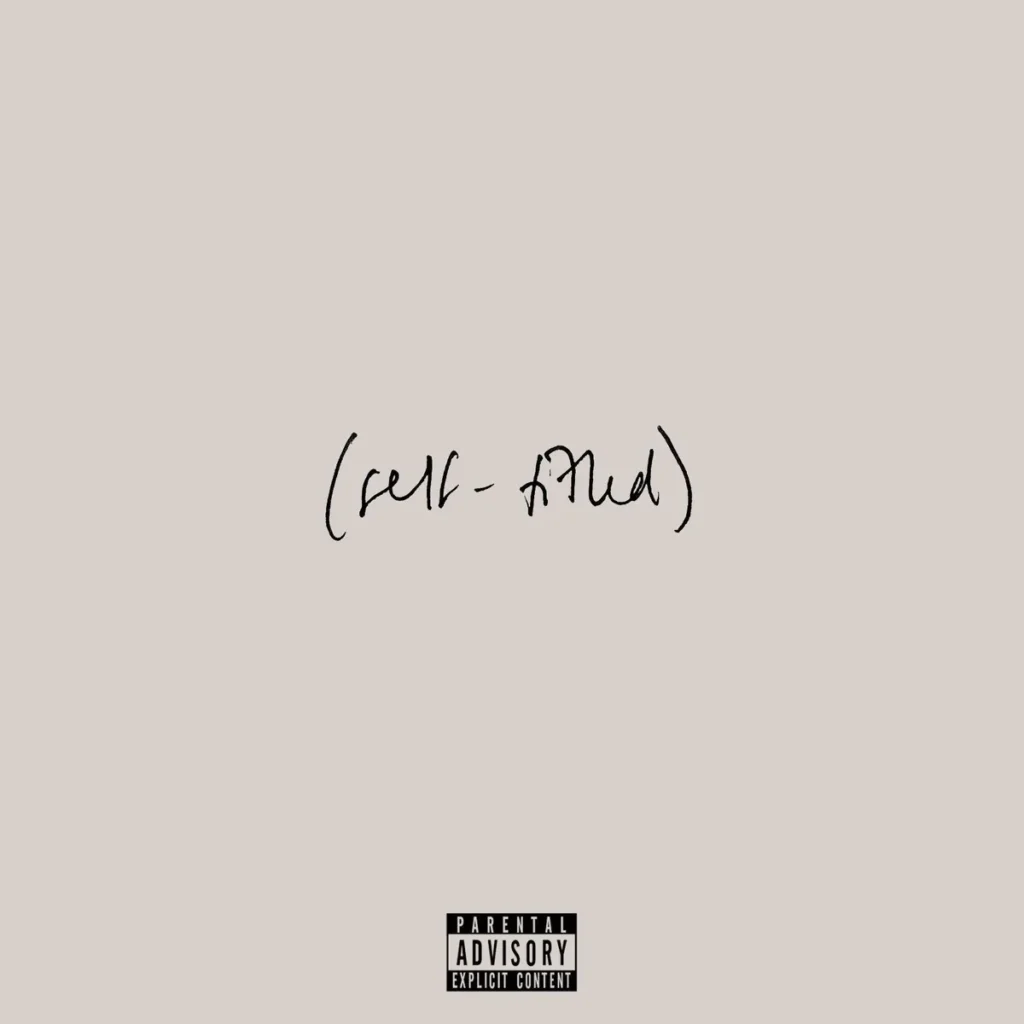 "I can still taste you, and I hate it. That wasn't a choice in the mind of a child, and you knew it," Mumford sings.
He sounds strengthened from the haunting memory with his voice slightly echoing in the mix with just the slightest accompaniment from an acoustic guitar and synthesizer until the chorus when he has the clarity to forgive.
It is that testing of faith that comes forth throughout the album- the stirring memories and tribulations that Mumford details throughout the following 9 tracks on "Self-titled."
There really isn't too much farther he can go from there when it comes to sharing his deepest secrets so he pulls back immediately on the following track. Mumford adopts a country-inspired sound for the southern rocking "Grace."
Under the production of Blake Mills, Mumford ranges from rocking band leader as well as the quiet storyteller and completive father throughout 37 minutes and 33 seconds that make up "Self-Titled."
Composed during the Covid-19 lockdown and recorded at Sound City Studios, Los Angeles, the album sounds full and rich in instrumentation.
Showing his secrets through storytelling comes through again on "Prior Warning" and "Better Off High."
Intense bass drums reinforce Mumford's words on "Prior Warning" compared to the tinny snare that propels the chorus on "Better Off High."
Mumford puts his listeners right into the action of his songs. On "Prior Warning" he begins:
"Put on my running gear
I knew that this was coming, I
Picked up my phone and called my favorites
I knew I had to sit you down"
On "Dangerous Game," he sings:
"Tennessee heat in a wood-paneled room
I put myself into his care again
In a high school chair for the visiting hour
From you of all people."
Singer-songwriter Clairo joins Mumford on "Dangerous Game" adding a haunting accompaniment that somehow also lightens the track's vibe.
Throughout the album, Mumford shifts into electric sounds, including darker, cruncher grunge and light, California-inspired strumming on "Better Angels."
Despite being billed as a solo effort, Mumford gets plenty of help in the studio on the album including from singer Monica Martin from the indie-pop band PHOX who adds her soulful sound to "Go In Light."
The incredible Phoebe Bridgers lends her voice to the chorus and bridge on "Stonecatcher," where Mumford asks God for the strength to tell his story.
The album closes with the quiet acoustic "How" featuring country singer-songwriter Brandi Carlile, where he seems to forgive his abuser, who is the subject of "Cannibal." Invoking biblical images, Mumford and Carlile duet through the pain.
"I have to say I still wish you had just done it in the dark, So the pictures didn't burn so bright," he sings.
Without the accompaniment of his namesake band, Marcus Mumford stands proudly in the spotlight showcasing his signature sound with the help of his faith and the stellar female singers who joined him in the studio.
See Marcus Mumford with The A's Saturday, Nov. 1 at Thomas Wolfe Auditorium in Asheville, North Carolina, Sunday, Nov. 2 at The Anthem in Washington D.C., Monday, Nov. 3 at The Met in Philadelphia, Pennsylvania.
Get "Self-Titled" from Marcus Mumford, Amazon, Apple Music, YouTube Music, Spotify, Tidal, Deezer and Pandora.
Favorite Tracks
Cannibal
Prior Warning
Better Off High
Dangerous Game
Better Angles
Go In Light
Stonecatcher
How