Australian singer-songwriter Jen Cloher combines folk storytelling and 90s pop-rock vibes on her fifth album "I Am The River, The River Is Me."
Released 3 March 2023 via Milk! Records, Clother wrote the album during the COVID-19 pandemic and took the album title from a Maori proverb encompassing the idea that we all live collectively.
For the first time, she sings throughout the album in te reo Māori and combines singer-songwriter acoustic sounds but isn't afraid to increase the tempo to fit her message.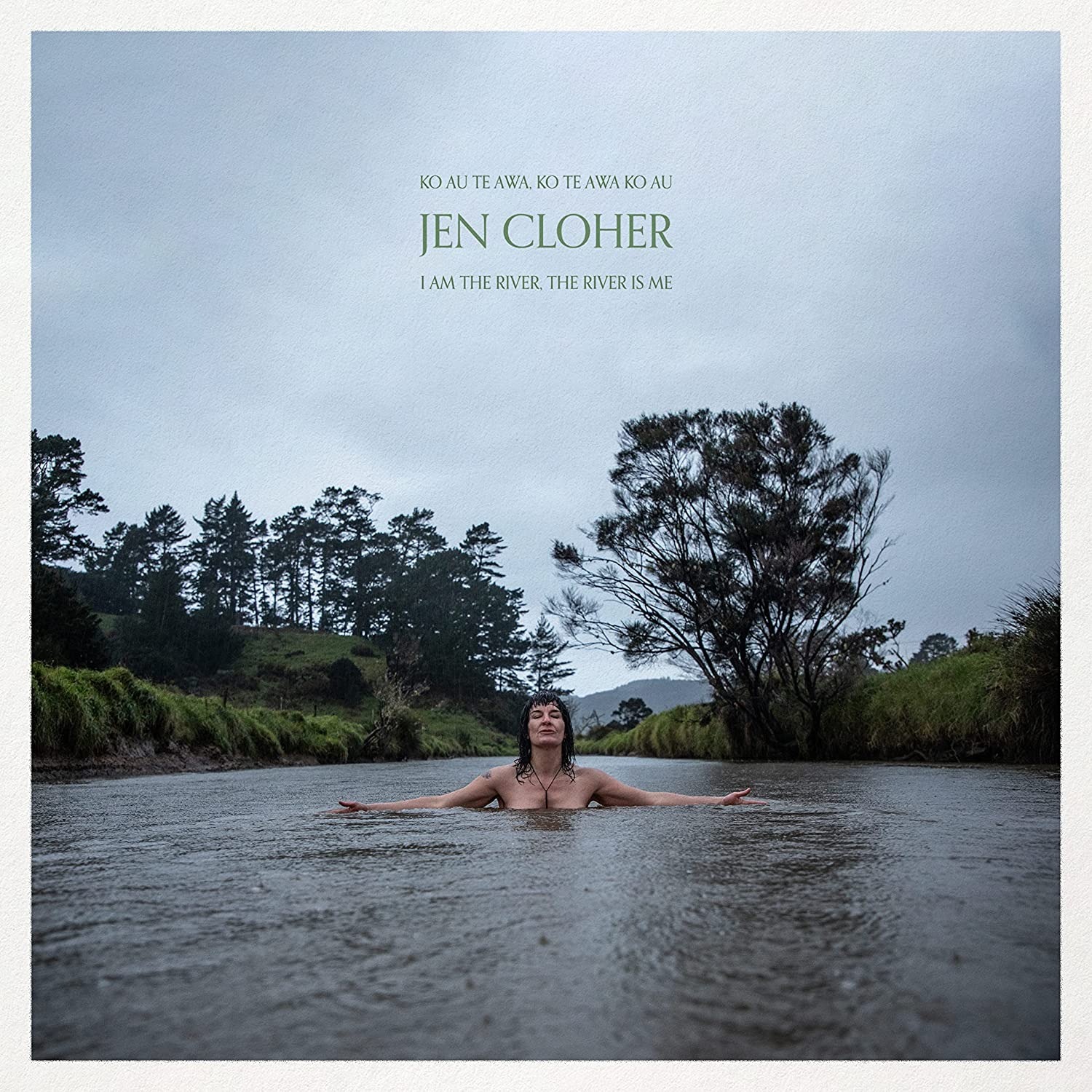 The album opens with chants and a quiet acoustic guitar before breaking into a breezy melody on "Mana Takatāpui." Cloher shows that she isn't afraid to put herself out by outing herself in the first verse of the first song and putting that Maori language to good use.
I love the use of horns that cruise along with some light bongos to lighten the vibe of the entire track.
That's the opposite of the cold winter feeling that comes from "Harakeke," the second track describes a scene with delicate poetry of frost on the glass with the kettle boiling.
"This feeling
Holds a broken heart
That's grieving
Rising through my lungs
It's a hum
Filling me up with the sun
"Harakeke," – Jen Cloher
She puts that Maori heritage on display throughout the album, but no more so than on "He Toka – Tu – Moana," which translates to stand steadfast like a rock in the ocean. Featuring Te Kaahu, the track asks listeners to "hold fast to the words of your ancestors."
Cloher enters the bedroom on "My Witch," both in the pop terms and in the lyrics as she describes what is "more than a feeling."
She expands into indie rock territory throughout the 41 minutes and 18 seconds on "I Am The River, and The River Is Me," and I found myself mesmerized at the build-up and outro on the title track.
Despite my love of the production of the album, one of my favorite tracks that I keep returning to is "Protest Song," because it contains multitudes. It can be challenging for an artist to find their sense of purpose, and this track is an anthem for folk singers.
She references an indecent that happened to her after the horrific 2019-2020 wildfires in Australia in the track in the opening lines and expands upon the premise beautifully.
The album closes with another acoustic track – "He Toka – Tu – Moana" – which features Te Kaahu and is sung entirely in te reo Māori.
With her latest album, Jen Cloher shows her bravery with a tribute to herself and her Moari heritage that has shaped her.
Get "I Am The River and The River Is Me" from Milk! Records, Bandcamp, Amazon, Apple Music, YouTube Music, Spotify, Tidal, Deezer and qobuz.
Favorite Tracks:
Mana Takatāpui
Harakeke
My Witch
I Am The River, The River Is Me
Protest Song
He Toka – Tu – Moana (featuring Te Kaahu)