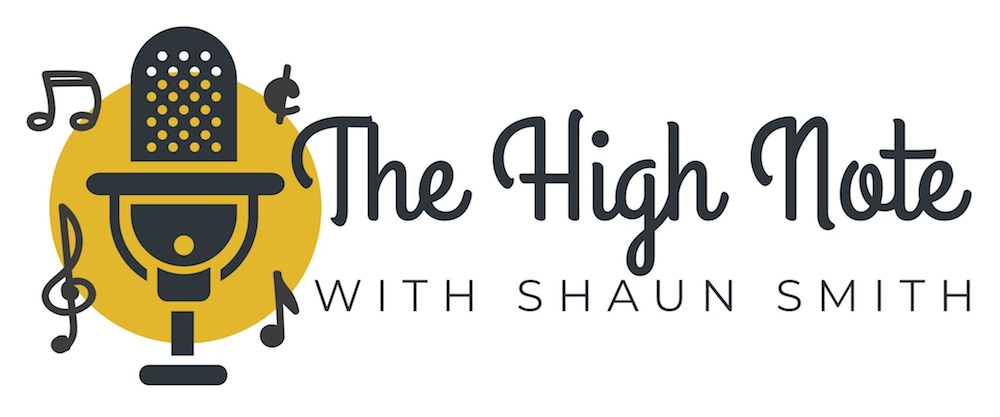 Music News, Album Reviews, Concerts and Podcast
Read More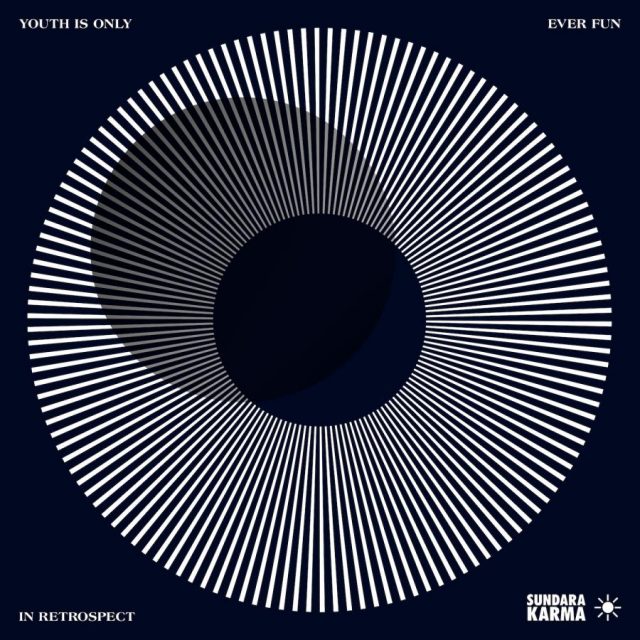 On its debut album, Sundara Karma nails 12 indie rock tracks that combine youthful play and smart songwriting.
Read More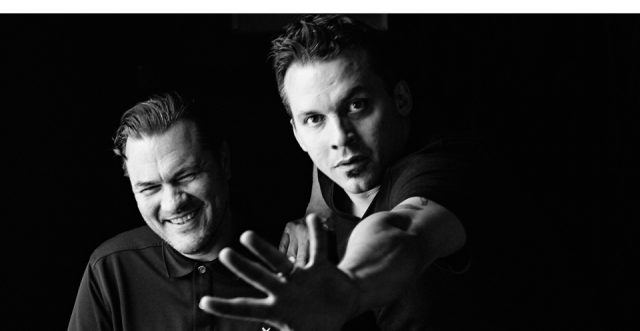 The High Note is getting spacey with its picks for new music releases Friday, Aug. 12, 2016. I never really loved progressive rock but lately, it's found me and for at least the second consecutive […]
Read More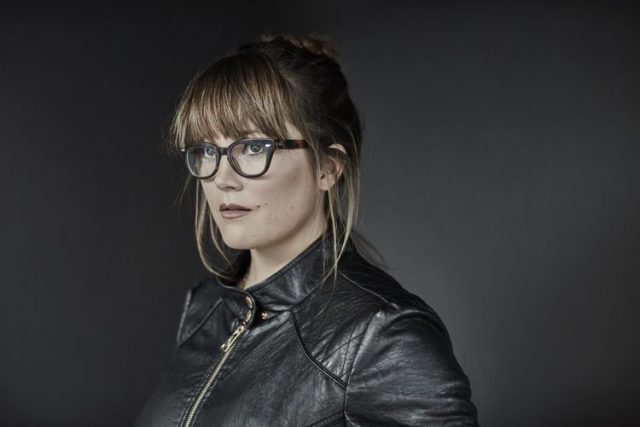 Fuel your Fourth of July weekend with Fresh Audio For Your Ears. This week, we take a look at some friends from the 90s with new releases and solid new albums from new friends. While […]
Read More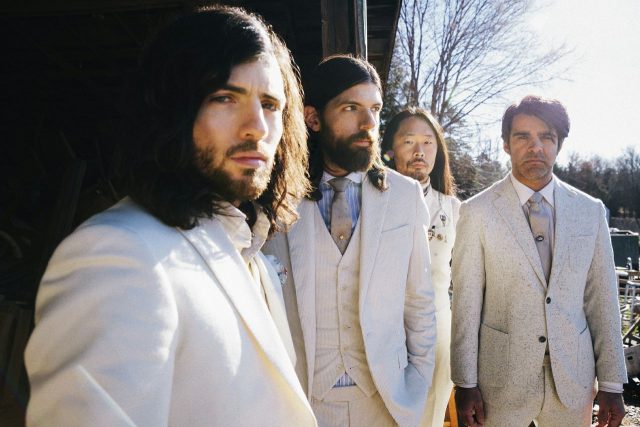 The new releases for Friday, June 24 are polished albums from established artists. Although we may not be meeting any new bands, we're saying goodbye to one through a farewell album. But The High Note isn't […]
Read More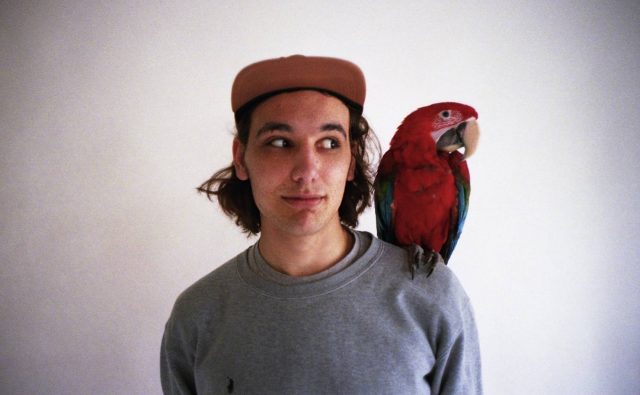 New music releases on The High Note Friday, May 13 by Kygo, Jameszoo, Chance the Rapper and Islands.
Read More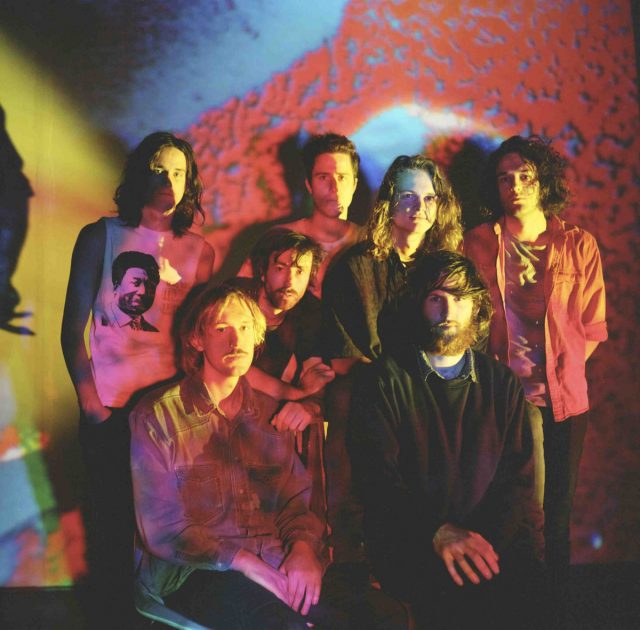 This week the High Note Blog hits just about every genre of music with the new albums released Friday, April 29. Psychedelic rock band King Gizzard & the Lizard Wizard get weird and intense on "Nonagon […]
Read More
The High Note releases for Friday, April 22 are retro, in a way. Singer-songwriter Rufus Wainwright puts his spin on Shakespeare on his latest release, "Take All My Loves: 9 Shakespeare Sonnets." Post-punk rock band […]
Read More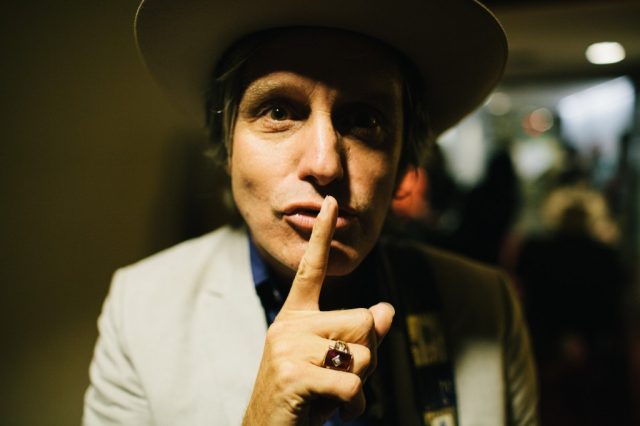 Steve Poltz "Folksinger" The satirical singer-songwriter Steve Poltz dropped a new album this week, "Folksinger," on Thursday, Feb. 25. During a standout set at the Philadelphia Folk Festival in 2014, Poltz performed a number of the tracks […]
Read More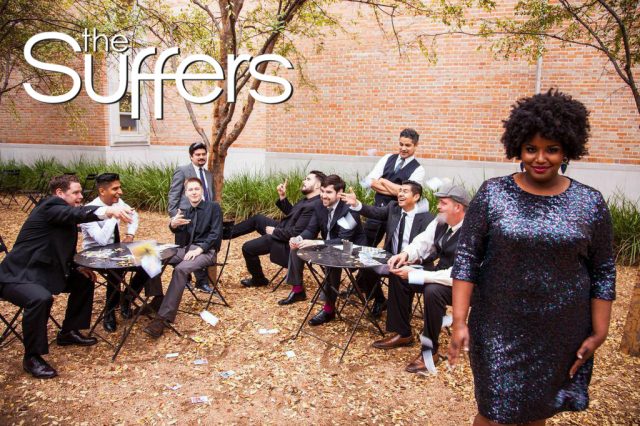 Kanye West – "The Life Of Pablo" Kanye's behavior has been pretty off the charts lately and that includes the release of his latest album, "The Life Of Pablo." He even made the name of the album […]
Read More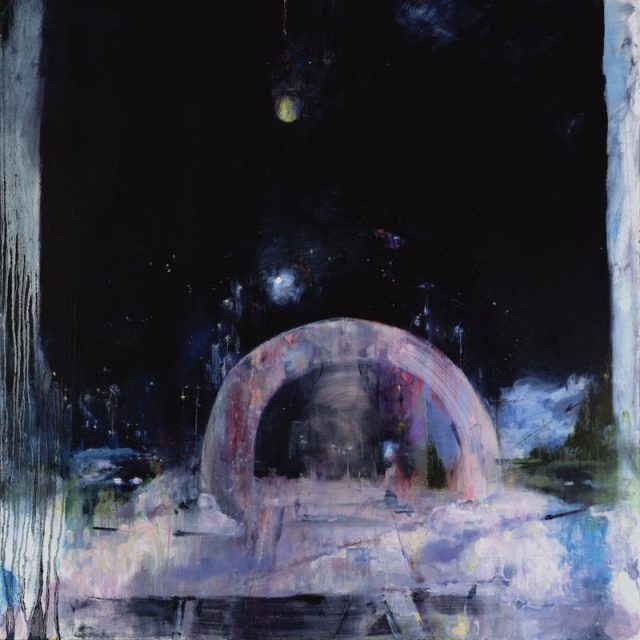 Daz-n-Snoop – "Cuzznz" "Cuzznz" has been floating around for months "offline." Released Friday, Jan. 15, the album features the combo of Daz Dillinger and Snoop Dogg spitting the summertime flow of West Coast rap. Check […]