Philadelphia Folk Festival To Celebrate Its 58th Year Aug. 15-18, 2019
In less than a week, tens of thousands of folkies will go home. From the Azzholes to Thunder Dome, the Philadelphia Folk Festival campground at the Old Pool Farm will be transformed into a dusty, muddy, sweaty, hot and unpredictable oasis; and its residents wouldn't have it any other way.
More than 100 artists are also expected to perform at the 58th annual Philadelphia Folk Festival Aug. 15-18 in Upper Salford Township, Pennsylvania. There are eight stages of music in addition to crafters, children's entertainment and some of the best festival food you can find.
For the past 10 years, I went into the festival with a list of sets that I wanted. Every year, I left with at least one album from someone I never heard of before. Spread out across 80 acres, of what is a working farm when it is not filled with folks, will be more music than can barely fit into an extended weekend.
Of course, this year is no different. I'm going to make a plan, although it may be looser than in years past, and see where the wind blows me. I'll let you in on a few of the sets that I am highlighting in my program book this year.
Steve Poltz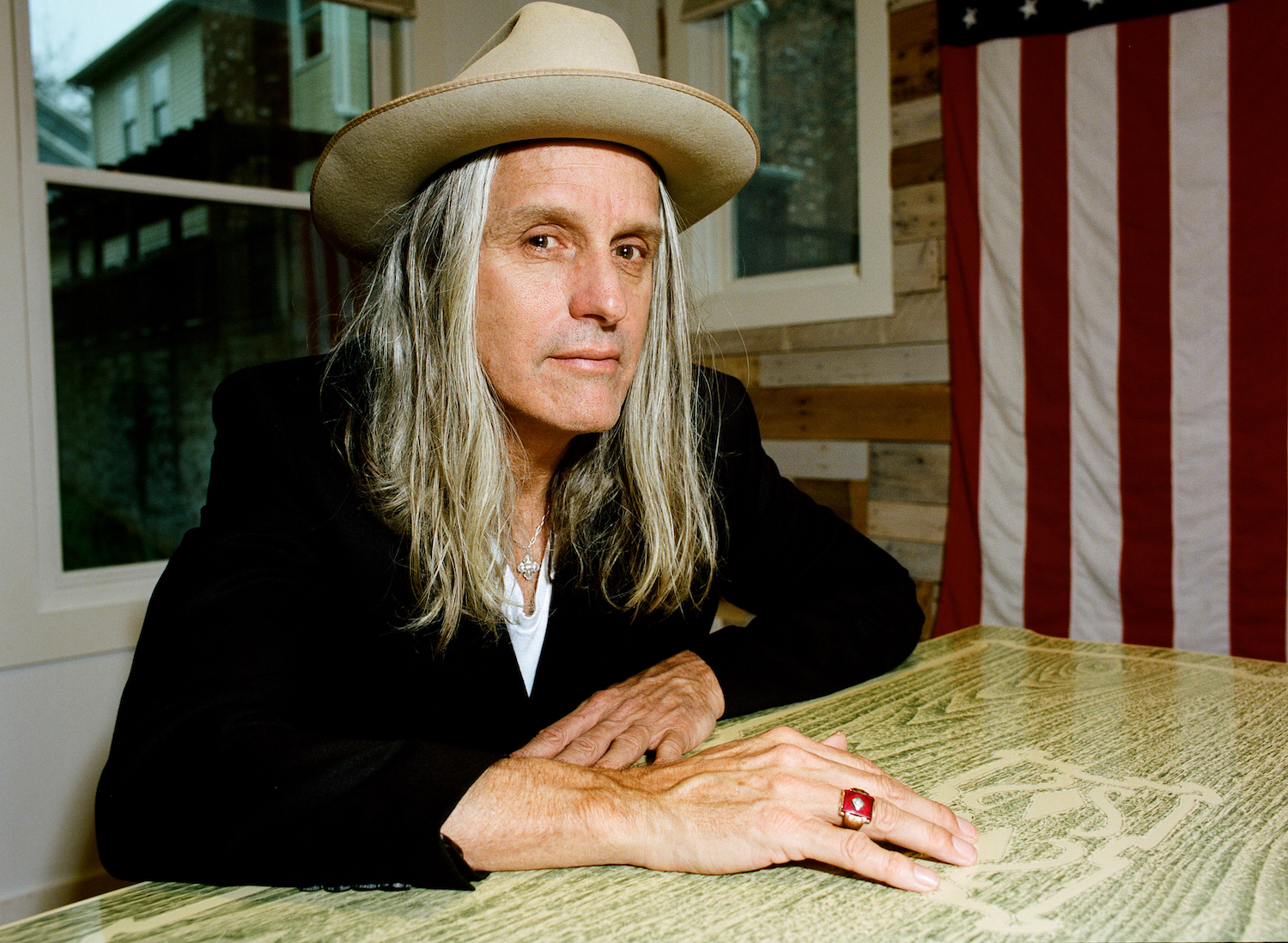 Set times: Noon Friday, Aug. 16 as part of the 50th Anniversary Celebration of the Beatles' Abbey Road workshop on the Camp Stage; 3 p.m. Saturday, Aug. 17 as part of the Quirky Folk workshop on the Craft Stage; 7:15 Saturday, Aug. 17 on the Martin Guitar Main Stage; 1:30 p.m. Sunday, Aug. 18 as part of the Wheel Decide workshop on the Tank Stage and 7 p.m. Sunday, Aug. 18 as part of the Not Suitable for Children workshop with Steve Poltz and Shirley Gnome.
Canadian singer-songwriter Steve Poltz has it all – long hair, a punk-rock past and a songwriting credit on Jewel's "You Were Meant For Me." Poltz blends folk with comedy and turns storytelling into a freewheeling art. I saw him at the Philadelphia Folk Festival a few years ago and still haven't stopped talking about his set.
Talisk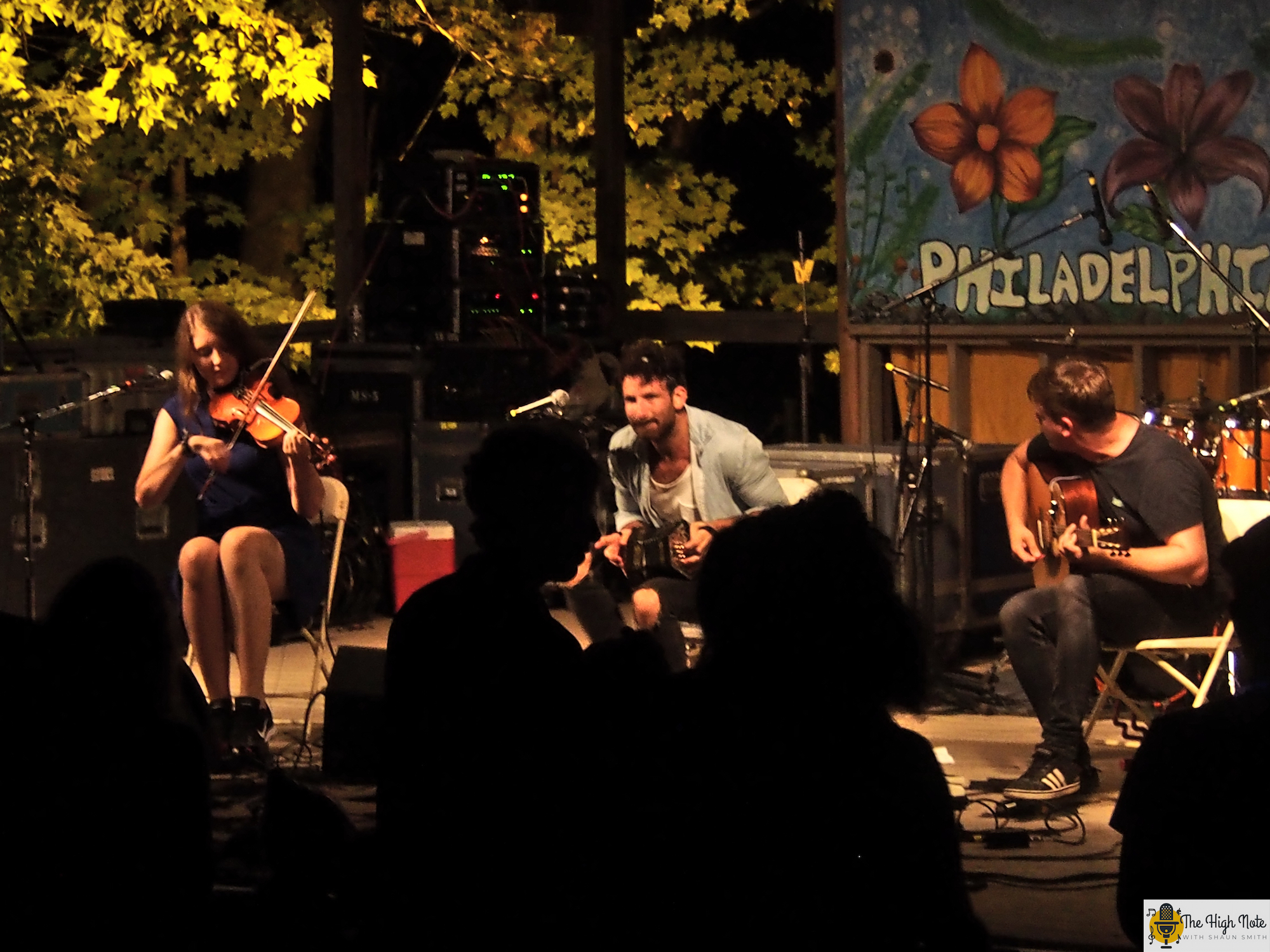 Set times: 9 p.m. Saturday, Aug. 17 on the Martin Guitar Main Stage and 1:30 p.m. Sunday, Aug. 18 as part of the Celtic Afternoon workshop on the Camp Stage.
This Scottish folk trio makes a lot of sound with a few small instruments. I saw Talisk literally shake the Camp Stage during the Thursday night concert at last year's folk fest. Every time I drink scotch, I put on the band's album "Beyond." This set will be just the fuel I need to keep me going into the campground Saturday night.
Margo Price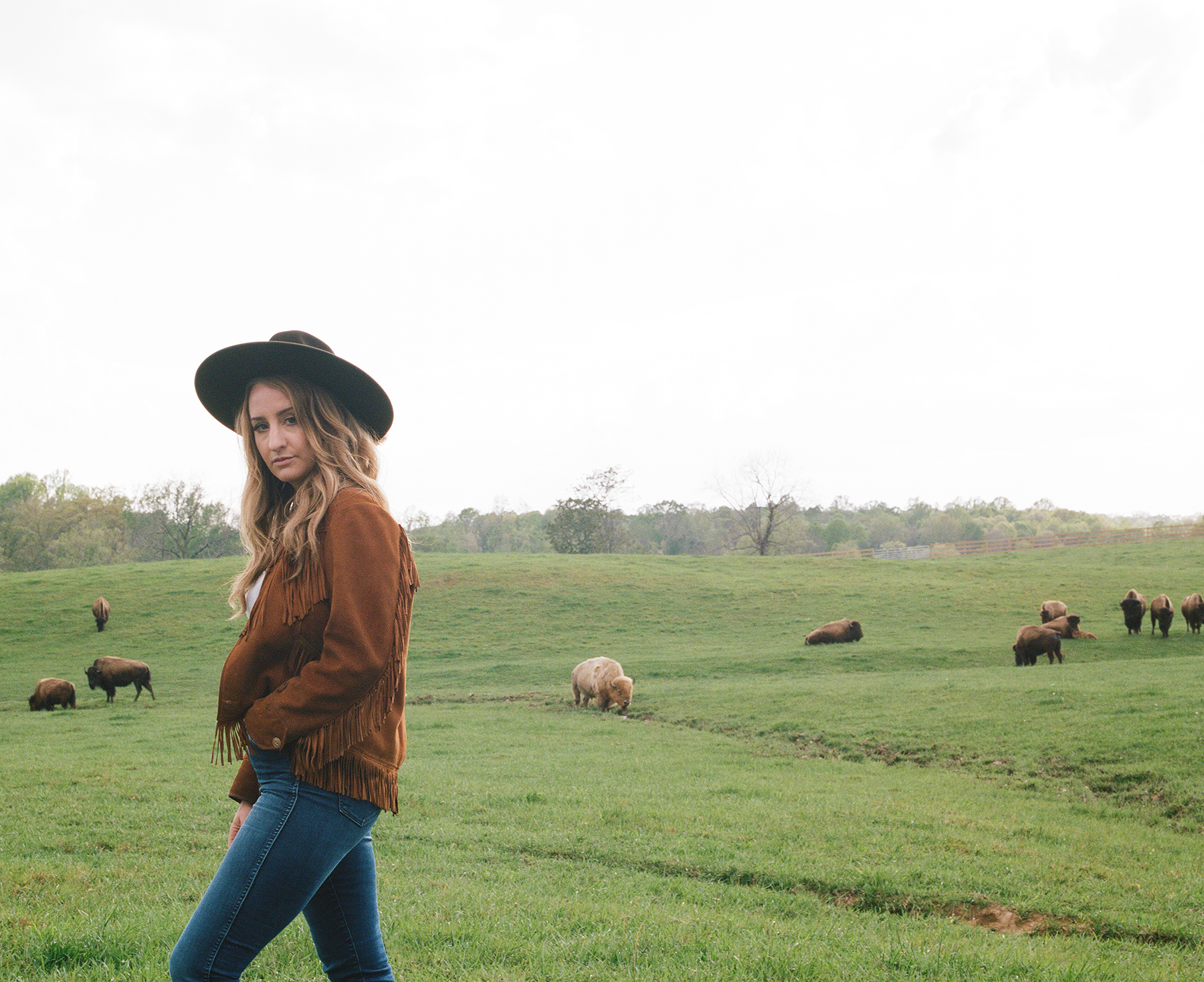 Set time: 7:35 p.m. Sunday, Aug. 18 on the Martin Guitar Main Stage
I can't even think about Margo Price without referring to her, even in my head, by her Twitter handle – Miss Margo Price. That's because she is a goddamn lady who writes one hell of a song. Her music is a mixture of country with Southern soul and folk influences. Price followed up her 2016 debut album "Midwest Farmer's Daughter" with 2017's "All American Made."
David Crosby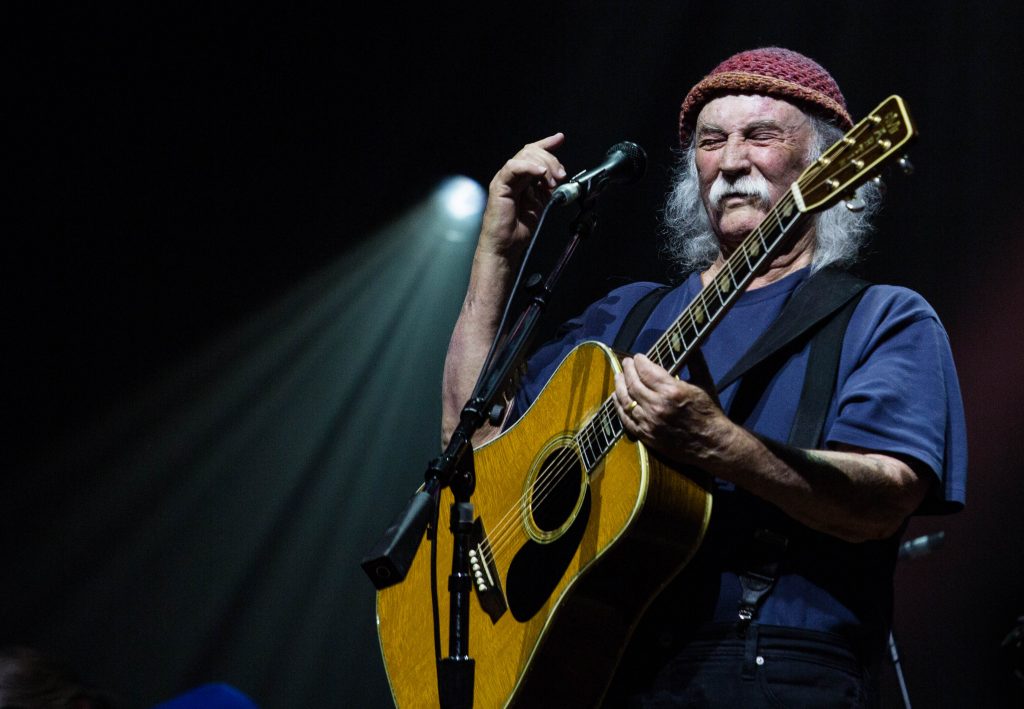 Set time: 8:50 p.m. Sunday, Aug. 18 on the Martin Guitar Main Stage
My mustache mentor David Crosby is probably best known as the founder of two of the most legendary bands in folk music history – The Byrds and Crosby, Stills, Nash and Young. He is supporting his most recent album, "Skytrails" as well as a documentary, "Remember My Name." If I land my interview with Crosby, you'll never hear the end of it.
Langhorne Slim and the Lost at Last Band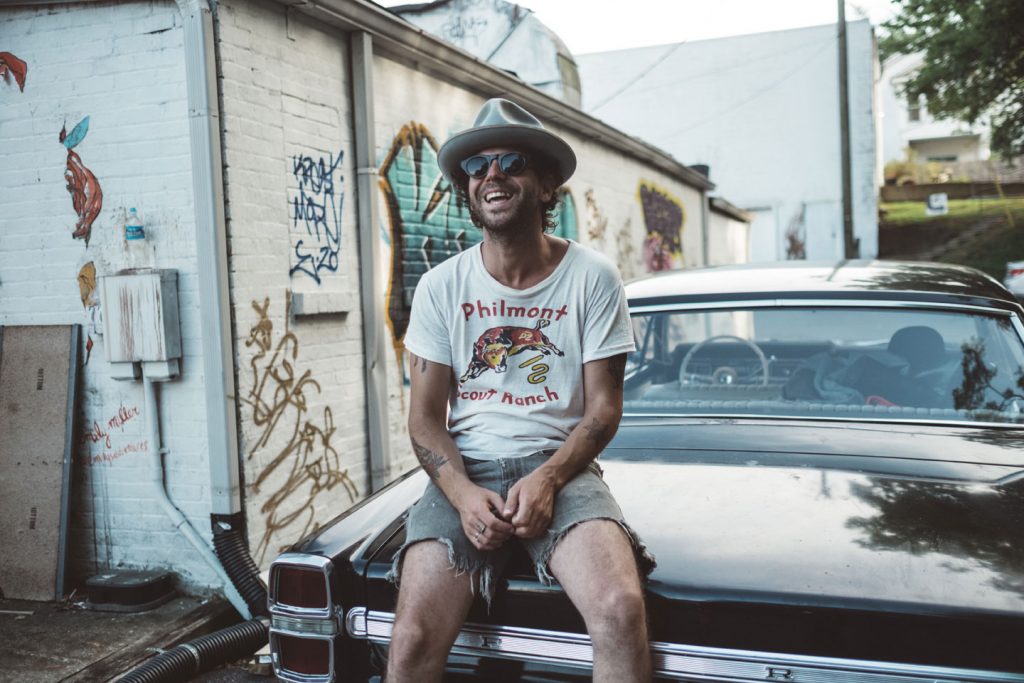 Set time: 9:55 p.m. Saturday, Aug. 17 on the Martin Guitar Main Stage
Langhorne Slim is an old-souled local who plays indie folk music with a punk-rock personality. As a festival returnee, the nationally known Langhorne Slim is bringing his Lost at Last Band to the festival this year for what will be a memorable performance.
The Preservation Hall Jazz Band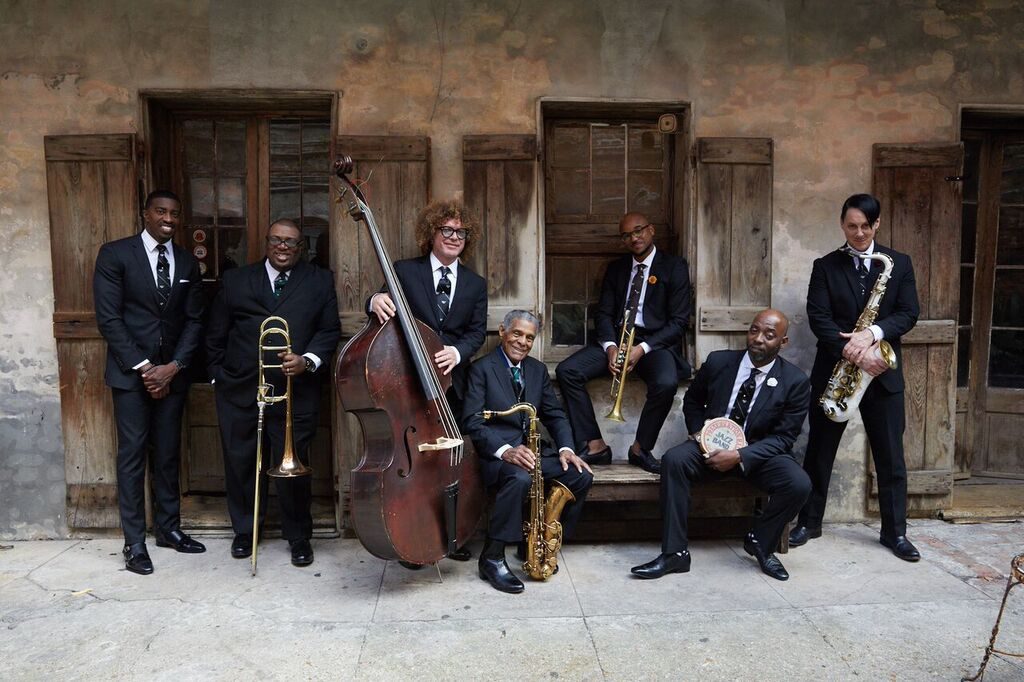 Set time: 7 p.m. Friday, Aug. 16 on the Martin Guitar Main Stage
The Preservation Hall Jazz Band has been spreading the culture, spirit and music of New Orleans with the world for more than 50 years. Featuring fresh sounds as well as historical influences, the band embodies the flavor of New Orleans with each note.
Originaire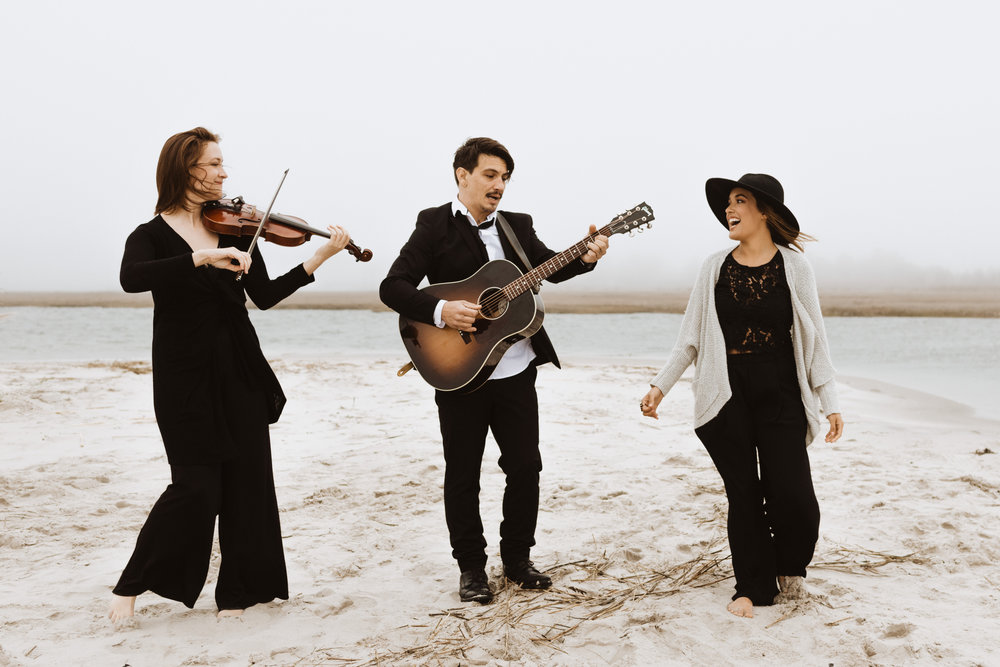 Set time: 3:40 p.m. Friday, Aug. 16 on the Front Porch Stage
Folk-rock trio Originaire has swept through South Jersey with the strength of a summer storm. Captivating audiences with heartfelt ballads and uplifting harmonies, Originaire bridges the gap between folk music and the beach with its endless charm.
The End of America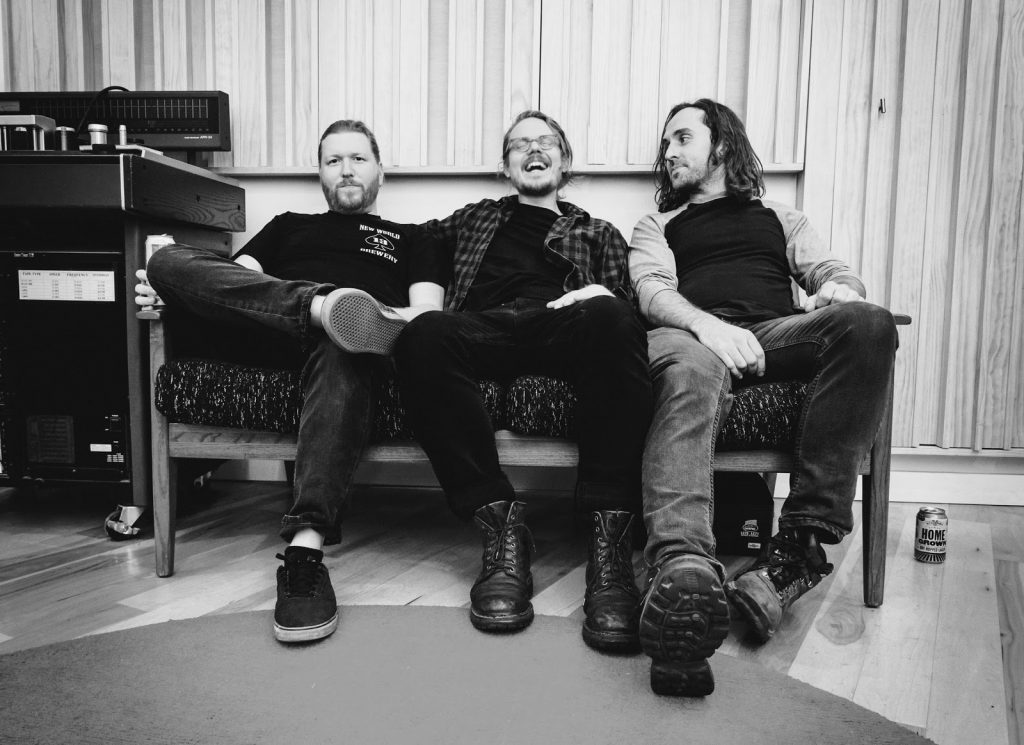 Set Time: 1:20 p.m. Saturday, Aug. 17 as part of the WXPN and Helen Leicht Present the Philly Local Showcase at the Camp Stage
I got a chance to see The End of America when the Philadelphia-based band played the festival in 2016. The folk-rock trio melts harmonies onto an acoustic soundscape.

Meghan Cary with Analog Gypsies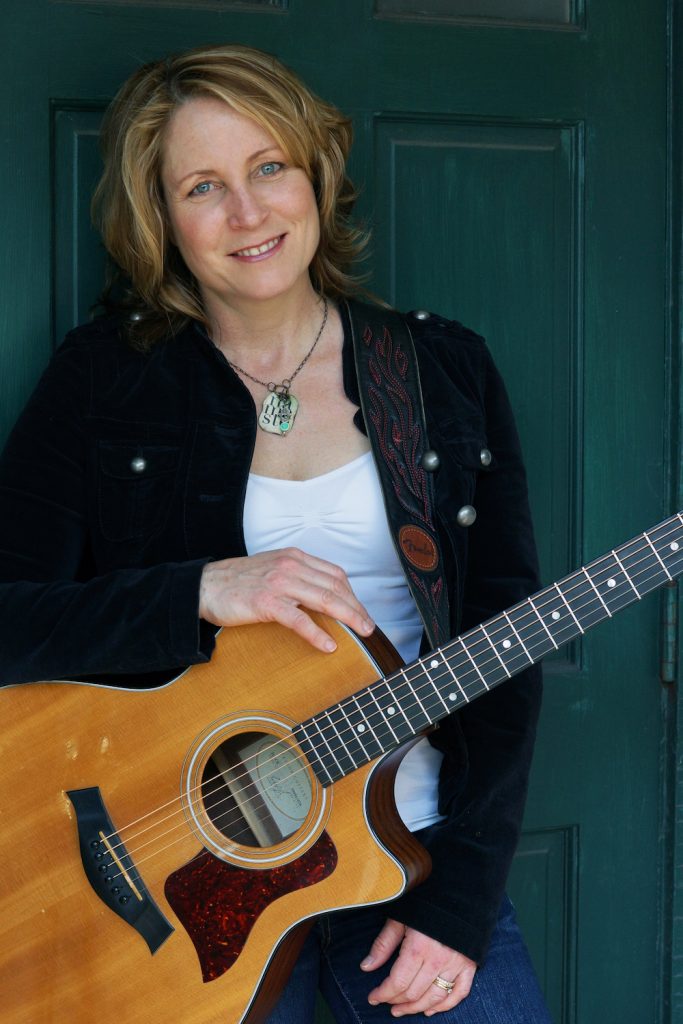 Set time: 12:30 p.m. Friday, Aug. 16, at the Craft Stage
Philadelphia-based Meghan Cary returns this year with Analog Gypsies for a folk-rock showcase. She has recently released her debut book "Sing Louder: The Stories Behind The Songs," which is the companion to her album "Sing Louder."
Marion Halliday and Trickster Sister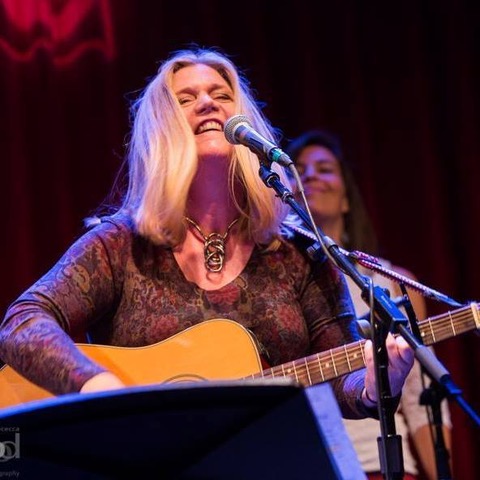 Set times: 3:45 p.m. Friday, Aug. 16 with the Philadelphia Music Co-op Showcase and 5 p.m. Sunday, Aug. 18 as part of PHL Live in the Culture Tent
Known for her work with the Philadelphia bourbon-fueled bluegrass band Trickster Sister, Marion Halliday is supporting her debut solo full-length album "Rings Around Saturn."
The Young'uns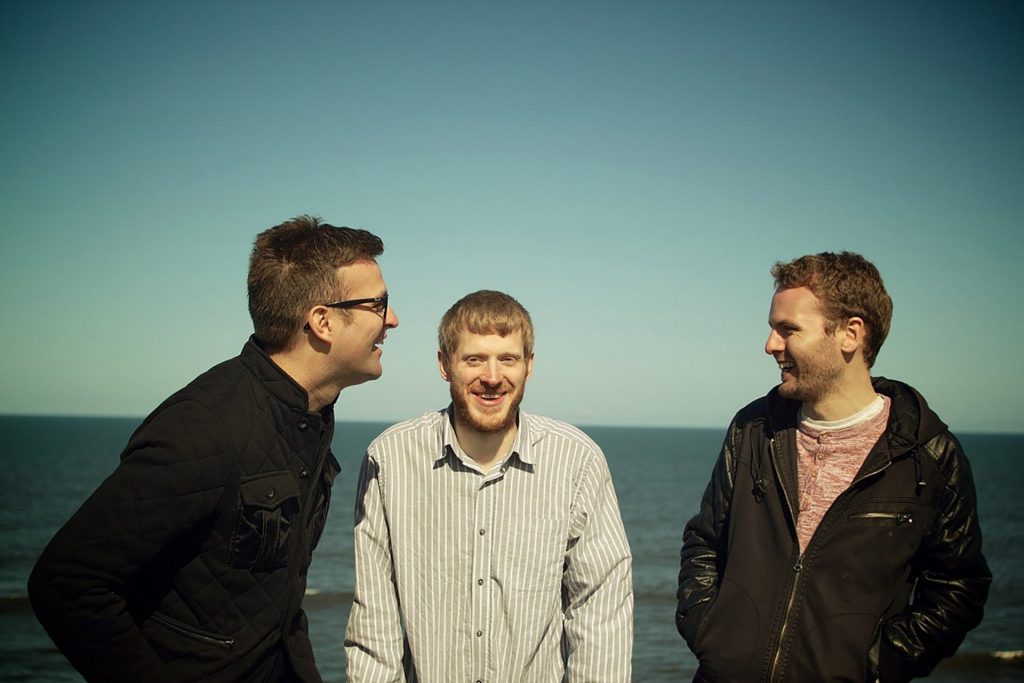 Set times: 3 p.m. Saturday at the Tank Stage as part of the Har-men-ies workshop and showcase 12:10 Sunday at the Camp Stage
The modern folk trio The Young'uns, has been lauded in the United Kingdom for its honest storytelling and heartwarming harmonies. The band's latest album is a composition of modern folk theatre entitled "The Ballad of Johnny Longstaff," about a real-life folk hero from their hometown of Stockton on Tees in northwest England.
The full lineup includes: Aaron Nathans and Michael G. Ronstadt, AJ Ghent, Amanda Shires, Amy Dee, Andy Hedges, Bethlehem and Sad Patrick, Blair Bodine, Bobtown, Brooks Long, Brother Oliver, Bruce Sudano, Caitlin Canty, Cha Wa, Charlie Frey's Blue Plate Specials, Charlie Miller and Bob Beach, Christen B, Christine Lavin, Chubby Carrier and The Bayou Swamp Band, Dan Blacksberg's Frielach's Music, Dave Fry, Dave Gunning, David Crosby and Friends, David Dye, Dennis Hangey, Digging Roots, Dom Flemons, Driftwood Soldier, Elephant Sessions, Emerald Rae, Emily Drinker, Front Country, Gather Round, Gene Shay, Give and Take Jugglers, Gordie MacKeeman and His Rhythm Boys, Great Groove Band, Great Time, Haint Blue, Helen Leicht, Homestead Collective, Ida Mae, j solomon, Jackson Howard, Jackson Pines, Jeffrey Foucault, Joan Osborne Sings the Songs of Bob Dylan, Joshua Fialkoff, Julia Levitina, Kaia Kater, Kathy Mattea, Kathy O'Connell, Kellie Loder, Kim So Ra, Kruger Brothers, Langhorne Slim and The Lost at Last Band, Lara Herscovitch and the Highway Philosophers, Last Chance, Letitia VanSant, Lolly and YoYo, Lucy Spraggan, Māmā Mihirangi and The Māreikura, Margo Price, Mariel Buckley, Marion Halliday and Trickster Sister, Matt the Electrician, Matthew Gordon and Silvershade Scenery, Meghan Cary with Analog Gypsies, Michael Braunfeld, Michael Spear Duo featuring Smiling Ed, Mist Covered Mountains, Moonfruits, Ms. Rachel, Mwenso and the Shakes, Nick and Luke, Nina de Vitry, North Star Puppets, Originaire, Oshima Brothers, OSOG, Peter Mulvey, Preservation Hall Jazz Band, Quarter Horse, Rachel Andie and The V Element, River Drivers, Scotty Rovner and Rich Myers, Sharon Katz and The Peace Train, Shirley Gnome, Shook Twins, Son of Town Hall, Stella Ruze, Steve Poltz,Talisk, Tami Neilson, The Bright Siders, The Carryons, The Cornerstones, The East Pointers, The End of America, The Jayplayers, The John Byrne Band, The Lee Boys, The Mavericks, The Oot n' Oots, The Way Down Wanderers, The Young'uns, Tsibele, Wallis Bird and YOLA.
The Philadelphia Folk Festival is the longest continuously-run outdoor music festival in North America. The festival also was the first to take the Keychange Pledge, agreeing to achieve gender balance in its programming by 2020, and achieved its goal in its first year.
See the full schedule, purchase tickets and learn more about the Philadelphia Folksong Society.