It's that time of year again for a round-up of the year. It's always so hard for me to pick my favorite albums but it's a great way to for me to share with you some of the most memorable music that stuck with me throughout 2018.
I present the to you in no particular order, my 18 favorite albums released in 2018.
Anderson East – "Encore"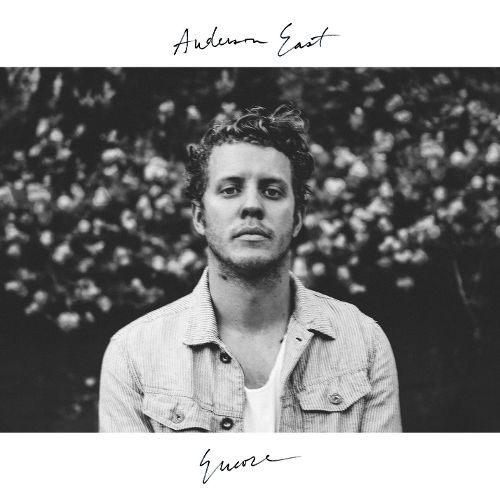 Anderson East's sophomore album on the Low Country Sound imprint of Electra Records blends southern soul and rhythm and blues and is bursting energy. "Encore" not only embodies the swagger that East carries on stage, but it also displays some mature songwriting and sound from the youthful singer.
Favorite Song: "Surrender"
Palm – "Rock Island"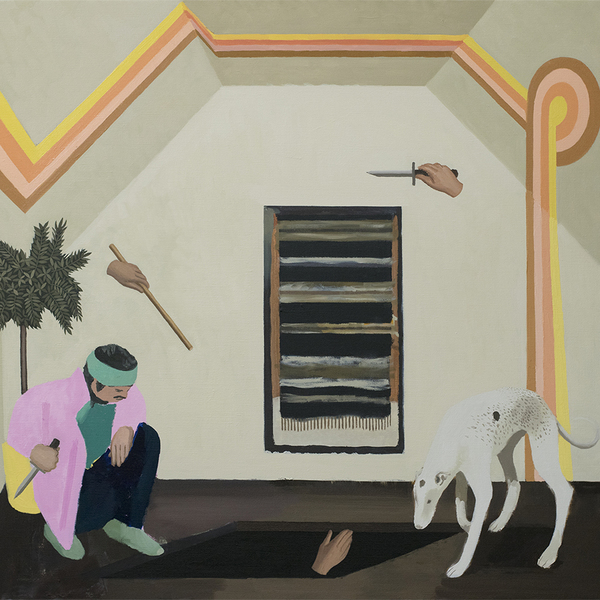 Philadelphia-based experimental rock band Palm really made me appreciate its unique sound with "Rock Island." The four-piece rock band attaches MIDI controllers to its instruments to create these eclectic sounds.
Read my review of "Rock Island."
Favorite Song: "Dog Milk"
Darlingside – "Extralife"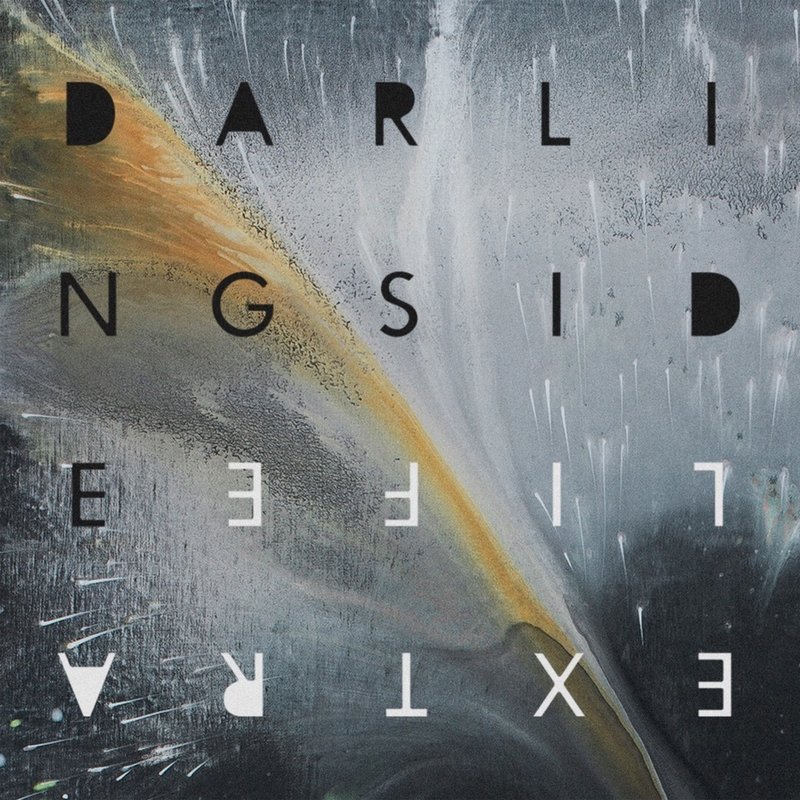 Hailing from Cambridge, Massachusetts, Darlingside has captured the essence of modern American folk music on its latest album "Extralife." The band layers harmonies and heartfelt lyrics with intricate precision.
Read my review of "Extralife."
Favorite Song: "Best Of The Best Of Times"
Post Malone – "Beerbongs and Bentleys"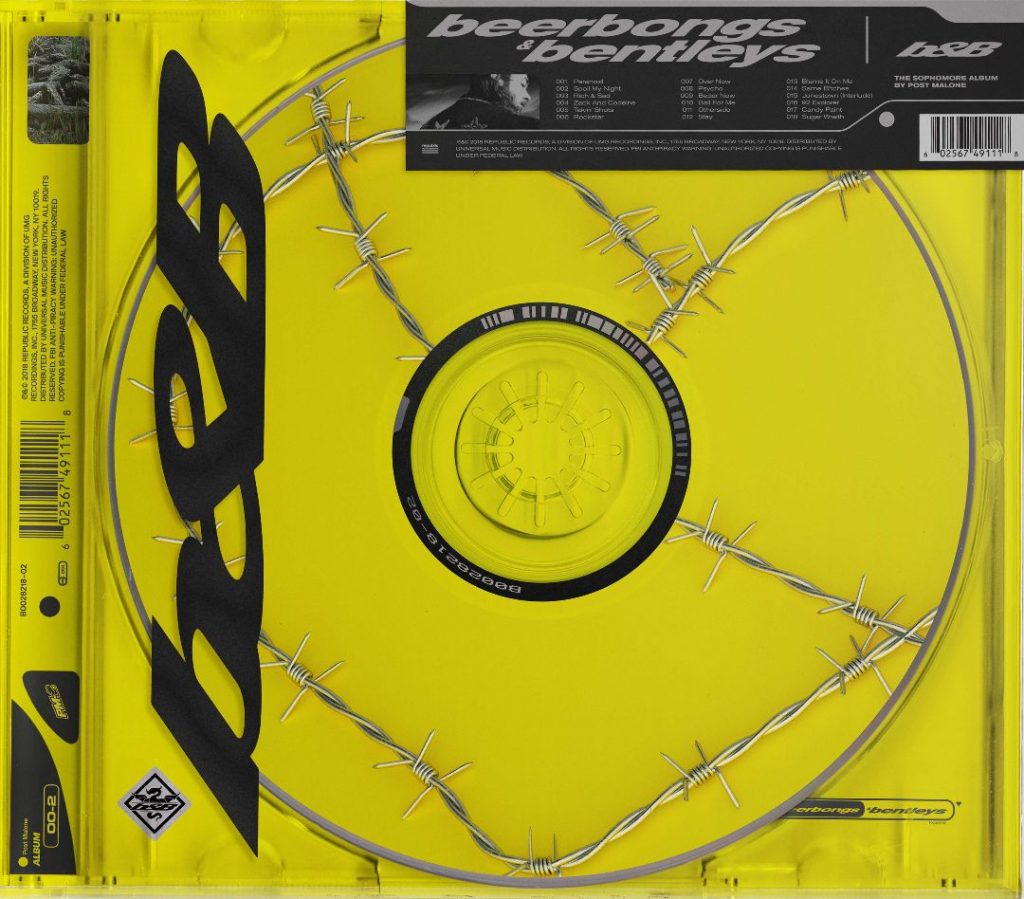 "Beerbongs and Bentleys" completely won me over this year. Something that Post Malone created in this album struck a chord in me and had me listening to it on repeat throughout the year.
Read my review of "Beerbongs and Bentleys."
Favorite Song: "Zack and Codeine"
Soccer Mommy – "Clean"
Soccer Mommy had me completely emotionally invested with "Clean." Singer-songwriter Sophie Allison is a one-woman band crafting an incredibly transparent collection of songs for her third album.
Favorite Song: "Cool"
Amos Lee – "My New Moon"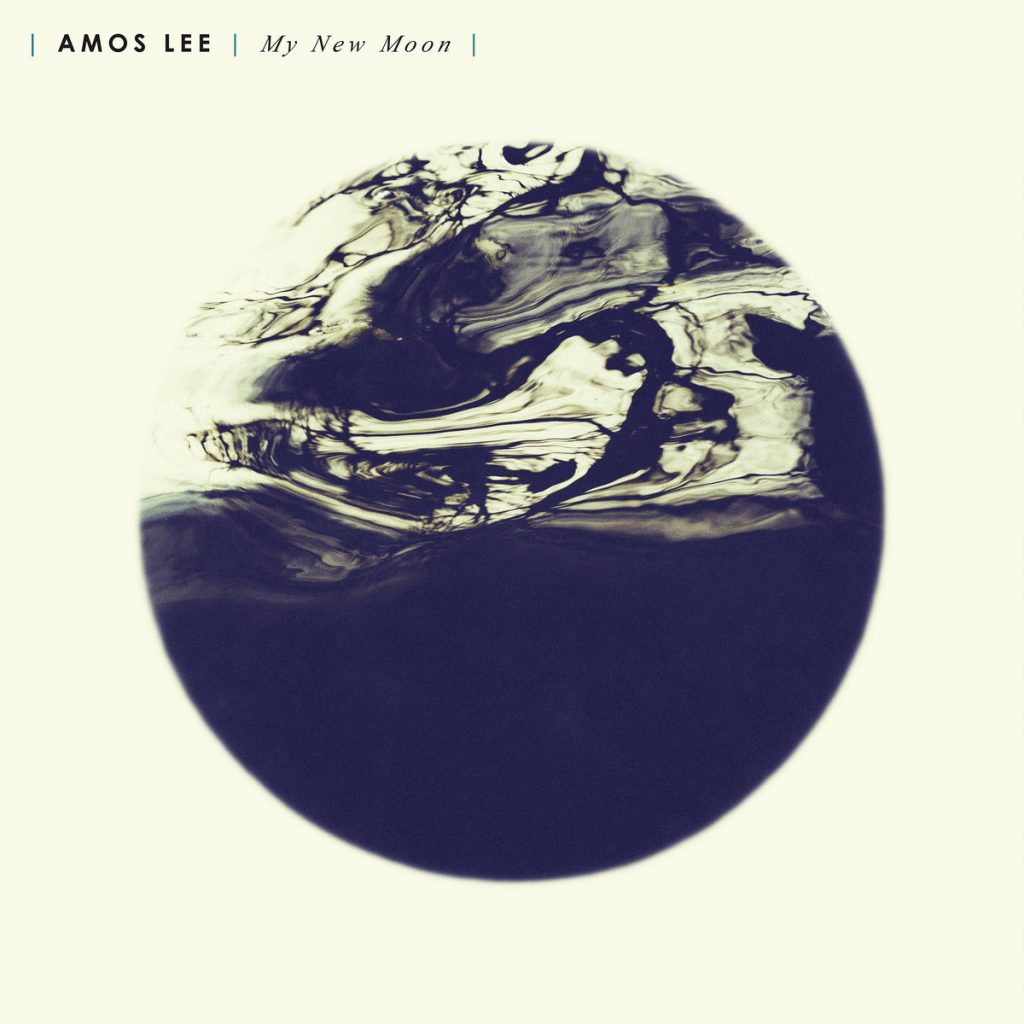 Singer-songwriter Amos Lee captures the stories of the American working class on his seventh album "My New Moon." From Philadelphia, Pennsylvania, Lee offers his raw perspective of people struggling in various aspects of life.
Read my review of "My New Moon."
Favorite Song: "Crooked"
St. Paul and the Broken Bones – "Young Sick Camellia"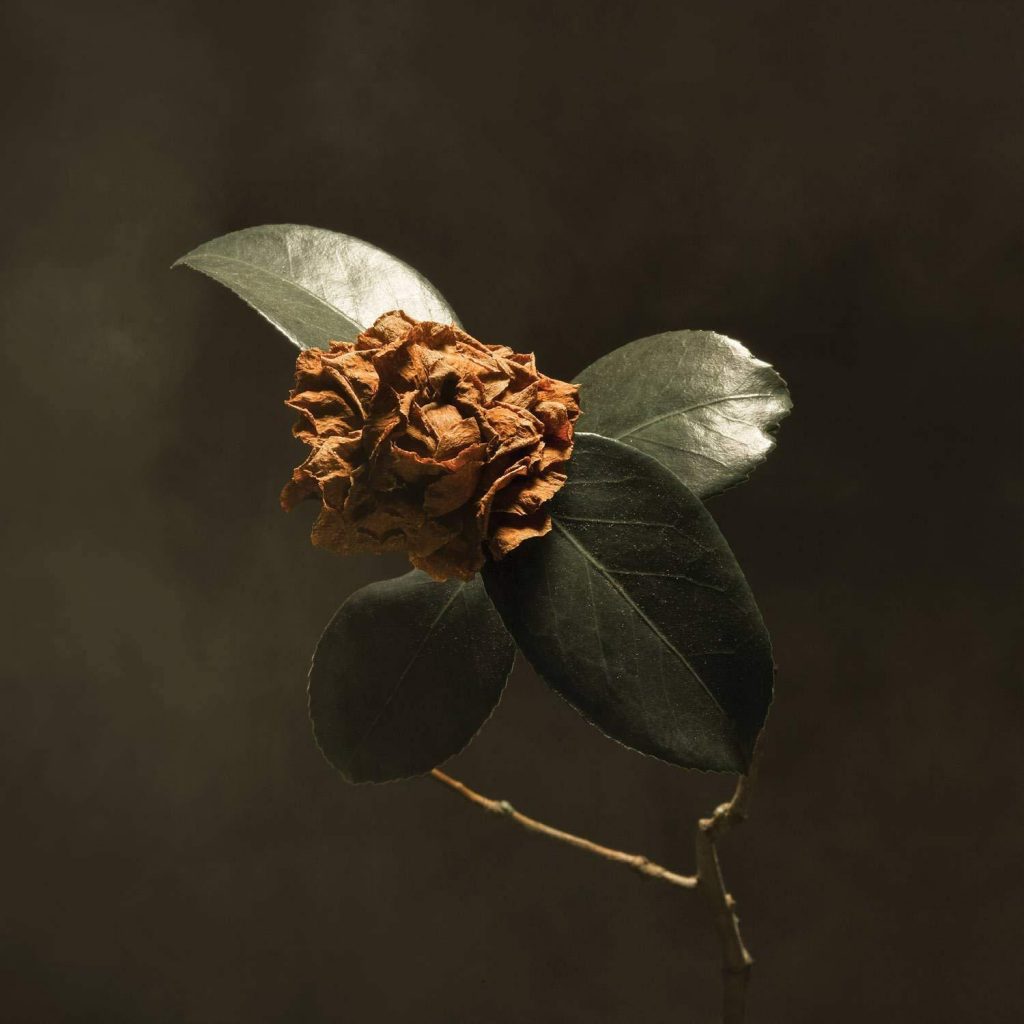 With the power of a preacher in a small southern church that can't contain the impact of his sermon, St. Paul and the Broken Bones jams a lot of rhythm and blues, soul, rock and roll and funk into "Young Sick Cameilla."
Read my review of "Young Sick Cameilla."
Favorite Song: "GotItBad"
Dr. Dog – "Critical Equation"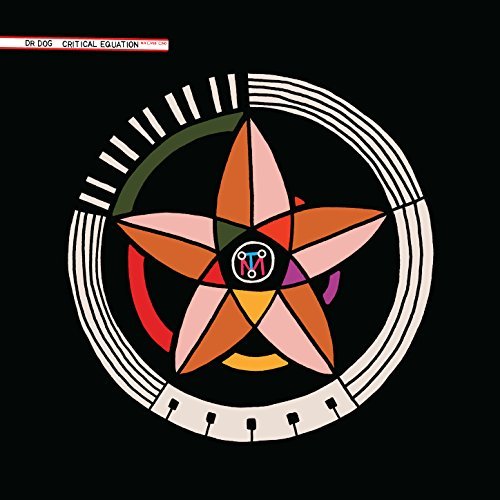 Philadelphia-based psychedelic rock band Dr. Dog made a retro-sounding album recorded on 16-track analog tape using all the tools it has acquired over the previous six albums. "Critical Equation" holistically captures the spirit of the band.
Favorite Song: "Go Out Fighting"
Mac Miller – "Swimming"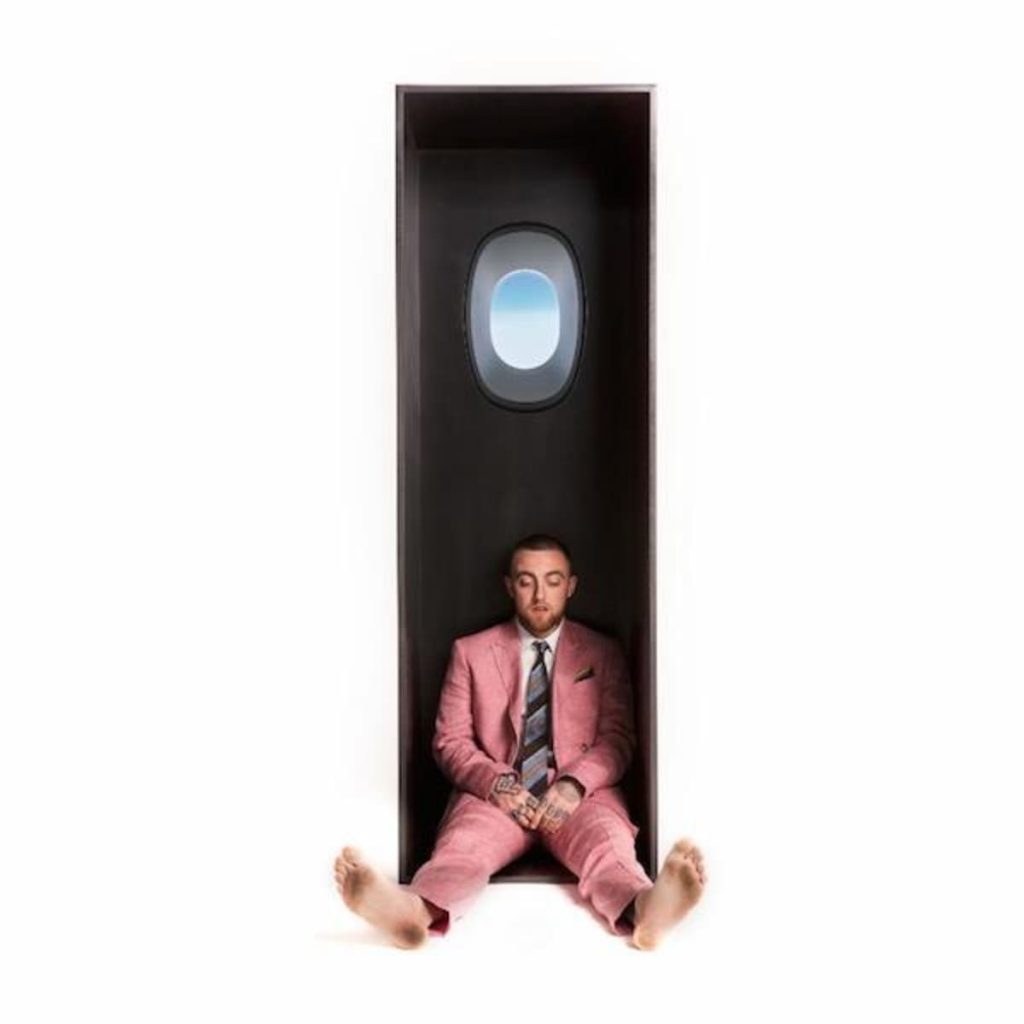 Mac Miller's fifth and final studio was one that I loved from the first single. Featuring bassist and producer Thundercat as well as guitarist John Mayer, the album has jazz, electronic, hip-hop and funk sounds across 13 tracks.
Read my tribute to Mac Miller.
Favorite Song: "Small Worlds"
Logic – "YSIV"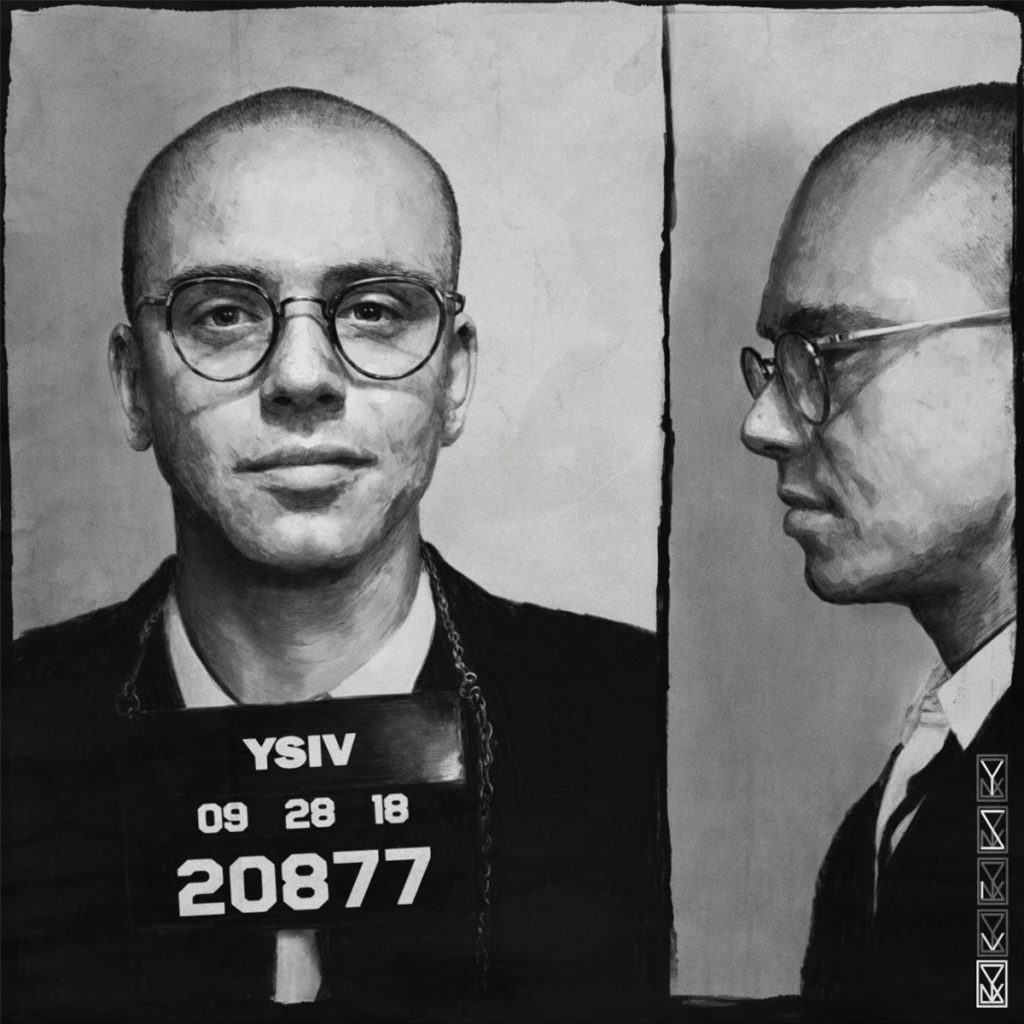 I never really got into Logic until "YSIV" which is the fourth in his "Young Sinatra," and just so happened to be one of my favorite albums of the year. Beaming with positivity and even a feature from Wu-Tang Clan members on "Wu-Tang Forever"  the album also has a track dedicated to Mac Miller.
Favorite Song: "The Return"
Action Bronson – "White Bronco"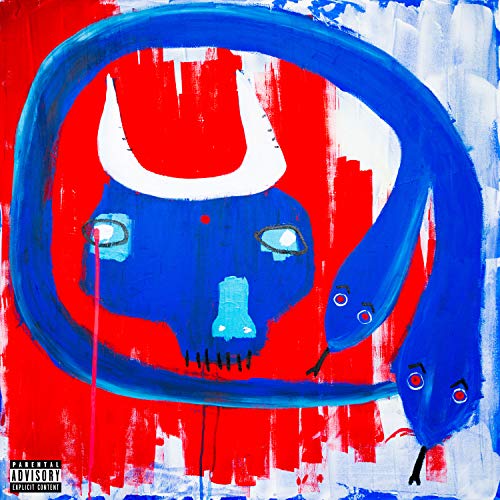 Action Bronson is nothing but authentic and that's what keeps his legacy alive as one of my favorite rappers. He has the same uncut swagger and affinity for childish humor, cultural references and psychedelic sound that made me love The Beastie Boys. "White Bronco" has all that flavor with extra spice.
Favorite Song: "Live From The Moon"
Kamasi Washington – "Heaven and Earth"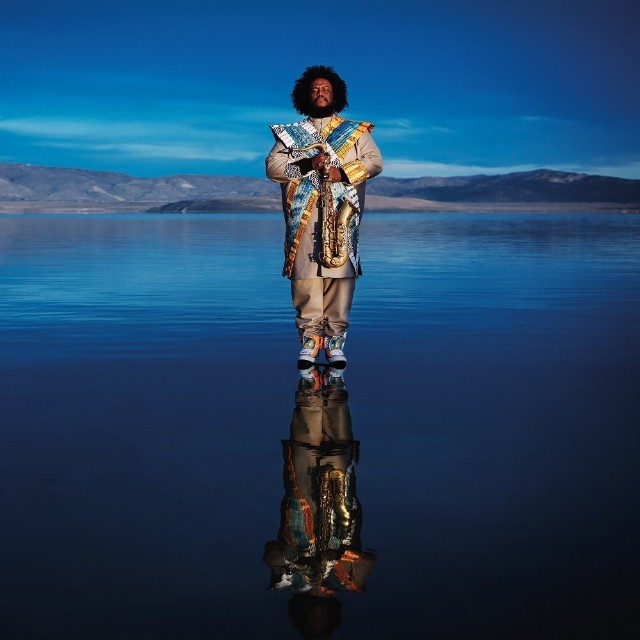 Tenor saxophonist Kamasi Washington's second album "Heaven and Earth" pulls at the extremes to find a balance in the middle of this dynamic universe. Broken into two parts, listeners will won't want to miss the third part "The Choice," which is a bonus extra.
Favorite Song: "Street Fighter Mas"
Dirty Projectors – "Lamp Lit Prose"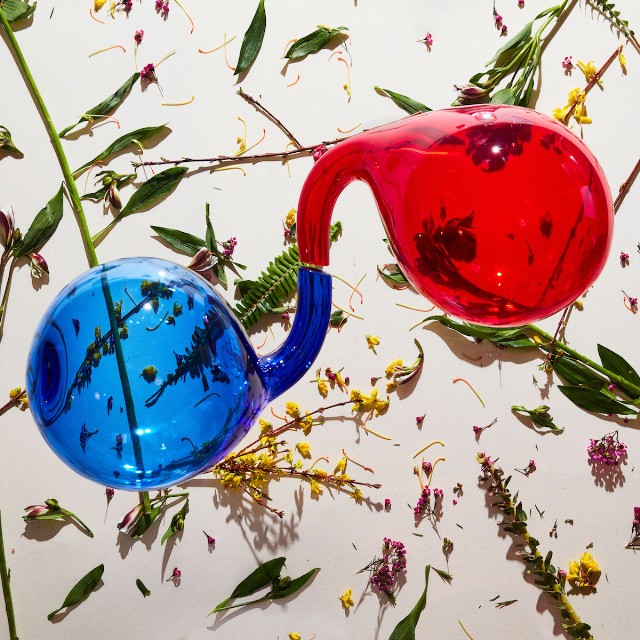 "Lamp Lit Prose" by Dirty Projectors was one of my go-to favorites throughout the year because I felt like I discovered something new to enjoy each time I listened to the album. It's got a garage-rock feel with all the DIY and full of synthetic and authentic sounds.
Favorite Song: "That's A Lifestyle"
Dawes – "Passwords"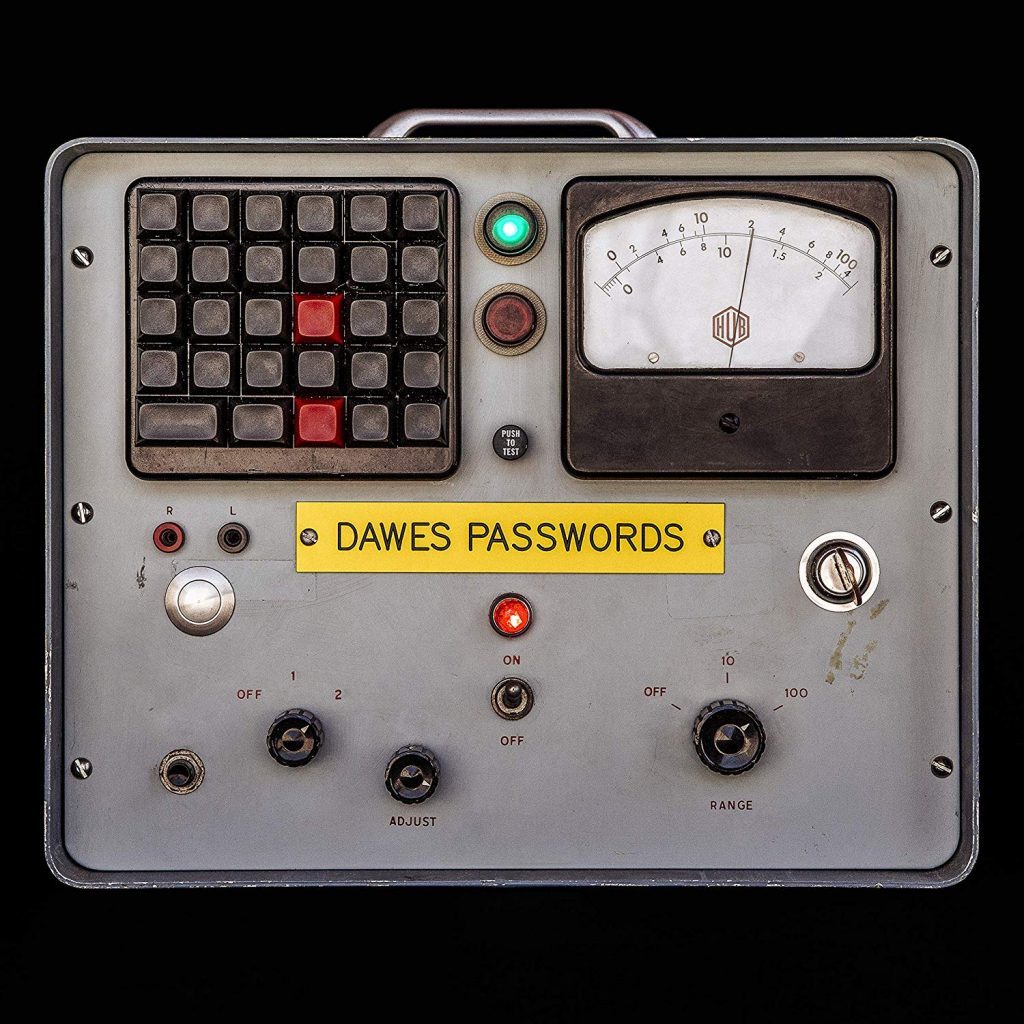 One of my all-time favorite folk-rock bands, Dawes, released a sonic masterpiece in "Passwords." Shaping subtle layers of instruments around well-crafted songs, there is a lot of meaning beneath the surface.
Favorite Song: "Feed The Fire"
Animal Collective – "Tangerine Reef"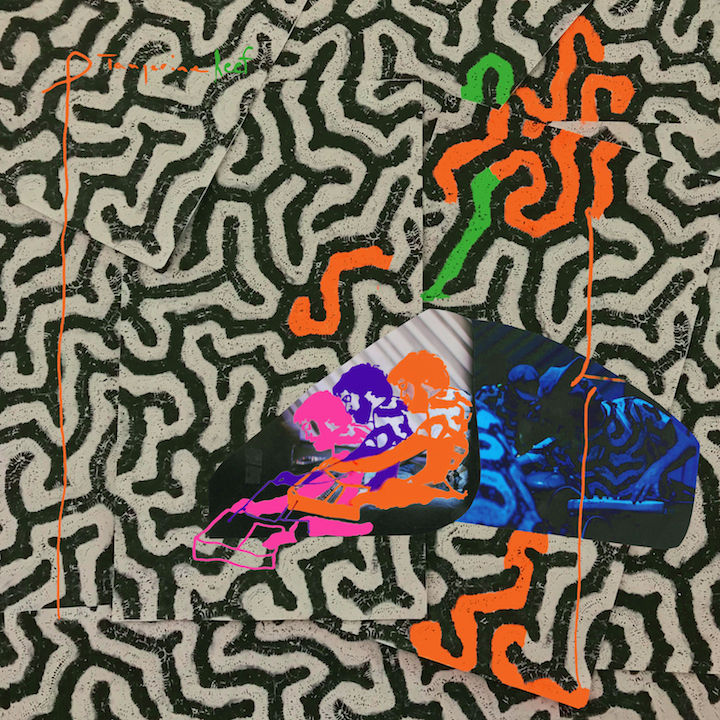 Animal Collective is known for being a psychedelic experimental rock band but "Tangerine Reef" is one of the most far out concepts the band has produced to date. Described as an audio-visual album, "Tangerine Reef" has a video component as well.
Favorite Song: "Coral Understanding"
Parker Millsap – "Other Arrangements"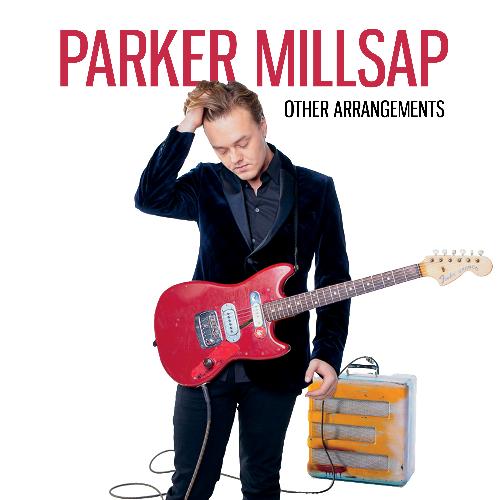 Singer-songwriter Parker Millsap breaks away from his Americana roots to explore the territories of pop and rock and roll on "Other Arrangements." The album creates a feeling of honest songwriting and is driven by hardworking rhythms.
Favorite Song: "Let A Little Light In"
Shakey Graves – "Can't Wake Up"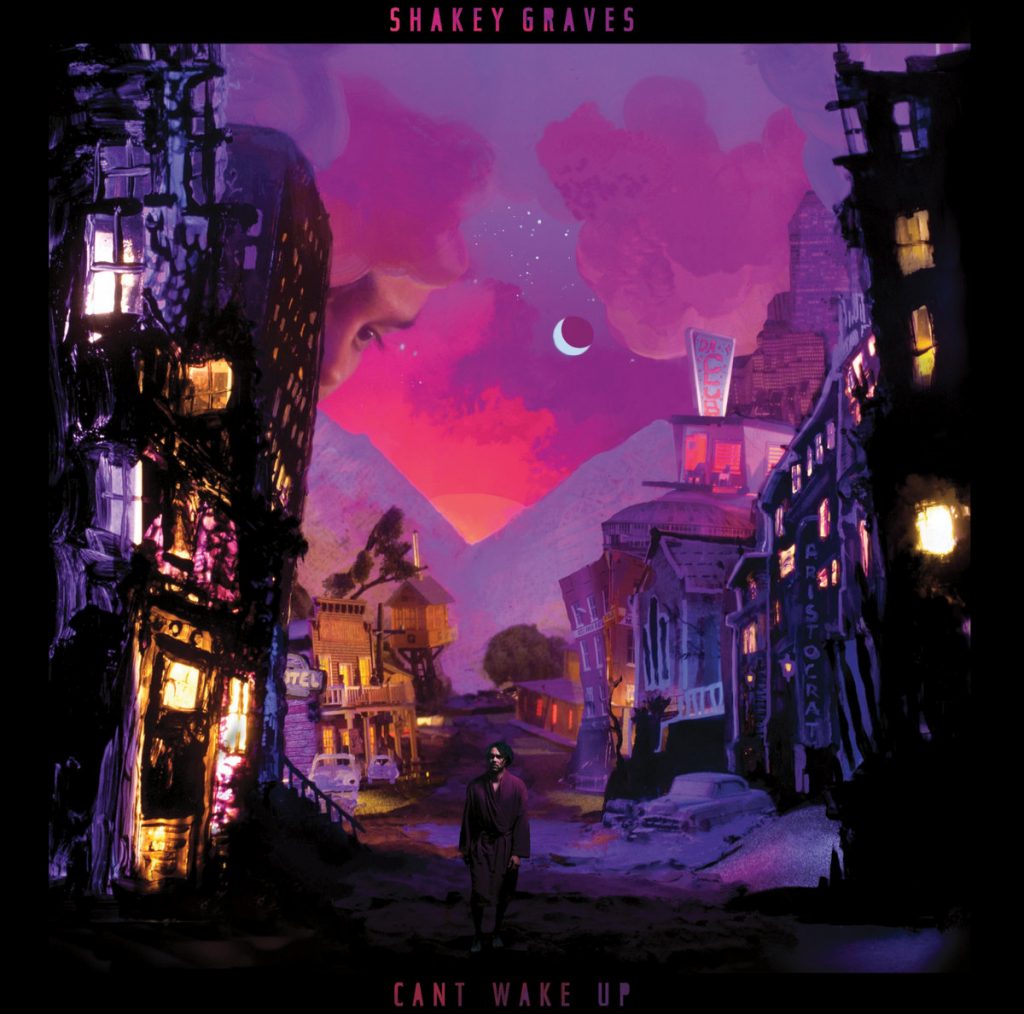 "Can't Wake Up" takes the straight-ahead folk-rock that made Alejandro Rose-Garcia well known as Shakey Graves sends it through a warped trip. Deeper bass notes, ambient sounds and movie scenes all comprise this experimental success.
Favorite Song: "Kids These Days"
Chance the Rapper – Every 2018 Single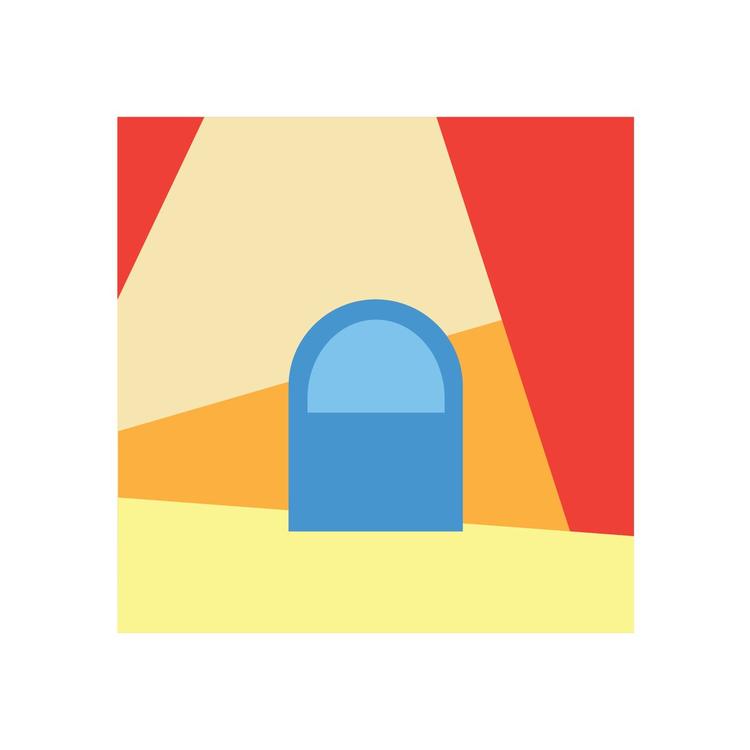 Good guy Chance the Rapper didn't release a new album this year but he released a bunch fo single that became my favorite songs at various moments throughout the year. Starting with "I Might Need Security," "Work Out" and "Wala Cam" he most recently dropped "My Own Thing," which is my new jam.
Favorite Song: "Work Out"